The label of a bottle of natural mineral water has extremely important information as it relates its type, origin, characteristics and benefits to our body.
Natural mineral water is a food product and, as such, must comply with a series of standards that ensure that it reaches our hands in perfect conditions.As part of these requirements, labeling plays a key role as it provides the consumer with all the information required by law.Through the label we know what type of water we are drinking and its origin, is an essential piece originally formed as the "personality" of natural mineral water, becoming a unique product.
On the other hand, the label also provides information on the natural and healthy properties and characteristics of natural mineral water.Mention the "levels of mineralization", "bicarbonate" or "suitable for diets of low sodium content", with which we are familiar, are made according to the criteria defined for each composition.
Follow the following guidelines to learn how to properly read bottles of natural mineral water bottles:
Name under which the product is marketed. This name is doubly regulated by the General Labeling Act and by specific legislation indicating whether it is natural or aerated mineral water.
Its composition. It shows the components present in most or those that characterize natural mineral water, which remain stable over time.
Depending on the amount of minerals dissolved in water , we can distinguish four categories: weak water mineralization, low water mineralization, medium water mineralization and heavily mineralized water, based on the dry residue.
Hometown. It indicates the geographical location (municipality and state), in which the water source is located.
Expiration date. Bottled water does not expire. However, it is recommended to consume preferentially until the date marked for organoleptic reasons.
Recycling symbol. It is the symbol that belongs to the proof of the Integrated Packaging Management System, ECO PACKAGING. This seal ensures that packaging companies are involved in the environmental management of their packaging and waste. However, recycling is a task in which everyone should participate.
Conservation. In order for the natural mineral water to retain all its organoleptic characteristics, it is advisable to store the bottles in a clean, fresh, dry and odorous environment, preserved and protected from sunlight.
Natural mineral water remains intact from its origin, nature, until it reaches the consumer, retaining all its natural and healthy properties once packaged. Therefore, it is recommended that mineral water be consumed without ice as it may alter the original composition. An ideal way to take it and enjoy its authentic taste is to serve cold bottles, but without excess, between 11 and 14 degrees of water without gas and between 6 and 8 degrees for water with gas. Finally, we recommend that the bottle is always opened when it is to be consumed.
Gallery
Design a Mineral Water Bottle Label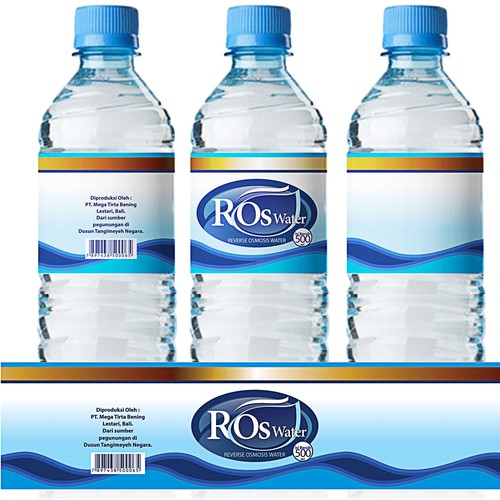 Source: 99designs.com
TYWKIWDBI ("Tai-Wiki-Widbee"): "Aquafina" bottled water is …
Source: tywkiwdbi.blogspot.com
Mineral Water Bottle Label Design
Source: pixshark.com
147 best Water Bottles images on Pinterest
Source: www.pinterest.com
Smeraldina among the 10 best mineral waters in the world …
Source: sardiniapropertyfinder.com
water bottles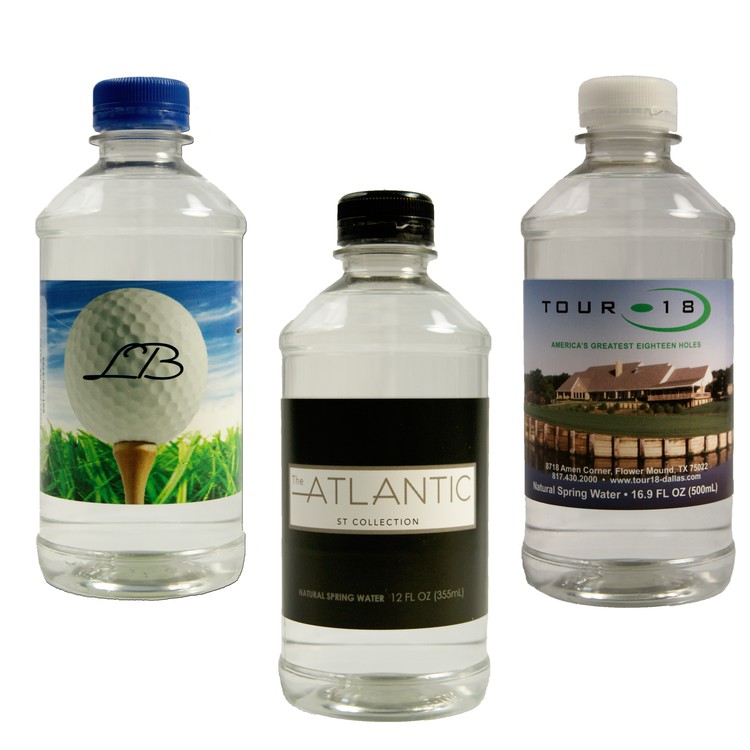 Source: www.brandspiritblog.com
Bottled water: Is it all the same?
Source: gulfnews.com
Nestlé Pure Life 100 % Natural Spring Water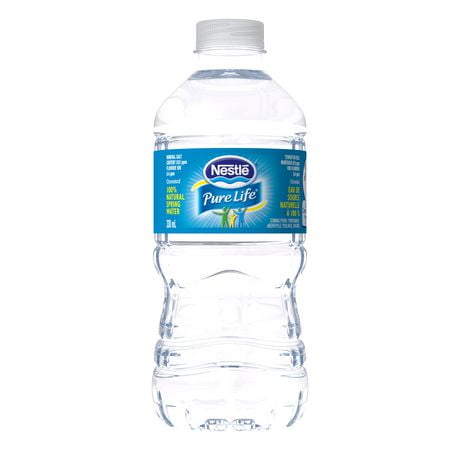 Source: www.walmart.ca
Pure Spring Water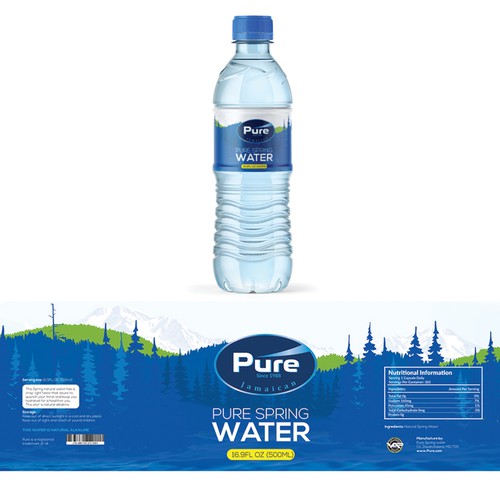 Source: 99designs.com
Bisleri invests Rs.60 lakh in local language labels …
Source: www.afaqs.com
Drinking Water Bottle Label Design
Source: pixshark.com
Ice Mountain (water)
Source: en.wikipedia.org
Bottled Water
Source: www.icemountainwater.com
Brand New: New Logo and Packaging for Aquafina done In-house
Source: www.underconsideration.com
Bacteria Get Bad Rap In Bottled Water Recall
Source: www.foodonline.com
Bottled Spring Water (16.9 Oz.) | Trade Show Giveaways
Source: www.qualitylogoproducts.com
Aquafina Packaged Drinking Water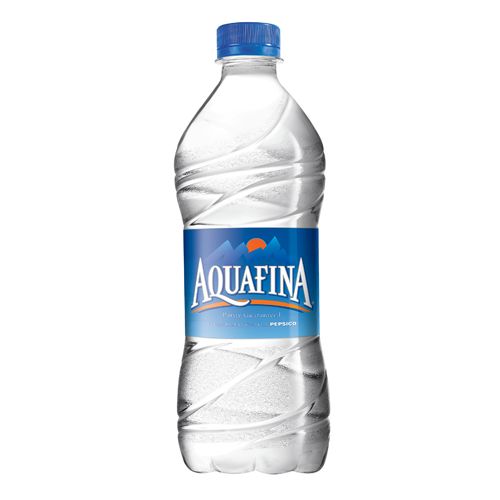 Source: www.conzumr.com
Custom Label Bottled Water Pricing
Source: www.sudekusa.com
The Ultimate Charity Golf Fundraiser Idea
Source: www.bottleyourbrand.com
Does Fiji Water Support Dictatorships And Harm The …
Source: www.sofreshandsogreen.com