There are some useful items for your beauty really unexpected, some help that favor our beauty routine: you just know them and use them for your relaxation! We see 5 important objects to be even more beautiful!
Humidifiers
The humidifiers are unsuspected beauty of our allies. These devices facilitate skin care because they help to restore the correct level of humidity in the room; in this way, keep the skin soft, especially in the winter months when the air is drier due to the heat from the radiators. Let the humidifier in the room where you sleep and in the morning the skin is more hydrated! In the market there are those steaming hot or evaporative, practically old terracotta containers to leave near the radiator, and ultrasound.
Silk pillowcase
The soft and delicate silk can make wonders for beautiful skin and hair, but above all it is a good ally of beauty routine. It's a natural, hypoallergenic bedding material and rich in amino acids; also the silk absorbs moisture and is suitable for all temperatures. This allows the skin to be free and to breathe, won't absorb nor sweat nor will obstruct the pores while the hair will remain soft and free from static electricity.
Water Purifier
The water contains chlorine and toxins that damage your skin and your hair, especially if they are dry and brittle, and it is for this reason that the Purifiers are fundamental objects have at home because they help to improve hydration of skin and hair and increase shine and manageability.
TALC
Talcum powder is an unsuspected beauty ally for a number of reasons: it's cheap, is found in all houses and is a very good product to heighten the eyelashes and false eyelashes look: picks up a bit of talcum powder and apply it on the eyelashes between one coat and the other of mascara!Also, if you don't have time to wash your hair, you can apply it to the root of the scalp: will help you eliminate that annoying visual effect from dirty hair.
Coconut oil
If you don't have it at home you should buy it, but once you try the coconut oil is one of the beauty products that you can no longer do without. This oil, in fact, is full of vitamins and essential nutrients and is therefore good for skin and hair. You can use it as a hair mask to leave on the night, as a moisturizer for the face and body and also as a makeup remover because it manages to remove fine darker makeup and mascara. In addition becomes also a great scrub for face and lips by adding a little sugar.
Gallery
EcoTools, Bamboo Foundation Brush
Source: iherb.com
Pelican Mobile Tool Chest 0450
Source: toolskool.com
Black Head White Head Remover Tool Kit Blemish Acne Pimple …
Source: wazirabadonlinestore.com
BLACKHEAD REMOVER TOOLS COMEDONE EXTRACTOR FACIAL CARE …
Source: www.ebay.com
New Useful Styling Tool Black Salon Hair Hairdressing …
Source: www.aliexpress.com
How To Get The Most Out Of Your YouTube Channel …
Source: onlinebeautybiz.com
Top 10 Pasar Malam Bargains You Need In Your Life – scene.sg
Source: scene.sg
Mobility Aid – Cane Valet – Cane Holder
Source: www.ebay.com
Have I just misscarried 🙁 **Trigger warning
Source: www.mumsnet.com
Easy Tips on How To Get A Sharp Nose Naturally
Source: www.bebeautyps.com
PICS : The Scania Metrolink Bus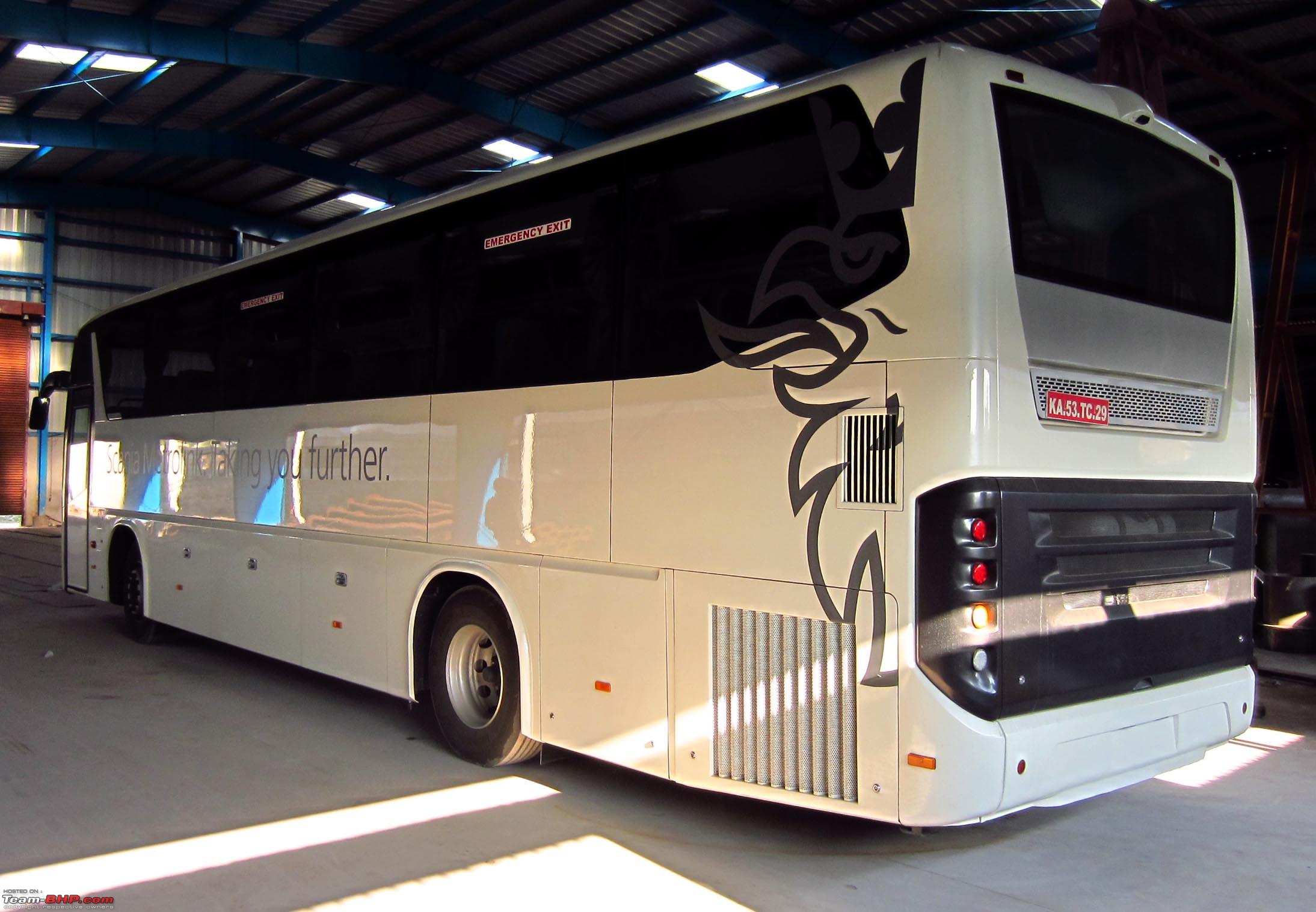 Source: www.team-bhp.com
Spectrum Flow Airbrush Kit
Source: www.cakewarehouse.co.nz
Computer Graphics: Engineering
Source: play.google.com
Red-bellied Woodpecker in Snow — Private Photography …
Source: www.christography.com
Download Merry Christmas Live Wallpaper for Android by …
Source: www.appszoom.com
Antigua restaurants: Shirley Heights Lookout
Source: www.antiguanice.com
10 Beauty Tools Every Woman Should Have – Stephanie Daily
Source: www.stephaniedaily.com
What Are the Different Types of Woodworking Power Tools?
Source: www.wisegeek.com
Mac 239 Brush Dupe
Source: pixshark.com
Job Analysis Tools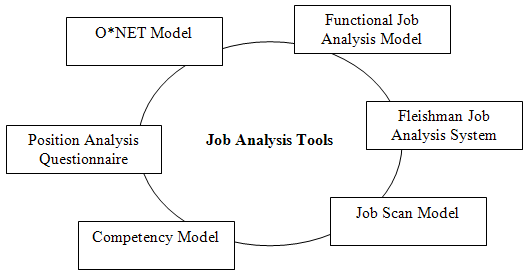 Source: www.managementstudyguide.com