Exemplary, exemplary – these small, young companies that shoot like the last years mushrooms from the ground, the world a better place to make. It sounds very ambitious, perhaps even transfigured romantic, it is precisely that which embodies the spirit of a generation of environmentally conscious, looking a little outside the box. Triple2 is a part of this movement and therefore worth closer to imagine the cool label with the funny name of product.
The Munich-based company Triple2 was founded in 2010 by a passionate mountain bikers. The trail number 222 in the Valle delle Noci is located on the Italian Lake Garda and has been apparently especially the MTB madman Matthias Dreuw, because he was the namesake for his first own clothing label. The varied biography of Matthias includes not only a number of years experience as an editor at a major bike magazine, but also a study of the energy and environmental engineering – best conditions so to create a label that combines both perfectly. Although Triple2 produced under the credo "Eco Bike Wear", quite provided more the outdoor friend than that way, multiple award-winning, Bikewear designs. While once more stood on jeans cut off and T-Shirts, it continues today on timeless, sporting cuts to meet the versatile (urban-) fans.
Less is more
Triple2 is sustainably produced (bike) functional clothing, is supposed to be one thing above all: for everyday use! Why? Versatility is the be-all and end-all in Triple2 – and so the magic formula of the company. You can use a piece of clothing for the more activities, the less clothing you're finally in the closet. Fewer clothes in the closet means to buy fewer clothes and need. And if we all times quite idealistic spin (as the sustainable clothing makers just do it), so even less clothing for humanity must be made. This means: less consumption of oil, water and other valuable resources.
Keyword versatility: we are outdoor lovers not only in the nature on the road, although that would be nice. We run daily by bicycle to work or to school, then go in the beer garden, take a relaxing walk in the woods or a quick evening trip to the rock. The ideal clothes is the one that simply accompanies us in all these activities, no matter if it's raining twine or the Sun is shining. It is ideal, if she doesn't look in everyday life as it came just from a crossing of the Alps or vice versa, would have confused the Flowtrail with the Office. We need a mix, and Triple2 creates exactly this tightrope with flying colors. The clothing must be functional, this chic, love with detail and with thoughtful, sophisticated tools. So Triple2 has conquered not only many ' fans ' hearts by storm, but dusted off some important prizes – for example the ISPO brand new award and the EUROBIKE Gold Award.
As a result is Triple2 strictly on quality attention, because who constantly wears a garment and makes everything so easy, which must take right the product through the wringer. The high-quality materials come, if at all possible, from sustainable sources – for example, of course renewable natural fibres such as hemp, Merino Wool or cotton, recycled polyester, and plant regenerated fibres of viscose rayon. The synthetic, recyclable Sympatex uses Bionic finish eco environmentally friendly waterproofing products, which requires no fluorocarbons. This shows that sustainability and eco-friendliness at Triple2 are capitalized. That satisfies more than a young generation of sustainable thinking and a high degree of deference on our planet are become more important and more importantly. Meanwhile extends into this consciousness in all area of life – "live green wherever you are" level.
100% made in Europe – with bluesign certificate
A different quality criterion of Triple2 is made in Europe. The clothes are made 100% in Europe, more precisely in Croatia. So is catered for optimum quality control, as well as short transport routes, and thus less emission of carbon. Also the materials are mostly from Europe, where it is not possible for all substances. Triple2 works but according to own statements constantly working to increase the proportion of "local" materials.
As is now customary sustainable thinking and producing companies, Triple2 are certified clothes bluesign. What exactly does that mean? If a product under the bluesign certificate was produced, it meets strict guidelines water consumption, energy consumption and use of chemicals, which it needs in the production terms. Also the air – and water pollution as well as the health and safety at work are for the bluesign label from large concerns. The entire production process of a garment should happen as environmentally friendly and efficient in order to pollute the planet and its resources as little as possible. For a product to get the seal, regularly strict controls performed by an independent group of chemists. Already therefore it is worth to pay attention when buying new clothes always on the blue icon.
Just take a different approach
Of course, and it is known that there are much cheaper ways to produce clothing. However, the does not choose Triple2 and makes it look so deliberately uncomfortable – to the benefit of our environment. Clearly we get to as consumers on the price track. But who wants to breathe not only breath of fresh air to his wardrobe, but also with a good conscience indulging his outdoor activities, which should keep definitely time this brand in mind. There, one can only say: chapeau, Matthias Dreuw!
Gallery
triple2 News 2013
Source: www.spoteo.de
Testbericht: Triple2 Sportswear DUUN Jacket & KAPP Hoodie …
Source: www.airfreshing.com
Triple2 günstig kaufen im Bergzeit Outdoor Shop
Source: www.bergzeit.ch
Triple2: Bikemode aus München mit vielen Extras
Source: www.bergzeit.de
Triple 2 in Denmark
Source: da-dk.facebook.com
Triple2: Bikemode aus München mit vielen Extras
Source: www.bergzeit.de
Demnächst: Die wichtigesten Features im Video erklärt
Source: www.triple2.de
Produkte – triple2 sportswear
Source: www.triple2.de
15 Dogs Who Will Sit Wherever They Damn Well Please
Source: www.youtube.com
Nike Dunk High Brazil Green
Source: trafficschoolonline.com
T's Most Instagram-Worthy Spaces
Source: www.nytimes.com
Bird-watching: How to get started
Source: www.mnn.com
Celtic Garden HD
Source: play.google.com
20 Inspiring Quotes about Living a Full, Rich, and …
Source: youhaveacalling.com
Stock video of virtual set studio for chroma footage …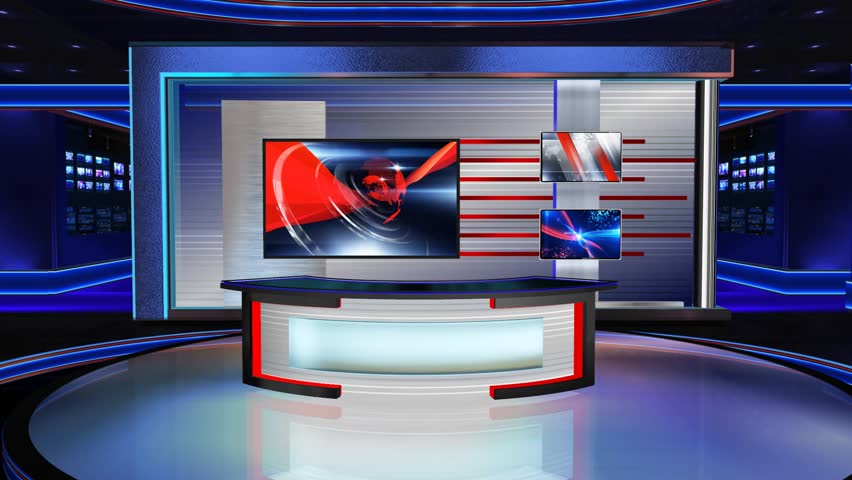 Source: www.shutterstock.com
328 best EarnLiveGreen images on Pinterest
Source: www.pinterest.com
Shop Outdoor Decor on Houzz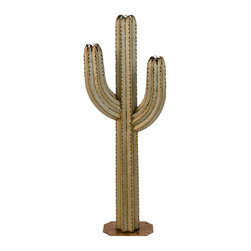 Source: houzz.com
Quotes About Mindfulness
Source: vanjey-design.com
Horizon and the Environment
Source: www.horizon-furniture.com
49 best images about Fitness inspiration on Pinterest …
Source: www.pinterest.com