We offer tips to choose and wear your jewellery in depending of your style and your morphology. Because each piece is unique and has a soul, they are made to highlight the beauty of a woman on a daily basis. Discover the different ways to wear the necklaces, bracelets, rings or earrings based on the shape of your face, your size, or even the color of your skin… in this article.
The collars and necklaces
Necklaces short or long necklaces draw attention to your neck but also your neckline. A necklace or a necklace can be a real plus to refine a little round faces, the shape of the collar that falls in V flatters this type of face. Other types of faces: in heart, square or rectangular well wear necklaces or bouncers more rounded forms.
The length of a collar or necklace is crucial since necklaces at chest height will go instead to generous women while the long necklaces provide the length for those that are small. However, to be vigilant with the length of these jewelry because if you have a little belly, a very long necklace will draw attention on this area here.
Bracelets
If you want to buy a fancy bracelet: women with small wrists will ensure choose bracelets thin and discreet style chain in money just with some beads, while a little more strong women can wear bangles cuff style or ring rather large and imposing.
And Yes, good wear a bracelet that's largely a matter of size and morphology. For those who dare, the trend this season is the accumulation of a multitude of straps to the wrist to one side a bit quirky and extravagant.
The rings
For purchasing a fancy ring, everything lies in the choice of size, except if the ring is adjustable of course you will have no problem. Should choose a ring depending on your body: that is to say you are great and more you can afford to wear a large ring , because on a small and/or thin person a huge ring might crush her figure.
Goes the same for the length of the fingers, the style of the ring should be in relation to your hands, on long fingers all styles of rings are suitable, on the short fingers to slightly high or curved mounts rings will be well developed.
The fancy earrings
Fancy earrings are a perfect element to illuminate the face of a woman and attract attention, they often permit to cover up certain defects of the face that upset. In two words, the shape of your earrings should counterbalance your face shape and especially do not reproduce it, a question of strength.
-For women with a rectangular face, the earrings style Creole or round shape you agree and come to soften your face.
-You have an a rather round face, avoid what is imposing, too circular and adds volume to the lobe of the ear.
-For square faces we prefer larger models at the base that will illuminate the face.
-For faces long it will banish the long earrings, which lie face, the maximum size of your curls should in no way exceed your shoulders.
Let's review: repeat the same shape as your face will be that accentuate it. Where your face is round, round loops will only strengthen the full of your face shape.
A few tips
-Will have to define the use of jewellery to buy, depending on the occasion: evening dressed, cocktail, for everyday… For the evening you will opt for models that shine and most impressive such as a zirconium necklace, can dare all fantasies. To go to work or to stay at home, it will sport more classic and versatile costume jewellery such as a thin silver bracelet.
-As always the total look is to banish: adornment earrings gold flashy with his bracelet and his collar is to be avoided. It is better to focus on 1 or 2 pieces of jewelry, wear too much at the same time, lack of sound too faraway.
-On the Brown skins, gold and copper will highlight your style and perfectly suit the texture of skin. While for clearer skin, we recommend adoption of silver and white gold that will go very well.
See our pretty selection of jewelry in mustownjewelry that we offer to individuals but also to the professionals.
Gallery
14 Cute Mehndi Makeup Tips and Mehndi Makeup Tutorial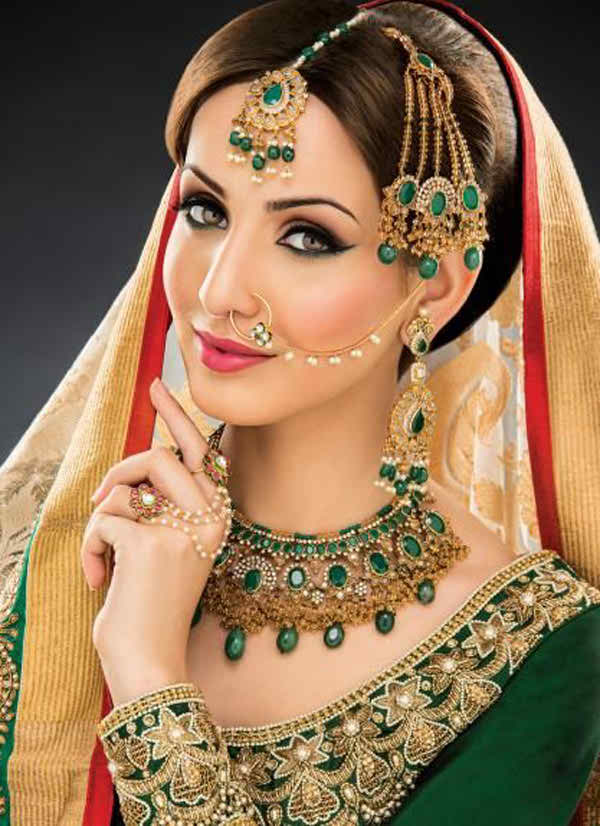 Source: www.outfittrends.com
Sofia Vergara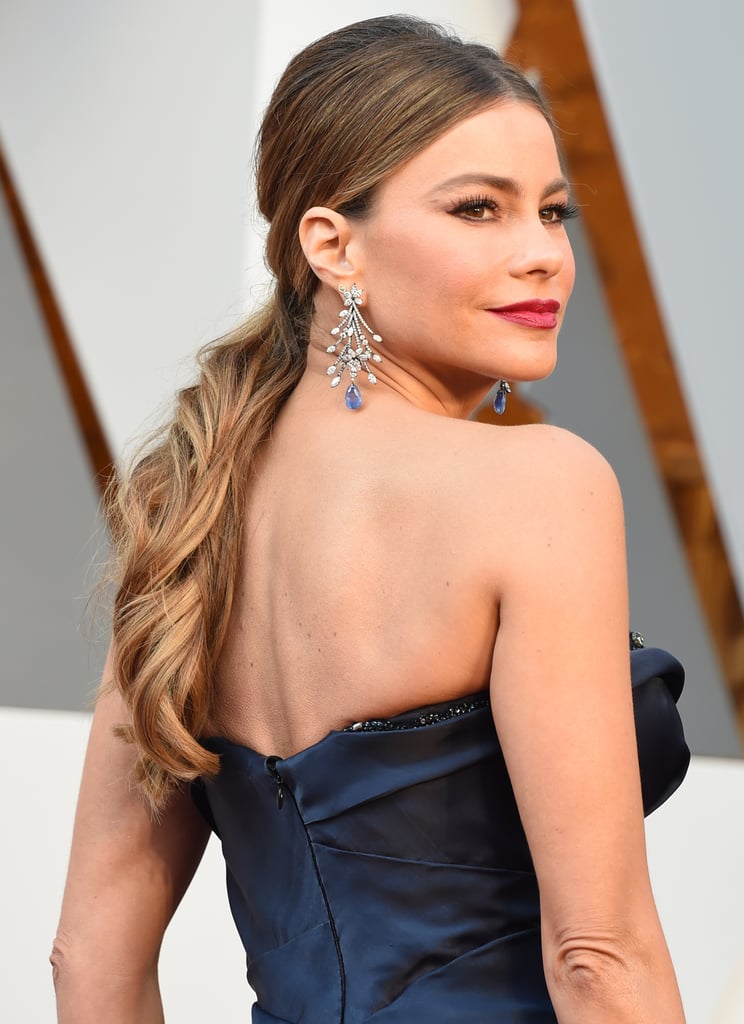 Source: www.popsugar.com
Emilia Clarke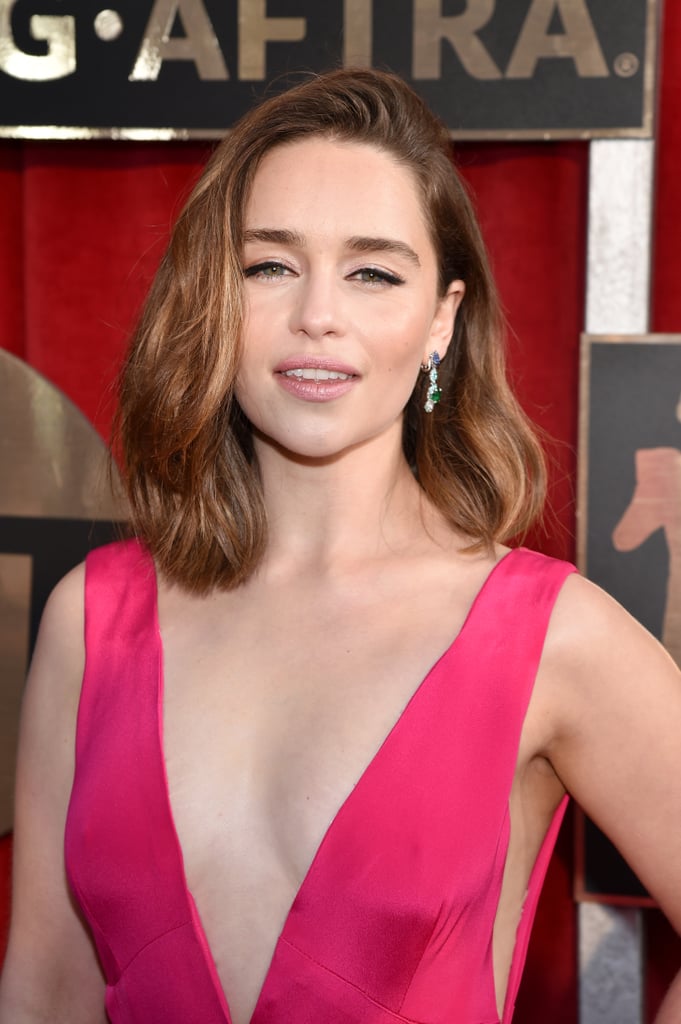 Source: www.popsugar.com
Izabel Goulart | Cannes Festival Fashion 2018
Source: www.popsugar.com
Yalitza Aparicio & Marina de Tavira Bring 'Roma' to Los …
Source: www.justjared.com
Nina Dobrev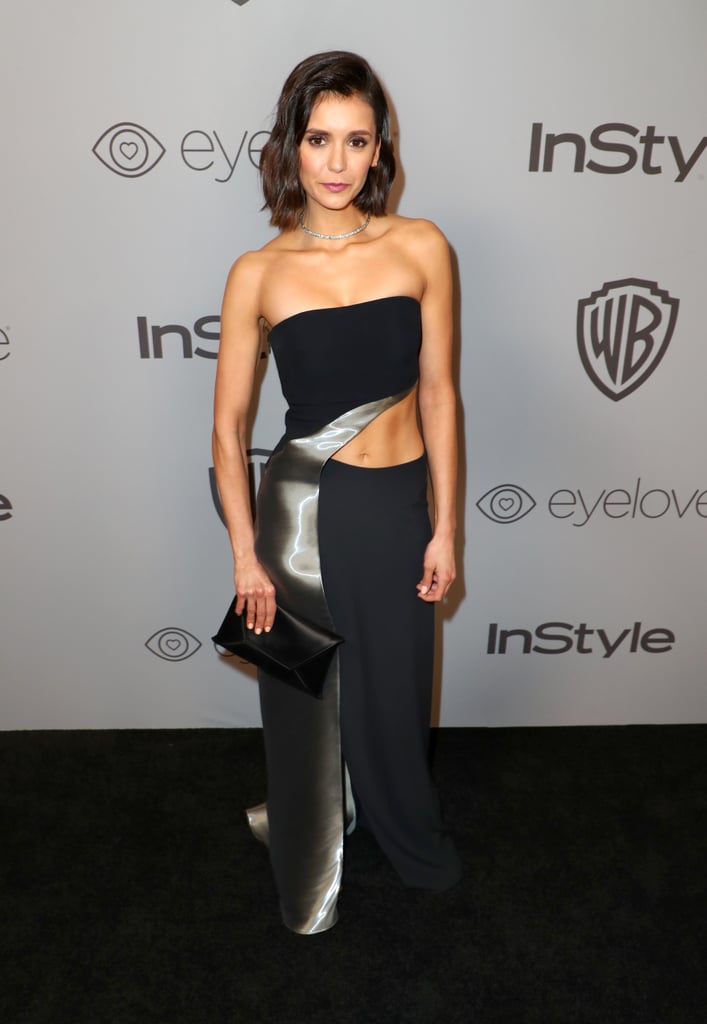 Source: www.popsugar.com
Sleeves design cutting and stitching easy method
Source: www.simplecraftidea.com
Belize Dive Resorts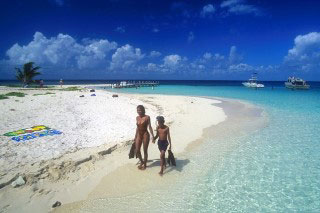 Source: www.dive-the-world.com
Polymer Clay Necklaces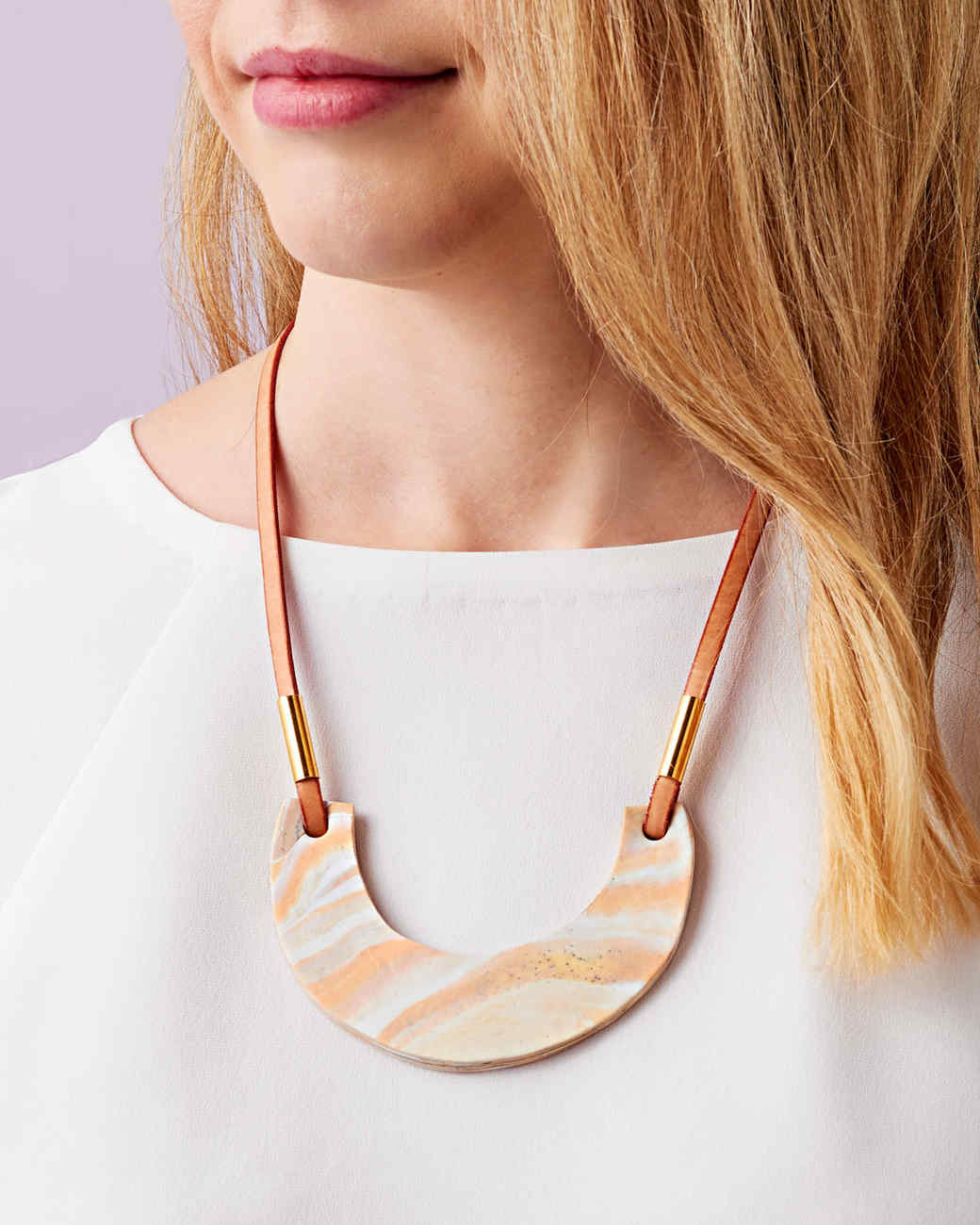 Source: www.marthastewart.com
Wedding Bridal Tiaras | Princess Crowns
Source: www.medievalbridalfashions.com
Glass Beads
Source: www.jewelinfo4u.com
Woman who posted selfies in stolen dress is arrested
Source: nypost.com
You Need A Stud
Source: www.coronetdiamonds.com
Facts About Onyx
Source: www.jewelinfo4u.com
Mary-Kate & Ashley Olsen Hit the Red Carpet at Met Gala …
Source: www.justjared.com
Gloria Vanderbilt
Source: www.pinterest.com
Crop Tops to Wear with High Waisted Shorts
Source: nefastore.com
Simple Craft Idea
Source: www.simplecraftidea.com
scarlett johansson yellow dress
Source: www.pinterest.com
Makoto Kino Sailor Moon World Uniform FigureSAILOR MOON …
Source: www.sailormooncollectibles.com