One of the biggest concerns of those who are joining the labor market is on the costumes worn in professional environment. A lot of people, used the clothes split between the time when you are at home and going to College, feels old when not of Sweatshirt, jeans and sneakers, but even the firm can be a place to use stylish items and young touch, look selected for this week.
Why does it work?
Slim-cut tailoring looks more modern, of course, that goes for his pants and blazer which, after all, is cropped, i.e. more short and cool, almost the length of a jacket. The glasses were also differentiated choice, fleeing the classics without, however, leaving for something very sporty and inappropriate, we can admit that this template is just right and in total harmony with the look and your author. Another charming accessory scarf, whose strong color draws attention and vibration the composition of simple but well-chosen colors, betting on the blue contrast with the Brown. The checkered House tie with your shirt by closing the shades, it appears that a part is extension of the other, can't have doubt about the combination of the two. The shoe also deserve praise: it's classic in the model and offender in strong color and striking, but not fight with the leather Briefcase in traditional tone, another color on that item could tip for the exaggeration.
Try…
a jeans for more liberal environments, but that is a denim in the same tone of these pants. If the excess baggage making you carry a backpack, avoid nylon, try to find something, with discreet design not to clash.
It wouldn't be the same if…
work only with tone on tone and more conservative pieces, the result would be more serious and must not be what you're looking for if you want something that reflects your age or your posture.
In short:
The business casual look does not need, nor should it, leaving you with the face of pop;
Dry-cut tailoring will always look more modern;
Parts with differentiated design (cropped, sporty, etc) give more personality;
Colors work to your favor if you know how to use them;
Accessories well combined and strong colors leave modern composition, but do not overdo it, in this case only the scarf simply to give the necessary touch;
The oxford shoe doesn't have to be brown or black, but to choose a different color, make sure that it is not inappropriate for the environment to be followed;
If you need to change the folder for a backpack since she is so sophisticated as the rest of the look;
In this case the tone on tone would look very serious.
Additional tips:
For fat-if you are very overweight traditional cutting can you favour, since the slim fit, especially in pants, will score too much. A blazer without fabric texture, but with a subtle Pinstripe pattern will make you look slimmer.
For short–the separation between the legs and the trunk made by contrasting colors is not a good, try a darker color on top, like a chocolate brown, an elegant tone and youthful too.
To altões-the look is perfect for anyone who is too high, however you can get a personal touch if you like, by adding a scarf in brown tone darker than the blazer or a neutral tailoring.
Gallery
52 best Semi formal clothes images on Pinterest
Source: www.pinterest.com
Custom Printed Serpentine Cut Right Pocket Presentation Folder
Source: www.companyfolders.com
40 Sexy Tight Jeans Girls | Girls In Tight Jeans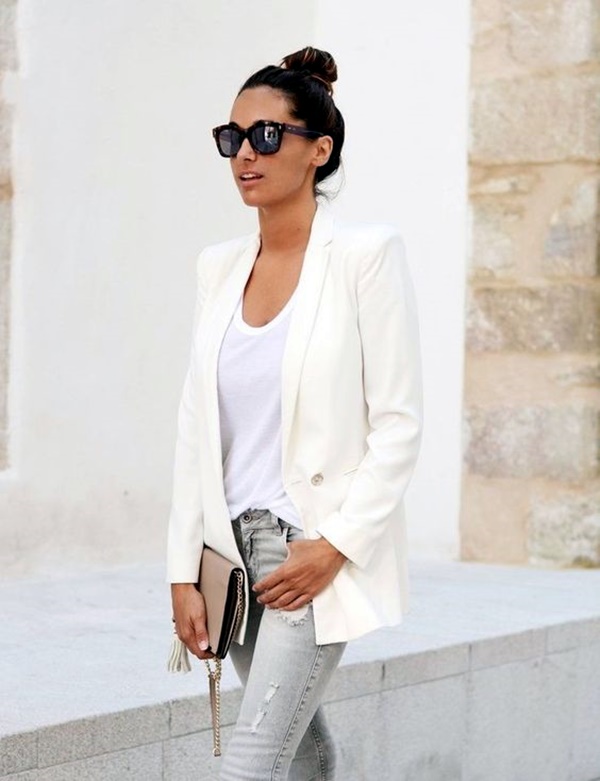 Source: www.fenzyme.com
Royalty-free Side view. Man and woman facing each …
Source: avopix.com
H.E. by Mango Winter Smart and Office Style Men's Lookbook …
Source: thebestfashionblog.com
5 Ways to Add a Touch of Spring to Your Work Wardrobe …
Source: glamradar.com
Amy Winehouse
Source: amyjademermaid.tumblr.com
Royalty-free Happy College student man using digital …
Source: avopix.com
田中みお images
Source: usseek.com
17 Best ideas about Business Professional Women on …
Source: www.pinterest.com
The Best Smart Casual Dressing Guide You'll Ever Read …
Source: www.fashionbeans.com
17 Cute Winter WorkWear Outfits For Women For Elegant Look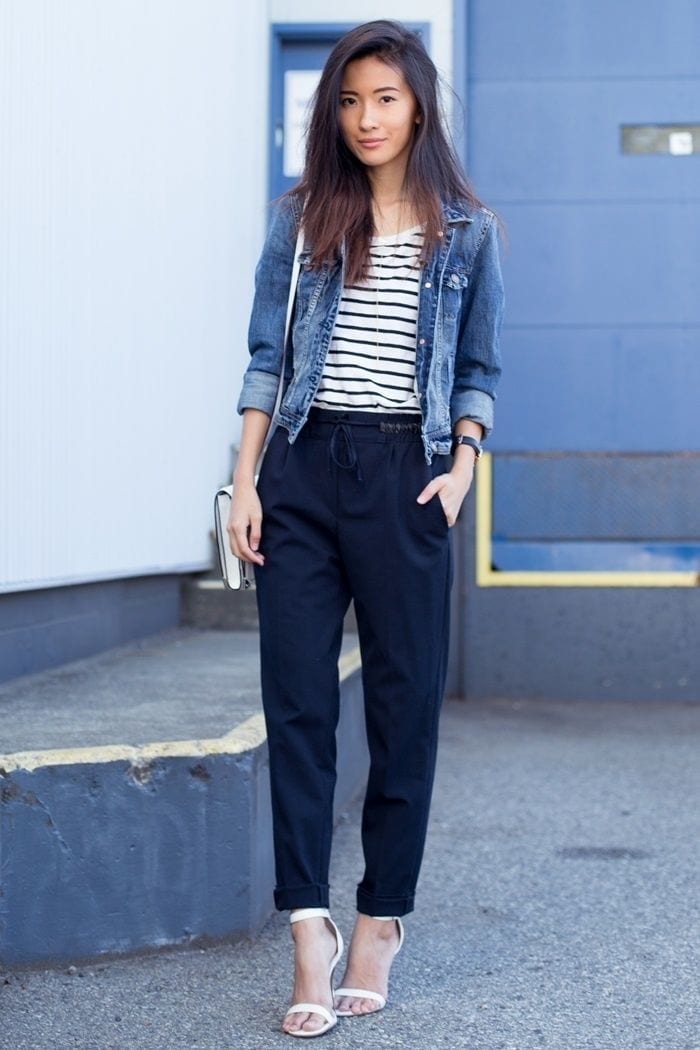 Source: www.outfittrends.com
346 best Business Casual
Source: www.pinterest.com
101 Flawless Business Casual For Women To Stay Notable In …
Source: www.galknows.com
17 Best ideas about Business Casual Female on Pinterest …
Source: www.pinterest.com
25+ best Business suit women ideas on Pinterest
Source: www.pinterest.com
Sandro Achilles –
Source: lookbook.nu
business casual for young women interview
Source: www.pinterest.com
ADULTING 101: How To Dress Smart Casual VS Corporate Wear
Source: thread.zalora.com.ph
Men's work outfits… remember, you should always wear a …
Source: www.pinterest.com