We bring you a collection of images of photo wall murals that our customers have been sending. In this case, unlike the previous time, where we focus primarily on vinyl, I teach photo wall murals already placed in their final locations. The clients have been that have placed them. For this type of formats we recommend at least one person more (two in total at least), since cloths are great and it is difficult to place them one single.
The photo wall murals are ideal for any type of room or the Hall, Hall etc. They have the characteristic aesthetics of visually expand in space, since they provide a feeling of spaciousness beyond the wall. There are photo wall murals of all kinds of styles: photo wall murals of famous paintings, landscapes, photo wall murals of cities, children's photo wall murals etc. And if you like the concept and you have a very specific idea of what you want, it is also possible to perform them with the design that you send us. A photo of good quality is sufficient, so that you can become a photo mural amazing photo that you sacasteis on the last trip, a movie poster or a composition made by yourselves.
The placement of a photo mural, as you have mentioned, is something more complex that a decorative vinyl to use, although, according to instructions, is more costly in time but not more difficult. Only you have to follow the guidelines shown in the video and the result is spectacular. If you are asking it, its use is not indicated for rough surfaces such as walls with gotelé, but can be placed on smooth walls, crystals etc.
Here's a small selection of photo wall murals that our customers have sent to us. You can browse through the images at wallstickercollection.com. By clicking on the pictures you can be addressed to the tab or related product tabs, so you can check price and features.
Composition of wall with vinyl animals
In this composition, Juani painted the wall with all its art (was great!) and subsequently registered the children's vinyl ranging in three kit: giraffe, elephant and tiger. Clouds, Sun, grass etc. could also have been commissioned in vinyl, but the truth is that Juani drawing has very good hand!
Wardrobe decorated with child fotomural
David sent us this picture where you can see how placed this child fotomural to decorate a children room locker. Also placed him in the door (shown on the left side), making the drawing to continue visually.
Fotomural of the Gran Via of Madrid
Jesus placed this fotomural of the Gran Via of Madrid in this room, occupying the wall in its entirety. The result is spectacular.
Fotomural kitchen
Fotomural placed Pastori in your kitchen from catalog image. We can print the image of catalog that you like. Ask us!
New York Fotomural to bed headboard
Pilar decided to put this fotomural aerial view of New York on the wall of your headboard.
El Escorial, Toledo Fotomural
Angel Luis decided to cover the wall of your bedroom with this fotomural Duotone of El Escorial whose result you see below in its entirety.
Gallery
Children of the world
Source: pinterest.com
Justine Missen
Source: www.justinemissen.com
Marc Spijkerbosch | Art | Pinterest
Source: www.pinterest.com
Lyon – The Amazing Mural Paintings – Travel Information …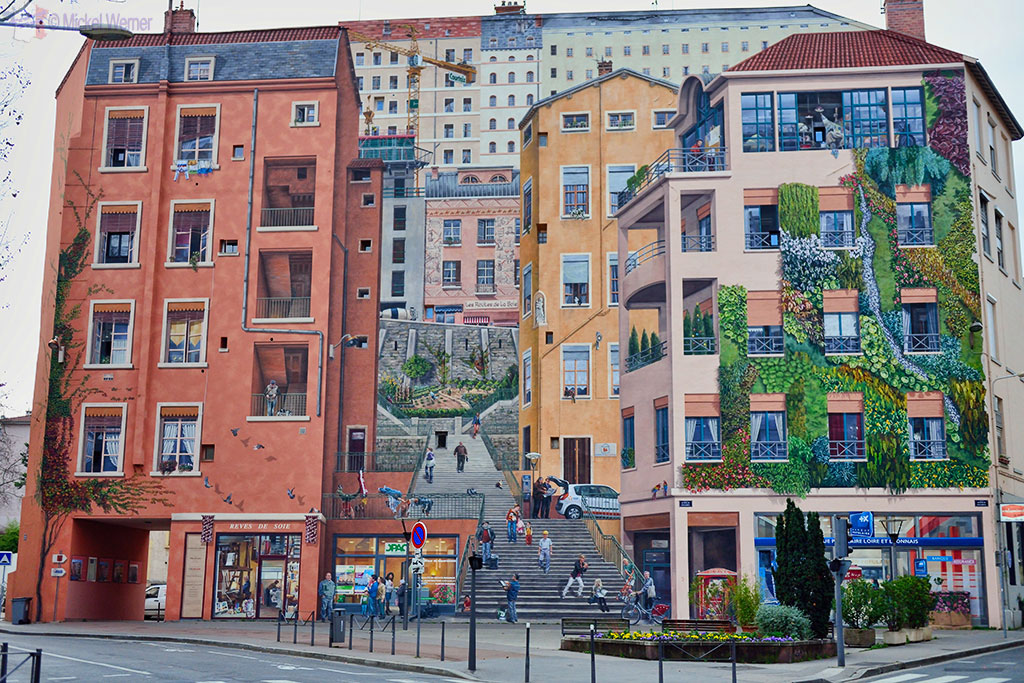 Source: travelfrance.tips
Misty forest black and white Wall mural | Forest
Source: www.happywall.com
Sunny Summer Day – Wall Mural & Photo Wallpaper
Source: www.photowall.co.uk
GamesLounge-062
Source: www.pinterest.com
Enchanted forest wall mural | mural forest
Source: www.pinterest.com
Country Road · Flavor Paper
Source: www.flavorpaper.com
Nikki-Marie Designs
Source: nikkimariedesigns.com
Markus Klinko & Indrani Photography
Source: www.unp.me
Stock Photograph of Playing Card
Source: www.fotosearch.com
Brewster Wallpaper Cotton Beige Texture …
Source: www.wallcovering-wallpaper.com
Clarke & Clarke
Source: www.finestwallpaper.com
The White Temple, Wat Rong Khun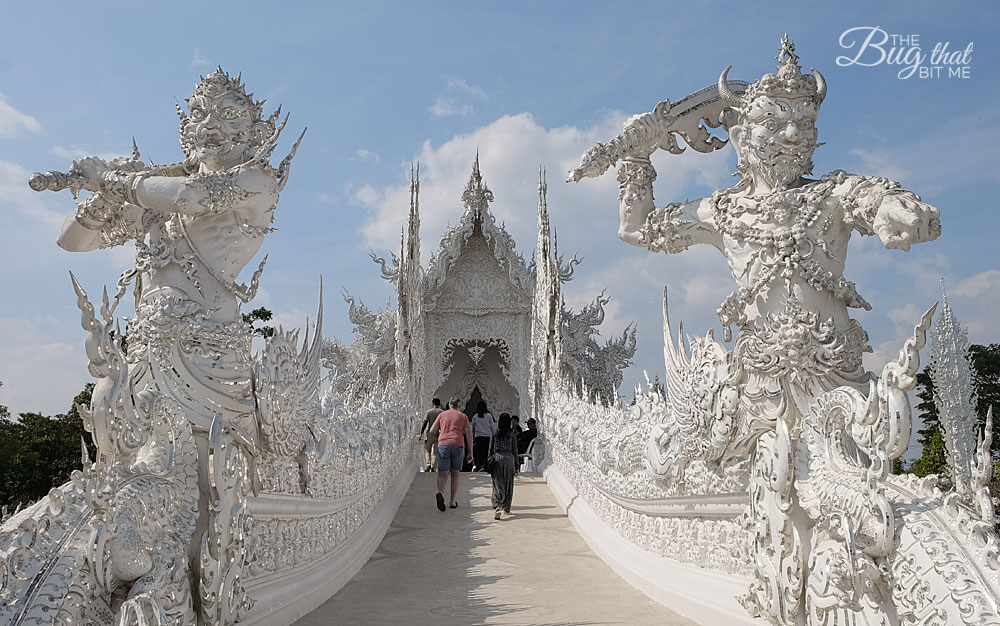 Source: www.thebugthatbitme.com
STARSCAPES Wall Murals
Source: www.starscapes.com
amenhotep and nefertiti wall murals
Source: www.pinterest.com
Buy Dark Forest Fog wall mural
Source: www.happywall.com
Mediteranian Wall Murals
Source: www.pinterest.com
Larry Boy Mural Kit | Luke | Pinterest
Source: www.pinterest.com