During the event Cool Hunter Italy we met many new interesting brands, but what most attracted our attention was  Mi-Ny.
It is an Italian brand founded on a passion for nails and their welfare, where the enamel is not simply a color to choose, but a way of being and doing fashion.
I Ny provides more than 300 colors of enamels, including lacquered, pearl, pastel, Metal Mirror, Holographic Touch, fluorescent, magnetic, glitterati, Graffit Top and limited edition really extraordinary, the Stardust, ten fantastic shade effect metallic mirror studded with glitter, a real "star" dust.
All of these glazes can be seen in the store I-Ny Cosmetics or on the brand web site. Let's find out together!
But that's not all, Mi-ny amazes us with the enamels innovative:
– The Top5, the top coat overtime of 5 different colors applied over a glaze will change the intensity and hue of the color making it darker depending on the past. Excellent for Nail Art Shadows.
– The Crocolor, top coat that applied on any color in 3 minutes perfectly reproduce the effect of crocodile skin, without altering the enamel used as a base.
– The Mood, brand new enamel semi-permanent, they also last longer than 2 weeks, but unlike others on the market, do not weaken the nails.
At the store I-Ny or e-commerce web site you can find also the enamels from Nail Art brush in thin, numerous accessories (files, sponges, dotting, etc.) a wide Nail Care line of enamels healing, solvents and even of wonderful gift sets a real universe dedicated to nails!
The strength of Mi-ny is based on three fundamental principles:
– The passion for the enamel, lived not only as make-up, but as a real fashion accessory.
– The quality, each Mi-Ny is free from harmful substances such as formaldehyde, toulene, camphor and .dbp also all Mi-Ny glazes have a fabulous drafting and a long life.
– The convenience, low prices and a wide choice of products.
Mi-ny Cosmetics is present with exciting store in Milan, Como and Bergamo, for the rest of Italy there is a web site from which you can purchase online. For some time I-ny is also abroad, an ever growing reality with a solid foundation and already boasts important collaborations.
Many compliments to the talented, Arianna Basso with Mi-Ny has come true the dream of all women.
Gallery
Silvia Lace Nails: Random pink sponging nail art
Source: silvialacenails.blogspot.it
Zoya Nail Polish Uk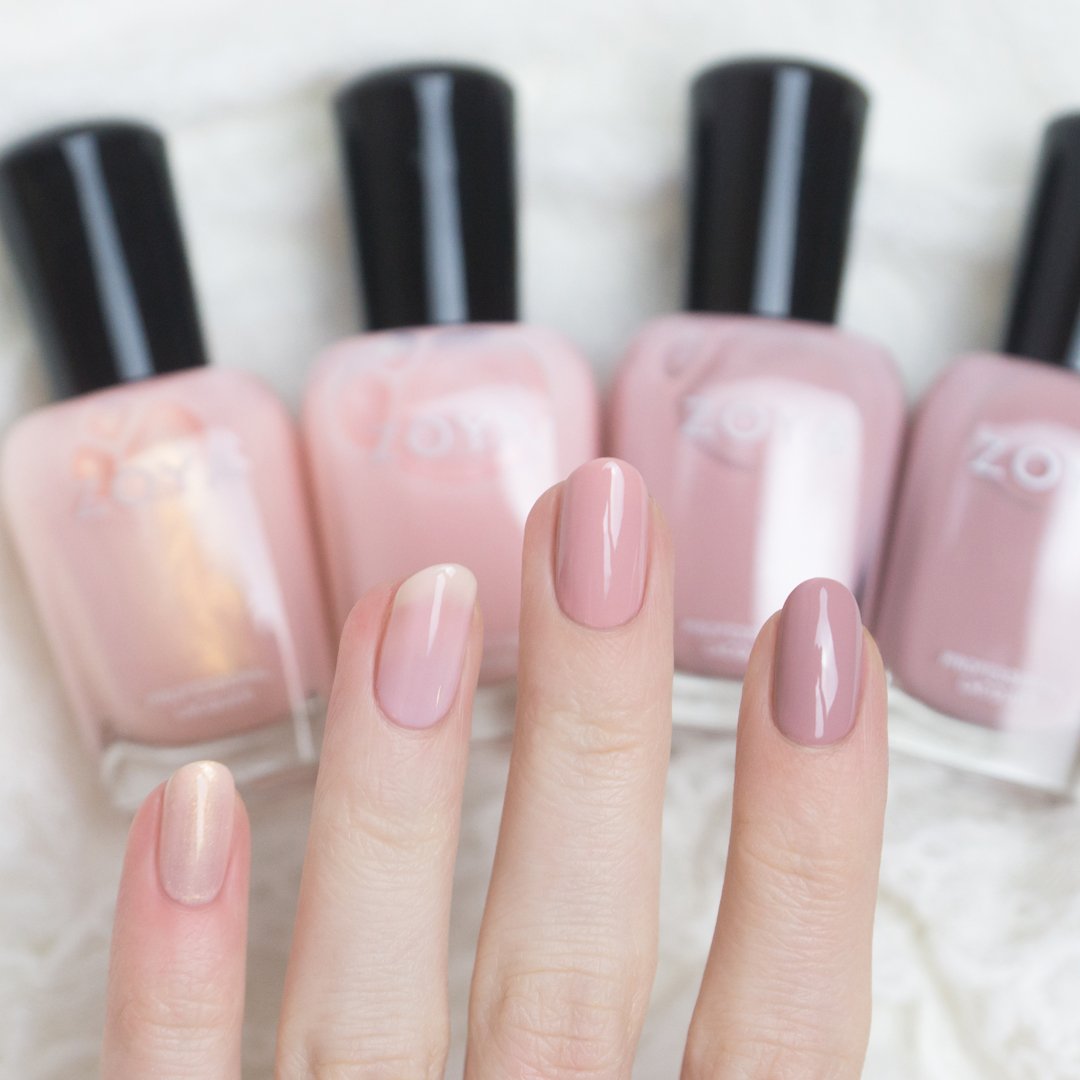 Source: nail.ftempo.com
Glitter – Page 2 – Nails at Home
Source: nailsathome.wordpress.com
Permanent Nail Polish
Source: nailideas.site
Yellow Nails After Using Nail Polish
Source: nail.ftempo.com
Products You Need for Stronger Nails
Source: www.newbeauty.com
Pointy Nails Light Pink
Source: nail.ftempo.com
Sponge Nail Art
Source: nail.ftempo.com
Gel Nail Vs Acrylic Nail Which Is Better
Source: nail.ftempo.com
Neutrogena Hand And Nail Cream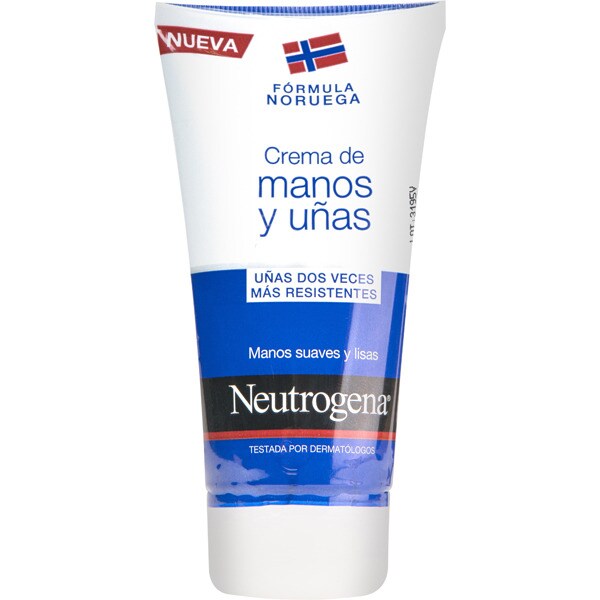 Source: nail.ftempo.com
Laura Nails – Health/Beauty – Ciudad Real
Source: www.facebook.com
Home Remes For Nail Fungus On Dogs
Source: nail.ftempo.com
Nailing For Andersen Windows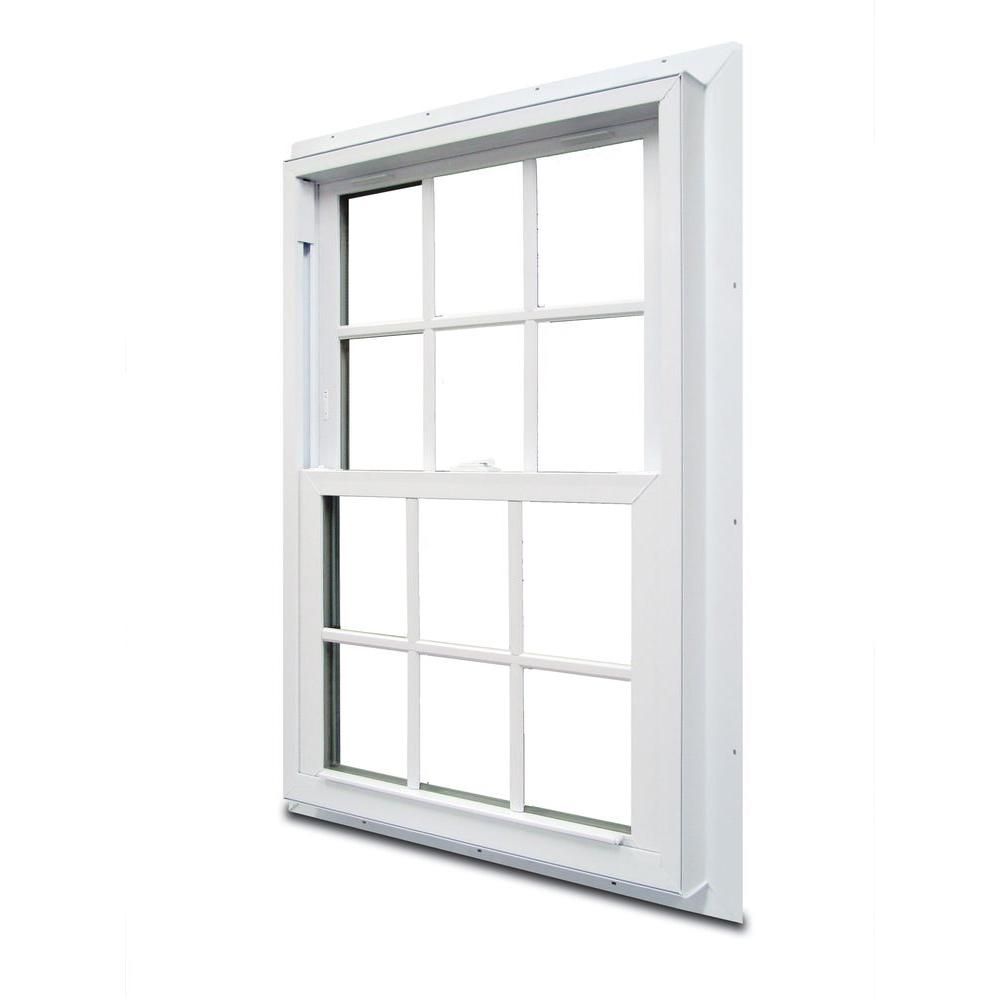 Source: nail.ftempo.com
Nailing Pattern For Lvl Beam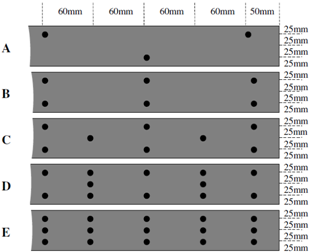 Source: nail.ftempo.com
Unghie il giorno di Natale: tips utili
Source: www.makeupdelight.com
Efekt Ważki: Feeria barw na paznokciach
Source: efektwazki.blogspot.com
Nail Size Penny Vs Gauge
Source: nail.ftempo.com
Opi Mini Nail Polish
Source: www.fordevr.com
Beyond Blush: Mary Kay At Play Hail to the Nails Mini Nail …
Source: www.beyondblush.com
Max Factor Colour Effect Mini Nail Polish
Source: iamfabulicious.blogspot.com