The perfect boots for the winter are waterproof, reach over the ankle and have a profile sole to protect us from slipping.  At the same time they have to insert a lot, because the material is subjected to a hardness test every day. Specially leather shoes suffer from damp weather. This is why it is important to wear boots properly with shoe polish and co. 
How do I use my shoes properly?
Boots and especially winter boots have to withstand wind and weather, put moisture away, keep the feet dry and warm and look like new all season. A special care program before the first wearing is therefore a must.
After the purchase, it is therefore first necessary to spray the shoes with an impregnation to protect them from dirt and moisture. The impregnation should be renewed at regular intervals.
But also the proper care after wearing is of great importance: As soon as you come home and put your shoes out, you should stuff them with newspaper paper . Thus they retain their shape despite their wetness. The paper also absorbs moisture. In the dry state, the shoe tensioner may also be gripped .
In addition you should regularly clean your shoes with shoe polish, special shoe care and a brush . Shoe cream is commercially available for various materials and in various colors.
To wear your shoes for as long as possible, you should go back on leather soles. These ensure a better foot climate and protect the shoe from wear. In addition, leather soles can increase the wearing comfort of the shoes.
How do you prevent unsightly water stains?
According to Shoesespecially, water stains are particularly fast on leather shoes made of suede and smooth leather. This does not only look unpleasant, one gets it also difficult again away. Leather shoes should be adequately impregnated before they are worn for the first time . However, the impregnation not only prevents water spots, but also prevents dirt from entering the material.
Special products are available in specialist stores or in the drugstore market. Protection from the spray should be improved regularly .
And how can water spots be alleviated?
If the nasty spots are already formed, there are fortunately some home-made medications that you can use to mitigate them.
For smooth leather: A lemon slice and rub in the leather carefully. Alternatively, vinegar water can also be used. In addition, milk shouldhelp: Just put a little liquid on a cloth and carefully rub the material with it. Repeat if necessary. Between the steps, the shoes should dry well every time. So you can also use several home remedies, you should not be satisfied with the result after the first rubbing. Then allow to dry again and maintain and polish with the usual products.
In the case of suede(ruffle)  , special erasers and foam products should be used. Since ruffle is very sensitive, it is quite useful to ensure that water stains do not develop by thorough impregnation before wearing. Look for an expert, if nothing helps.
The shoe presses? This is to be done!
The temptation is great: in the bargain, you quickly reach for a too small shoe and then only noticed when the wear is carried out outside the store that the heel scrubs or the big toe takes more space than thought.
There are, however, three simple tricks with which you can get the shoe a few millimeters longer.
Basically, you need tools that expand the material. Say: Take thick wool socks aside, slip into the shoes and now blow the place from the outside , where you feel a pressure.
Another measure is to freeze the shoes . Properly heard: the too tight shoes are simply filled with water-filled freezer bags and frozen. By freezing the water it expands-and the leather with the same.
But also simple creams can help, which you should try however only with smooth materials(not with velor or fabric). Lubricates your boots and winter shoes sparingly with a body lotion from inside, slips into thick socks and walk for a moment. So you gently stretch the material and can mill a few millimeters for your feet.
Gallery
Socofy | Vintage & Comfy Handmade Women's Shoes
Source: blog.newchic.com
6 Must-Do Tips for Cowboy Boot Care
Source: wideopencountry.com
ankle boots, women's shoes : Target
Source: www.target.com
Don't wear the same shoes every day
Source: www.businessinsider.com
Beautiful top rated snow boots for women product Image …
Source: nicepricesell.com
7 Tips to Maintain Kolhapuri Chappals & Leather Products …
Source: medium.com
Sexy High Heel Shoes Collection
Source: www.fashionbelief.com
fashion tights skirt dress heels : Glossy shine pantyhose …
Source: bestfashionpantyhose.blogspot.com
Pin it
Source: southernweddings.com
Ankle Boots – A Guide On How To Strut And Slay
Source: www.instylebeads.com
She Said He Said: The Perfect Grey Boots
Source: www.shesaidhesaidfashion.com
Best 25+ Understanding quotes ideas on Pinterest
Source: www.pinterest.com
The Best Places to Buy Pieces Made by Artisans Abroad …
Source: www.whowhatwear.co.uk
Product Review: Horseware Ireland Long Country Boot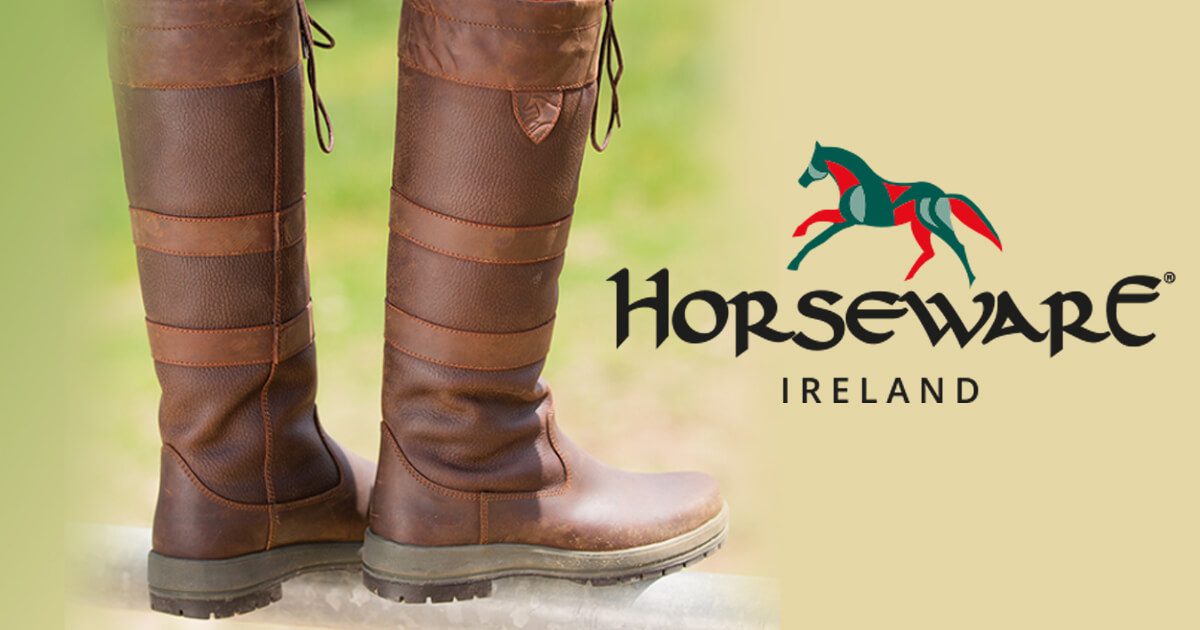 Source: toplinemediateam.com
How To Waterproof Leather Boots
Source: rainierleather.com
You Won't be Dancing in Those Crazy Shoes!
Source: www.beautycrazed.ca
Him & Her: What to Wear When the Weather is Freaking Out …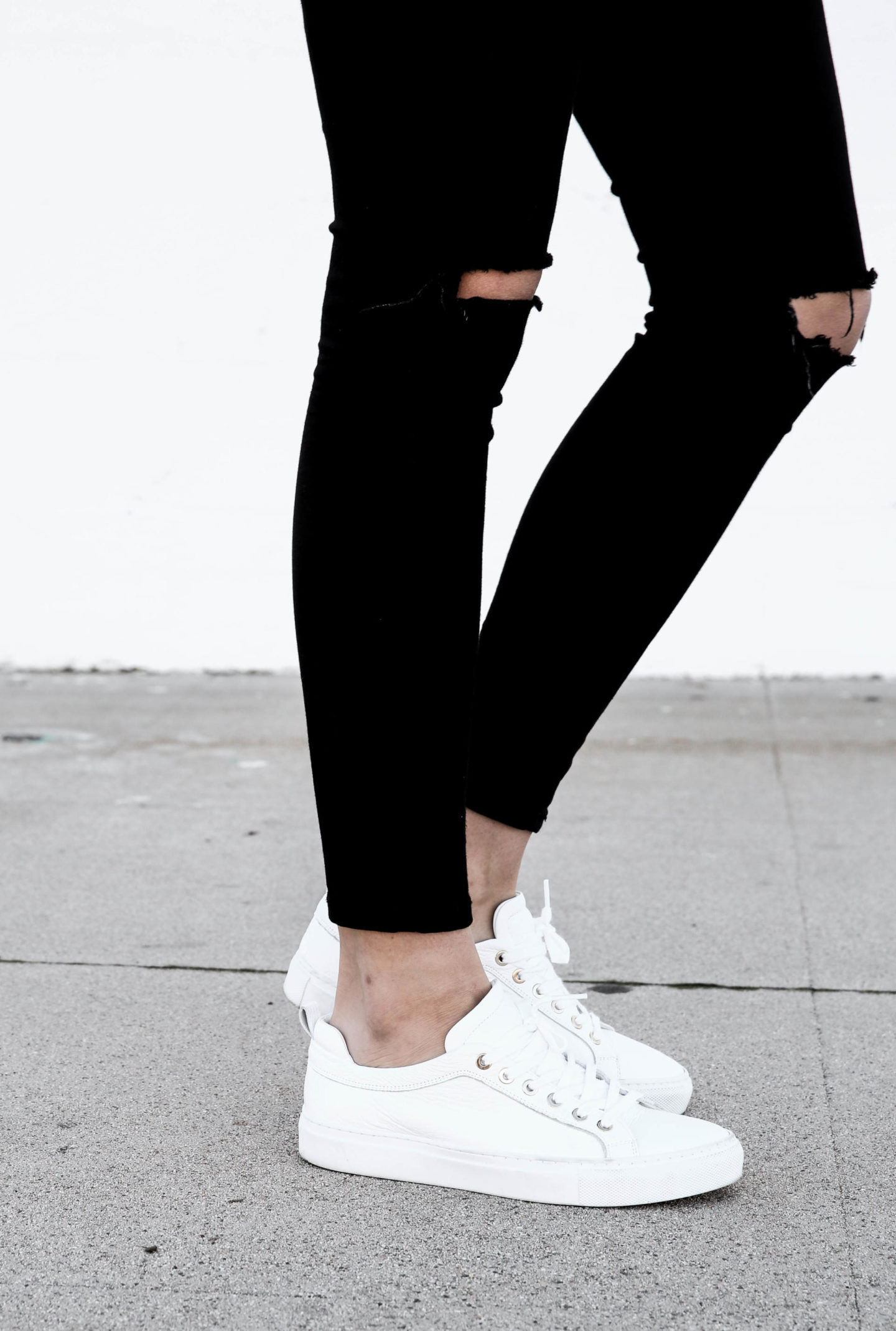 Source: blondecollective.com
fashion tights skirt dress heels : Glossy shine pantyhose …
Source: bestfashionpantyhose.blogspot.com
101 Love Quotes Everyone Should Know
Source: stylecaster.com
Latest Pumps Shoes 2017 Designs Collection for Girls Footwear
Source: dresseskhazana.com