The time when women would do anything to hide the lingerie looks like it is falling behind because now the strappy bra has come up.
The strappy bra is the piece of the moment that is turning a fever among fashionistas. It is a strap bra that, unlike the traditional bra, was meant to be seen. Were you curious about this play? Then in a How we explain to you how to use strappy bra and how you can make one yourself.
Wear Strappy Bra
The strappy bra may contain straps on the lap or back and may appear in smaller or larger quantities creating geometric designs on the woman's body. These bras were made that way to appear and not be hidden like the traditional bras. You know that blouse or top you have at home waiting for the ideal bra, the strappy bra may be the perfect piece to match with it.
These bras are succeeding leaving aside the idea that the bra should not appear. The strappy bra is a very daring piece that can add a very interesting detail to your look. But attention, nothing to take strappy bra to work, unless there is a dress code and the environment is super laid back and cool, but still must leave this piece for other occasions.
With the strappy bra you can transform a basic and simple piece of clothing into a personalized look and with nice details. The best way for you to wear the strappy bra is with blouses, tank tops or low cut dresses and without back and sweaters with transparencies. In addition, the strappy bra is a nice looking piece with short shorts and a T-shirt. And for the look to be even more stylish, contrast the colors. Contrary to the idea that underneath a white blouse you should wear a white bra, with the strappy bra you can do exactly the opposite by wearing a black bra with a white blouse, for example.
Where To Buy Strappy Bra
There are several models of strappy bra, some more used than others and some more than others. You can find this piece for sale in national and international stores like Dafiti, Rosa Tea, Asos, OQVestir, Farfetch and Carola.
How To Make Strappy Bra
If you want to save some money and stay the same in fashion, know that you can customize a bra of yours transforming it into a strappy bra. So to make a strappy bra you will need:
A bra to change if you have a better front opening.
Elastic.
Line and needle.
Scissors.
To make your bra a strappy bra, start by trimming the back of the bra, leaving only the straps and the bust. Now how to add the elastic straps and the amount of them will depend on how you want your strappy bra. Cut as many strips of elastic as you like the size of your back. You can more or less guide by measuring the part of the bra that you cut, always giving a margin of a few more inches to not get too tight. Now sew the elastic straps on each side of the bra and sew the straps of the bra to the strap that lies higher. If you wish, you can sew more straps in front of the bra, diagonally, horizontally or however you prefer. In addition, you can also remove the height adjuster. And ready you already have your strappy bra ready to raze!
If you wish to read the similar articles to How to wear strappy bra, we recommend that you come into our Fashion and Style category at braclassified.com.
Gallery
Plus Size Bandage Strappy Bra
Source: www.hipsandcurves.com
For Love & Lemons Vanity Strappy Bra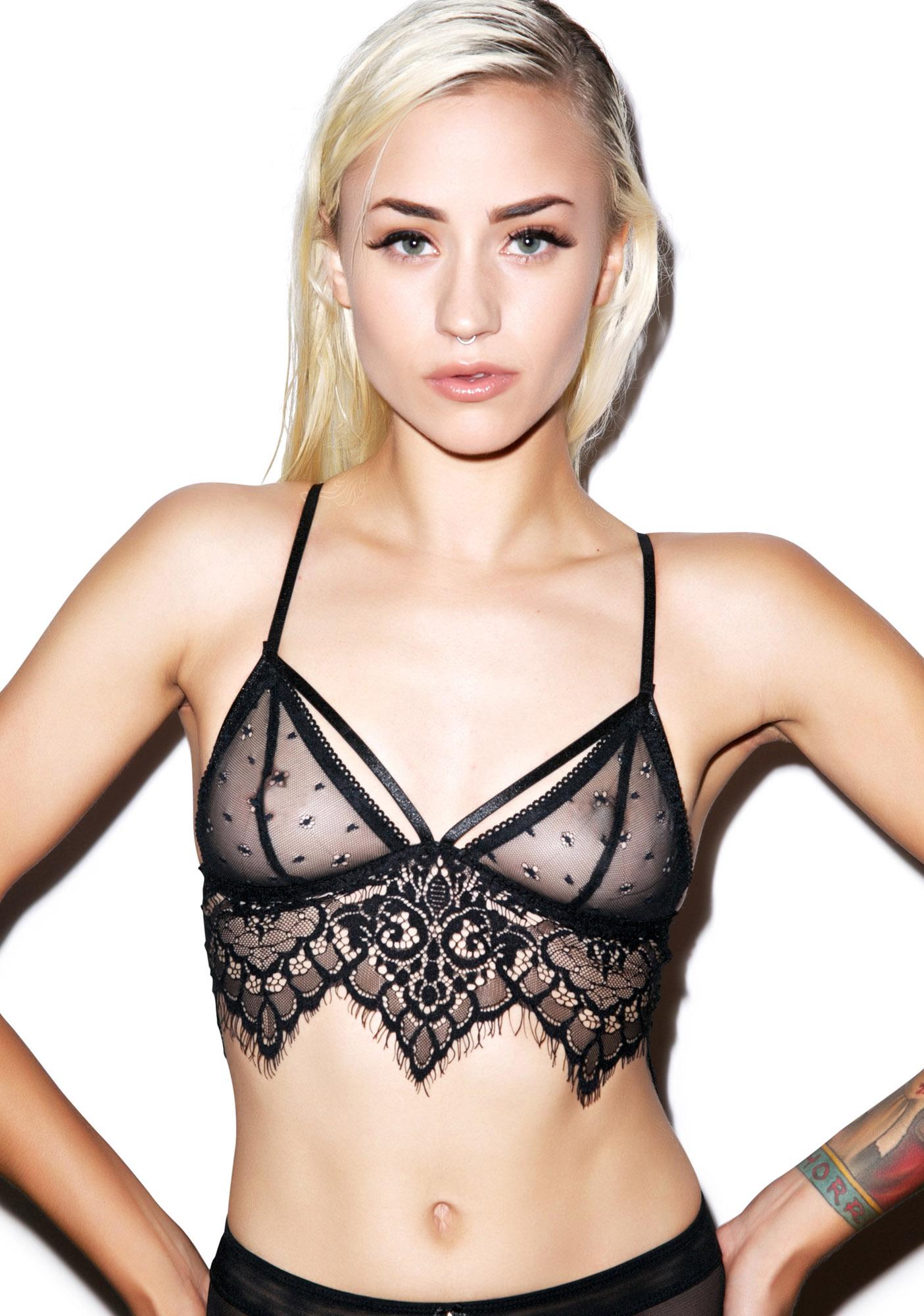 Source: www.dollskill.com
Plus Size Strappy Bra
Source: www.hipsandcurves.com
Asos Joni Extreme Strappy Lace Underwire Bra in Red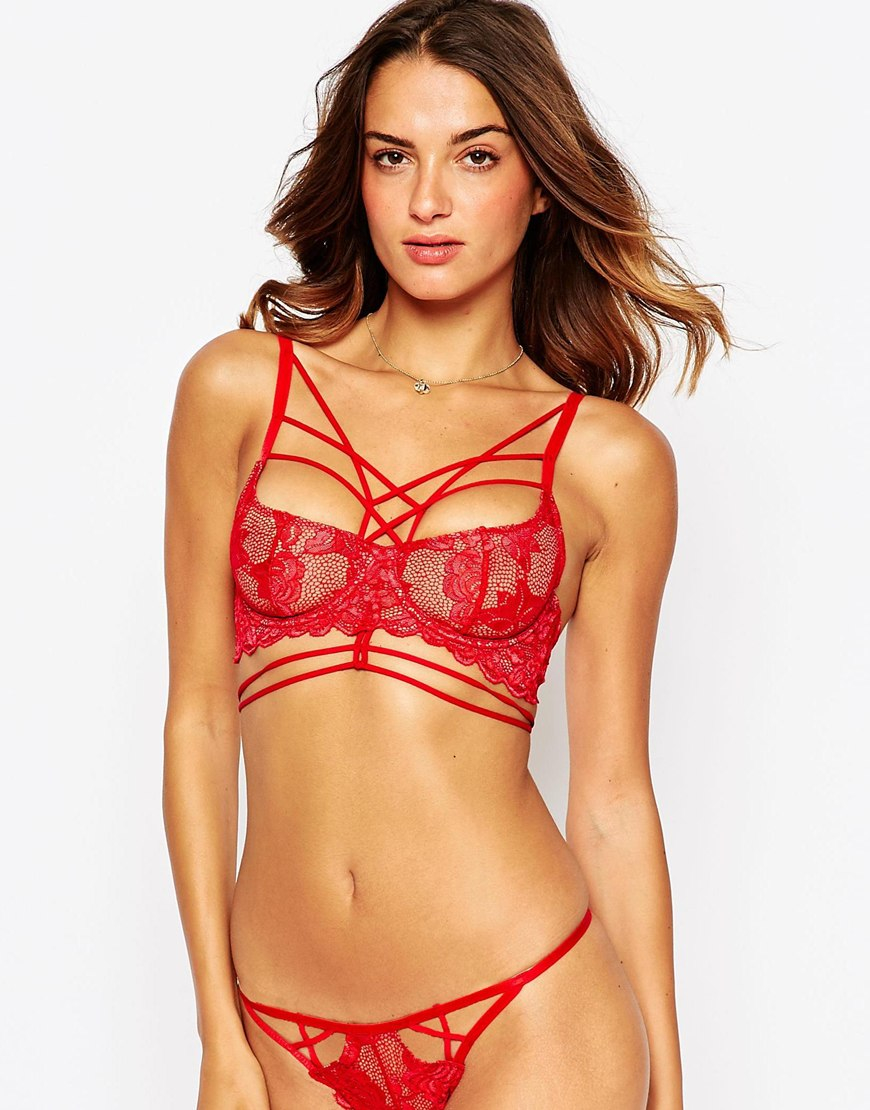 Source: www.lyst.com
Plus Size Strappy Bra
Source: www.hipsandcurves.com
Lyst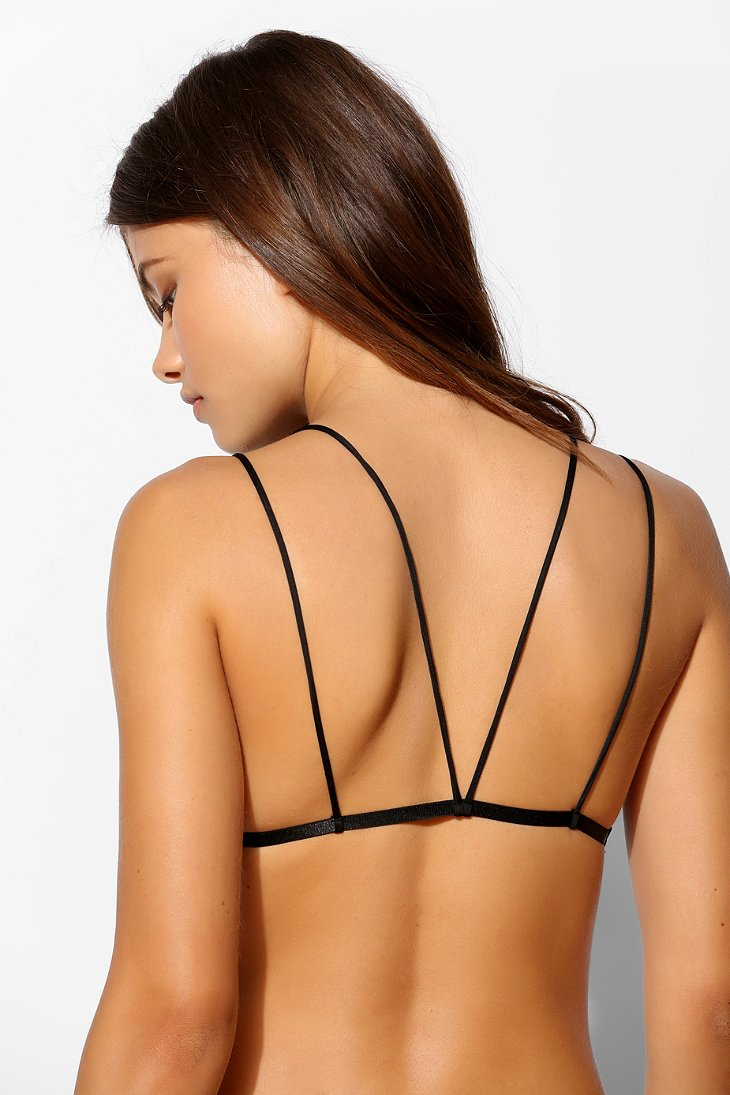 Source: www.lyst.com
Silence + noise Alexis Strappy Soft Bra in Black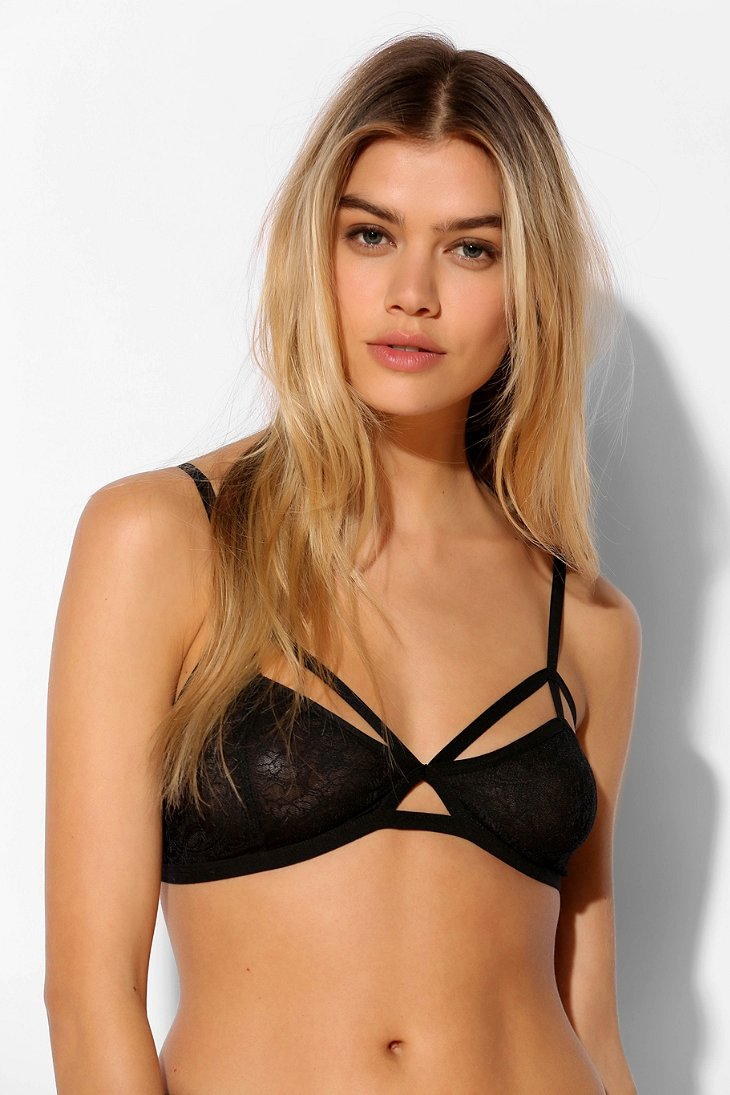 Source: www.lyst.com
Plus Size Strappy Bra
Source: www.hipsandcurves.com
Asos Clemence Eyelash Lace Strappy Underwire Bra in Black …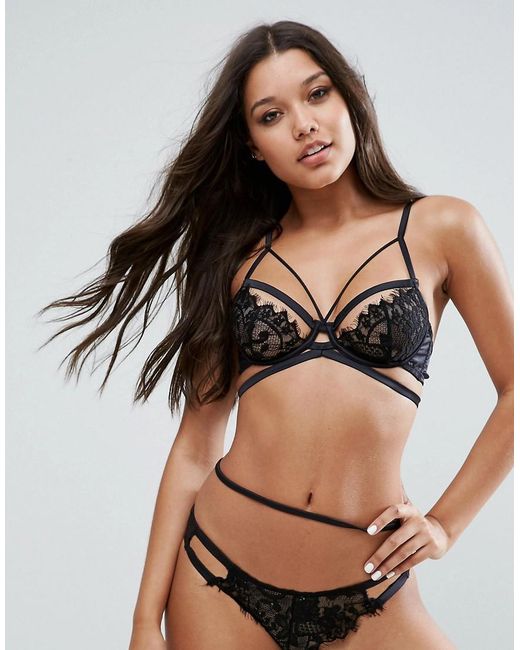 Source: www.lyst.com
Black Lace Choker Strap Bra Harness, Bra Elastic Straps
Source: www.girlielingerie.com
Asos Becca Lace Strappy Underwire Bra in Black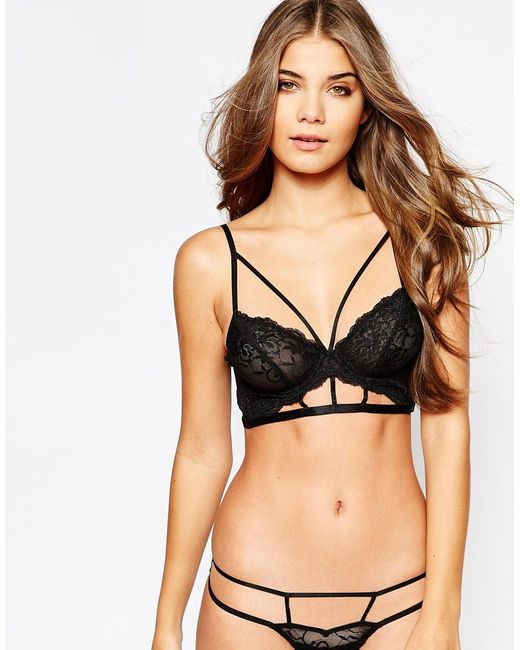 Source: www.lyst.co.uk
STRAPPY BRA TOP
Source: www.kurveshop.com
Holly Slinky Cross Front Strap Bralet at boohoo.com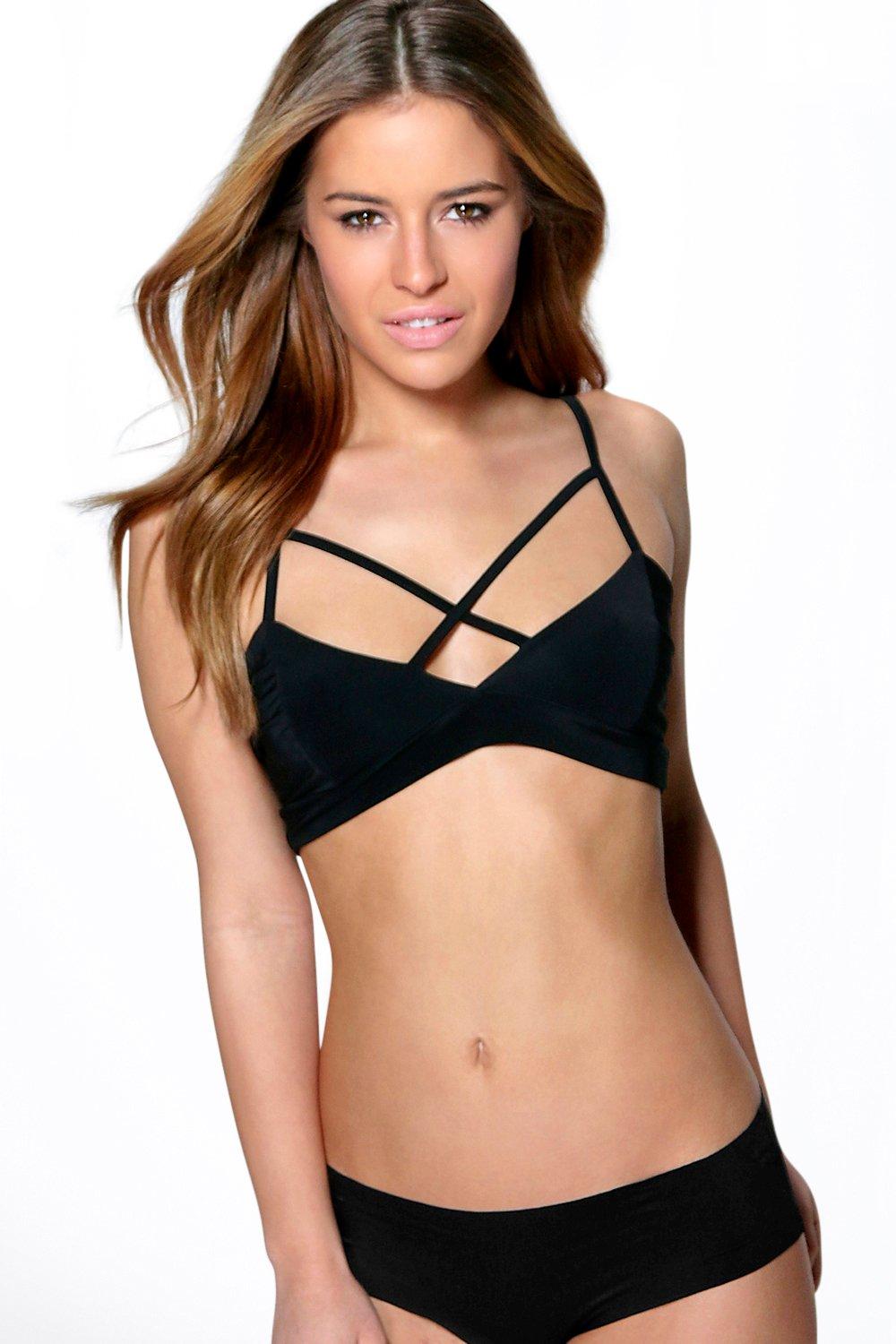 Source: www.boohoo.com
fleur du mal Soie Front Strap Bra in Black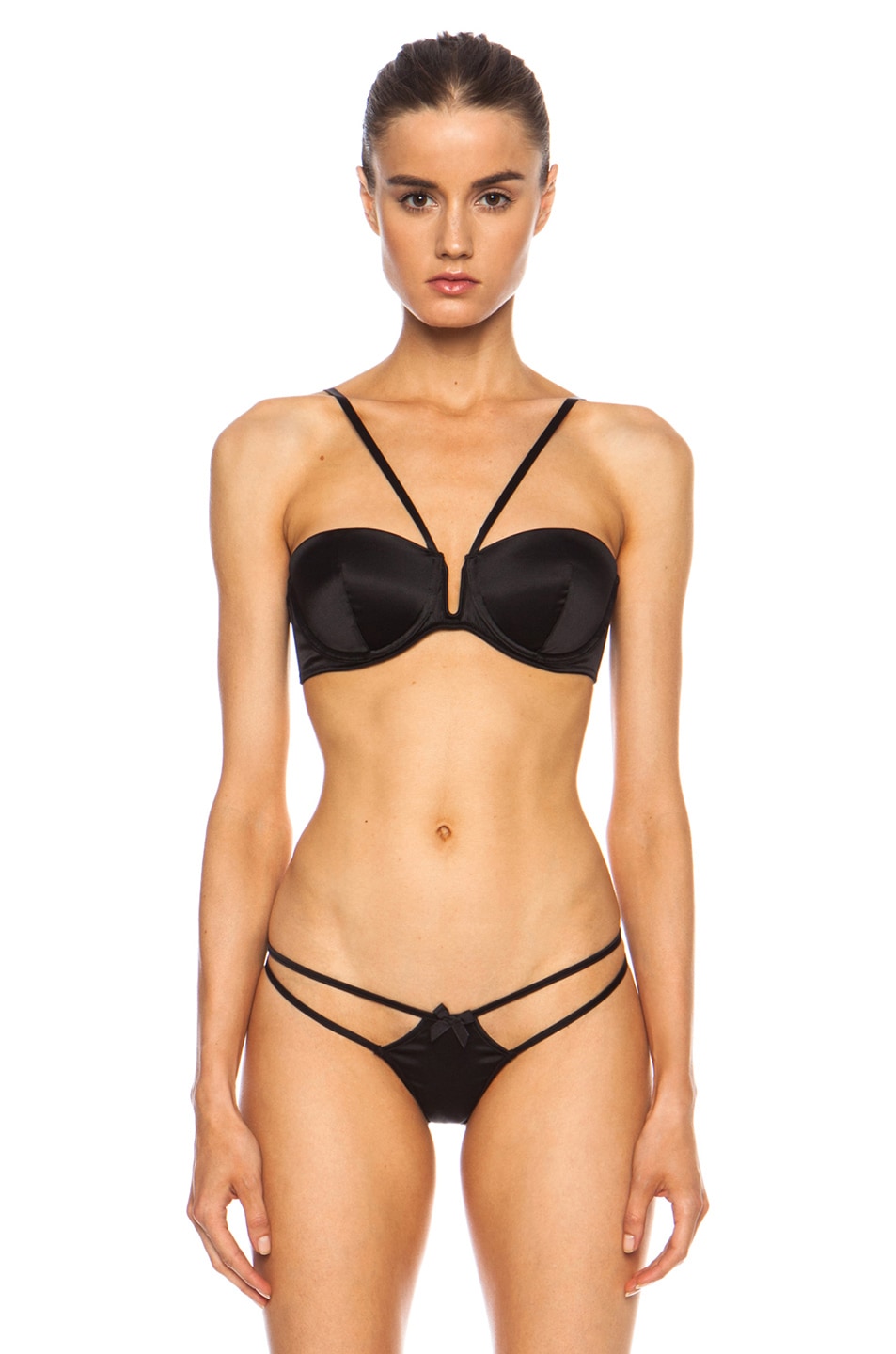 Source: www.fwrd.com
White crochet strappy bra – The Instagram Edit – Sale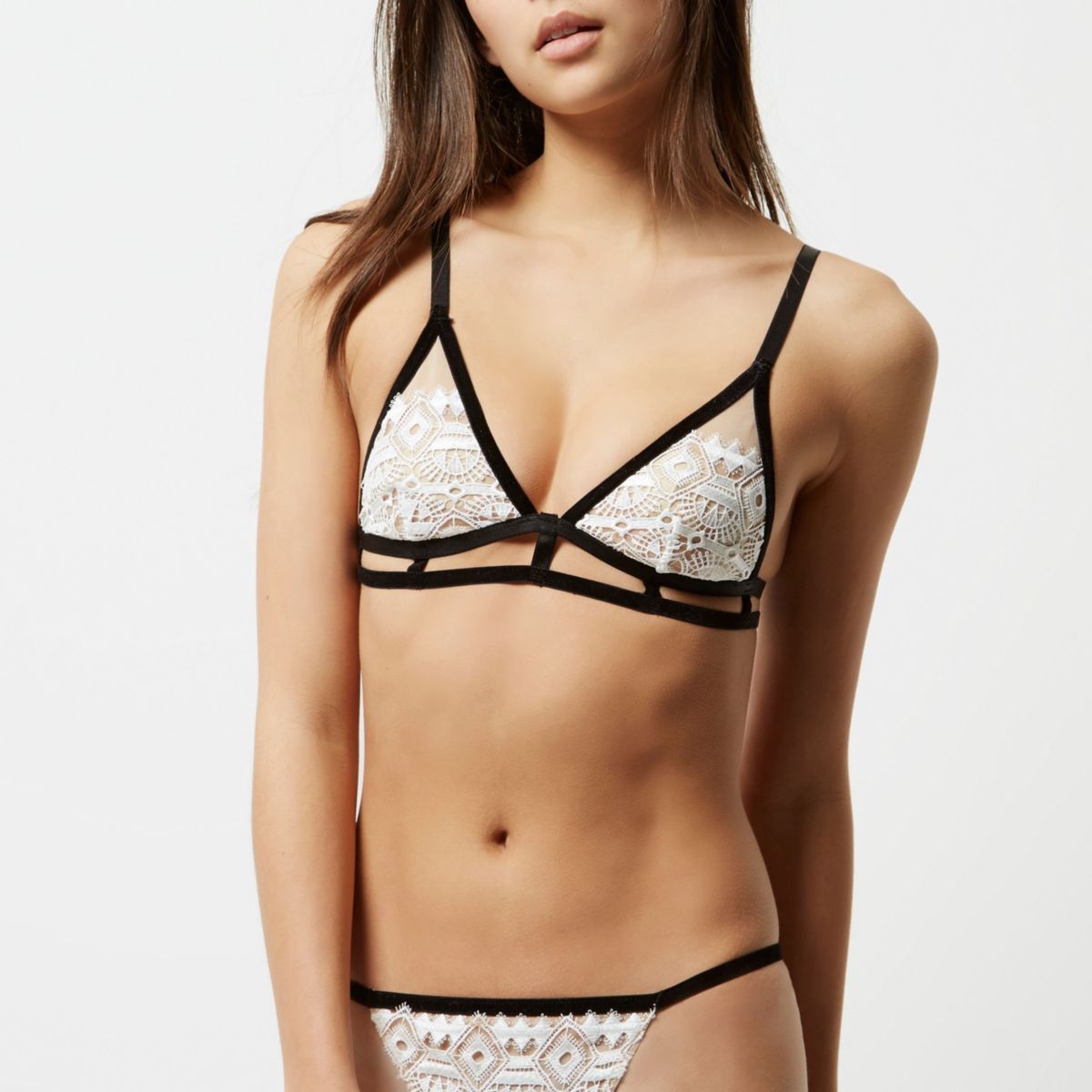 Source: www.riverisland.ie
Sexy Push Up Padded Seamless Bra Deep V Front Closure …
Source: www.ebay.com
Forever 21 Medium Impact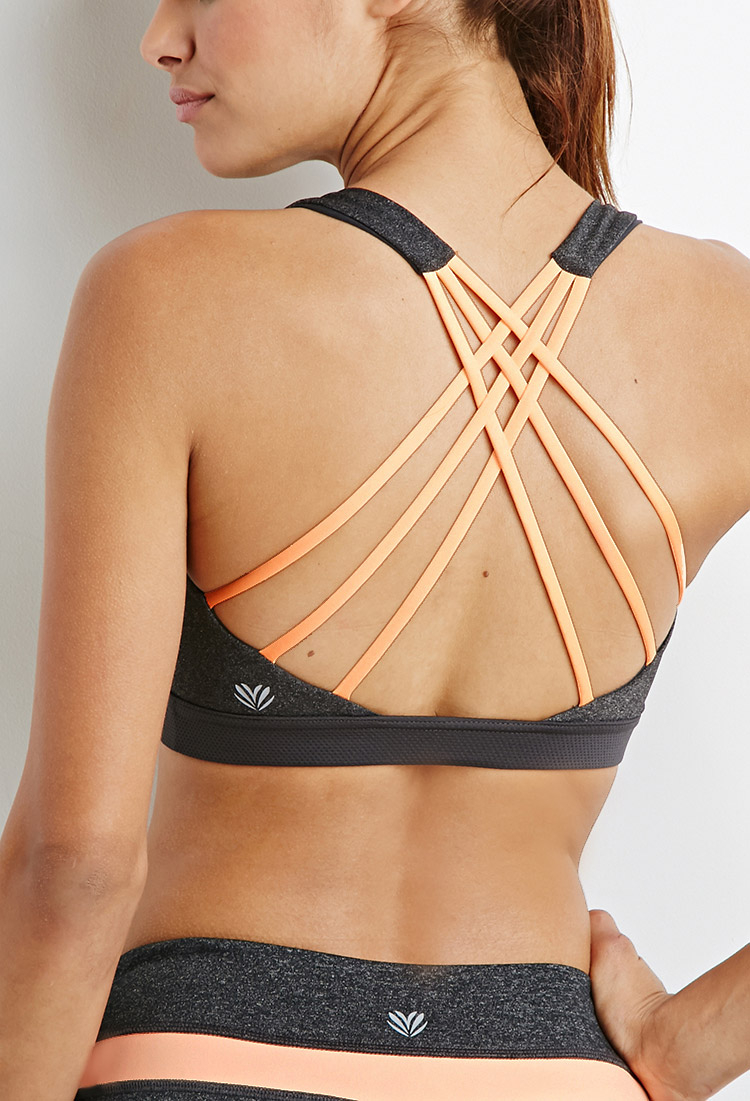 Source: www.lyst.com
Strappy Fishnet & Lace Push-Up Plunge Bra in Red
Source: www.pinterest.com
ASOS Clemence Eyelash Lace Strappy Padded Bra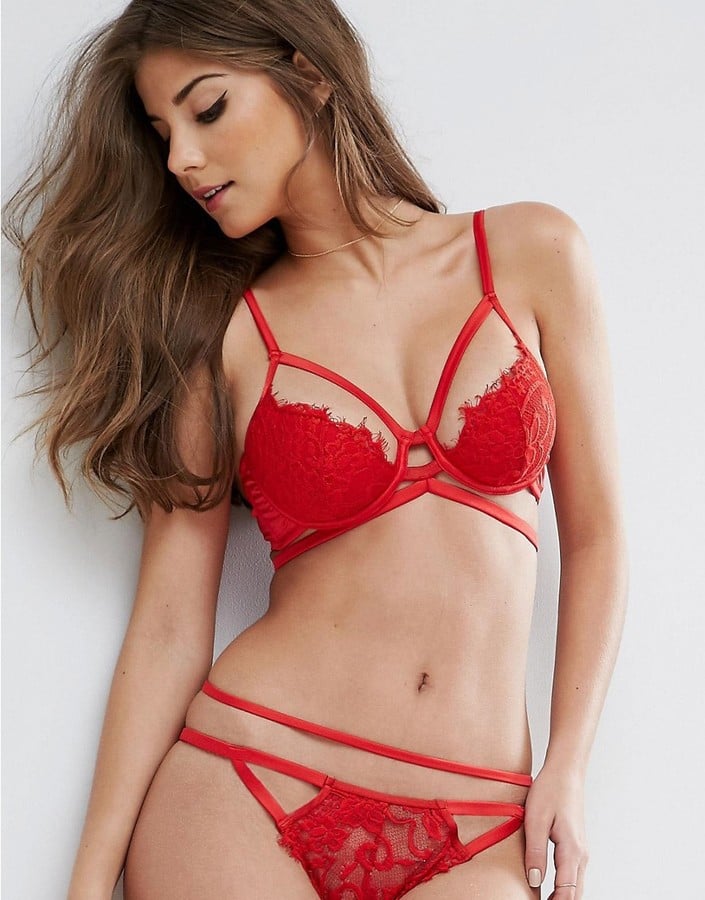 Source: www.popsugar.com
Leanne Marshall debuts collection of gowns at New York …
Source: www.dailymail.co.uk