The holidays are to explore the world at another pace, from a spot to the establishments of your favorite destination. One day will be a restaurant, another a museum or, who knows, a vintage clothing store. In that case, we have thought that the following tips will help you recognize an authentic vintage garment and return home with an irreplaceable treasure.
Tips for Recognizing an Authentic Vintage Garment
The main virtue of vintage is its ability to overcome the time, fashions and trends that change so much these days.Hence our list requires some research to be effective and, above all, to know the period in which those garments are framed.
1. Check the label
It seems simple, but it has nuances.Imitations are the order of the day, and more in exotic destinations.On the other hand, some brands have modified their logos over time, so they could lead to error.
2. Where was it made?
The famous "made in …" can be decisive to confirm the authenticity of a garment.At present, we have witnessed a progressive shift of the workshops to other countries, as there are designers who have not changed their location in decades.
3. Has the garment been modified?
Time does not pass in vain and some garments come with small arrangements made by their former owners.Some are easy to identify and others are betrayed because they respond to fashions that have nothing to do with the original gift.
4. Know the fashion of the time
This advice will test your fashion knowledge: A blouse from the fifties has to look like the blouses of your time.There are always small margins of error, those moments between decades in different coexisting tendencies but, usually, there are always coincident details.
5. Recognize the materials
It's basic, but not just at the time of vintage shopping.Recognizing the materials is important, especially if you want to identify postwar clothing and other key moments where markets have changed.Pay attention to the buttons!They usually give many clues, especially if they have been recently replaced, as they would detract from vintage value to the whole.
6. Correct size?
Interesting question, since, although the most important thing is that the garment feels good, the fact that it is in an unusual size can determine its authenticity.Although, on the other hand, we could also be before a garment made to measure, and therefore, with a different value.
We hope that with these tips it is easier to recognize an authentic vintage garment. Of dominating them, there will be no clothing store that will resist you. Happy Holidays!
Gallery
Authentic vintage early 60s funky kitch novelty print of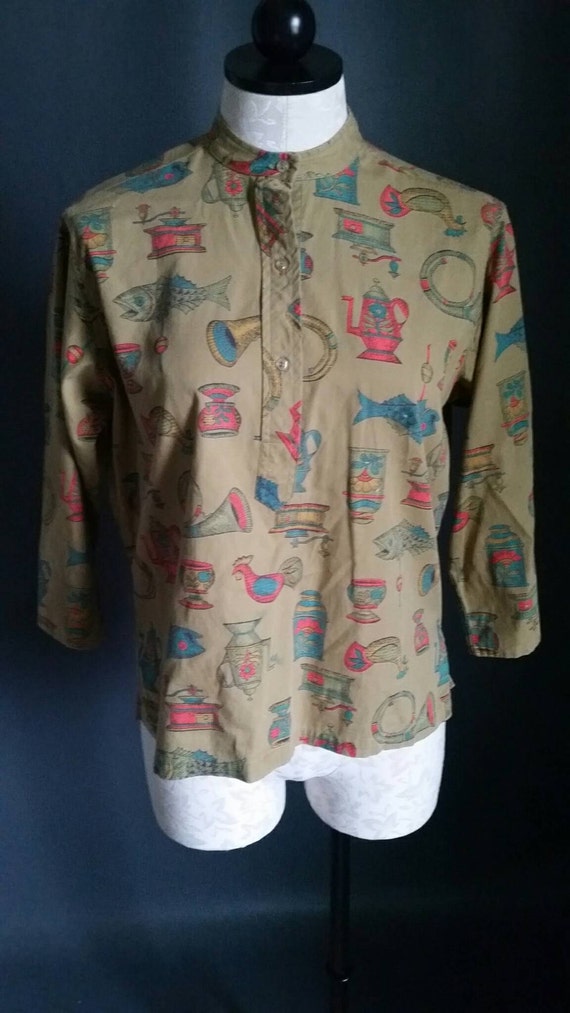 Source: www.etsy.com
Vintage Authentic JAG Clothing Plaid Blazer Coat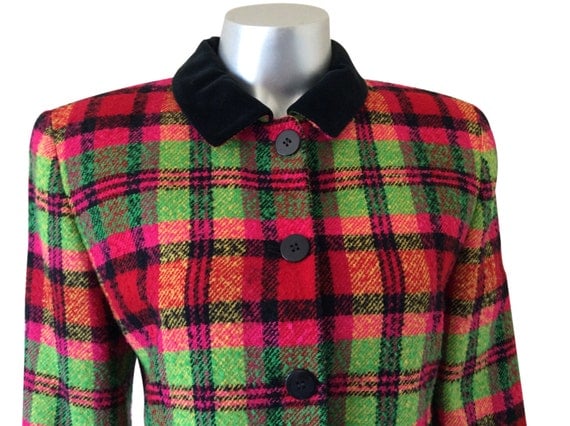 Source: www.etsy.com
ChicJacks
Source: www.chicjacks.com
Vintage Clothing Authentic Vintage Clothing Dresses …
Source: hairstylegalleries.com
Vintage Estate Authentic Garment Bag Louis Vuitton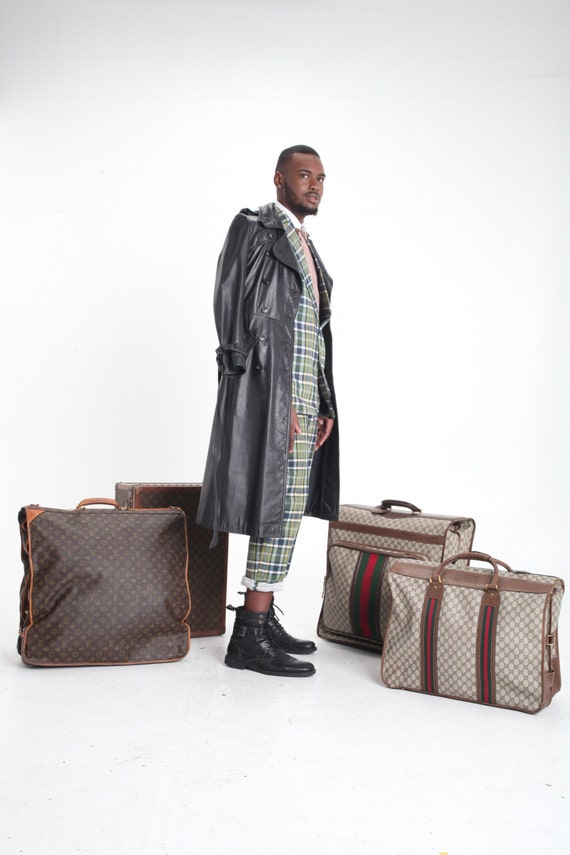 Source: www.etsy.com
How to Identify an Authentic Louis Vuitton Vintage
Source: www.stepbystep.com
Vintage Authentic Naval Clothing Factory Wool Shirt Classic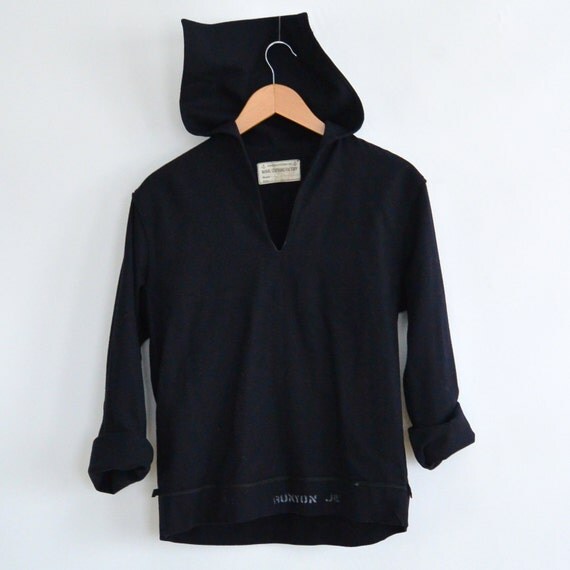 Source: www.etsy.com
Vintage+Amish+Clothing
Source: www.pinterest.com
Vintage Louis Vuitton Authentic Garment Bag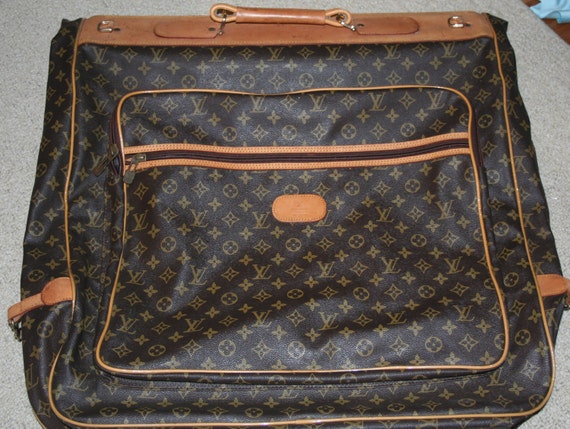 Source: www.etsy.com
1927 Catalog Garment Clothing Authentic Vintage The New Me …
Source: www.flickr.com
Authentic Vintage Guatemalan Huipil from Chichicastenango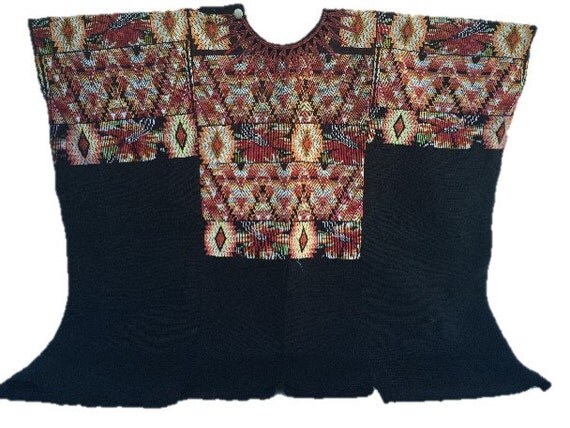 Source: www.etsy.com
ChicJacks
Source: www.chicjacks.com
Authentic Vintage Safari Suit Clothes Made in Kenya Unused …
Source: www.poppysvintageclothing.com
Authentic Vintage Safari Suit Clothes Made in Kenya Unused …
Source: www.poppysvintageclothing.com
Authentic Vintage Style Shirts and Blouses Online
Source: www.rocknromance.co.uk
Authentic Vintage LOUIS VUITTON Monogram Canvas Garment Bag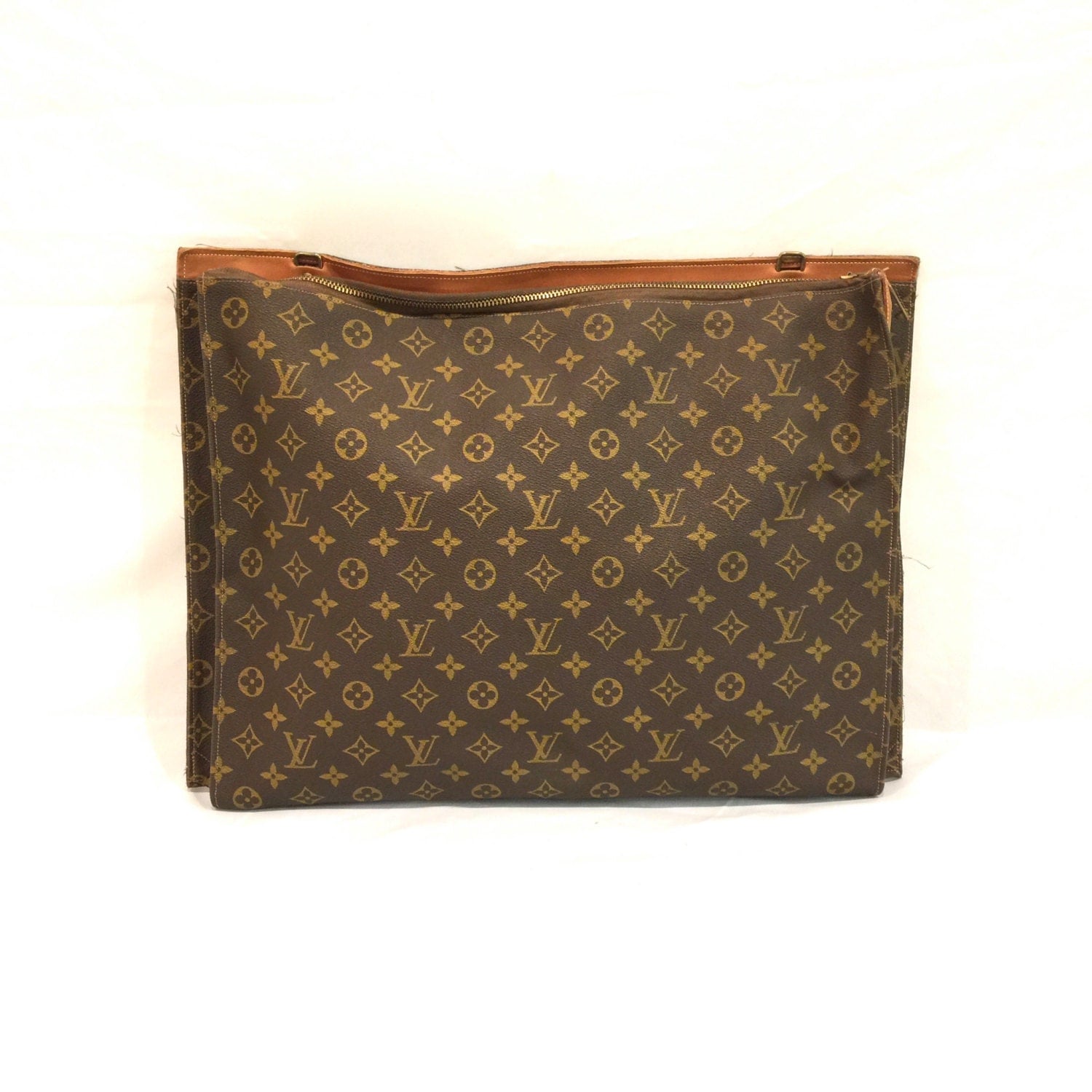 Source: www.etsy.com
Louis Vuitton Authentic Vintage 1970's 8pc Monogram …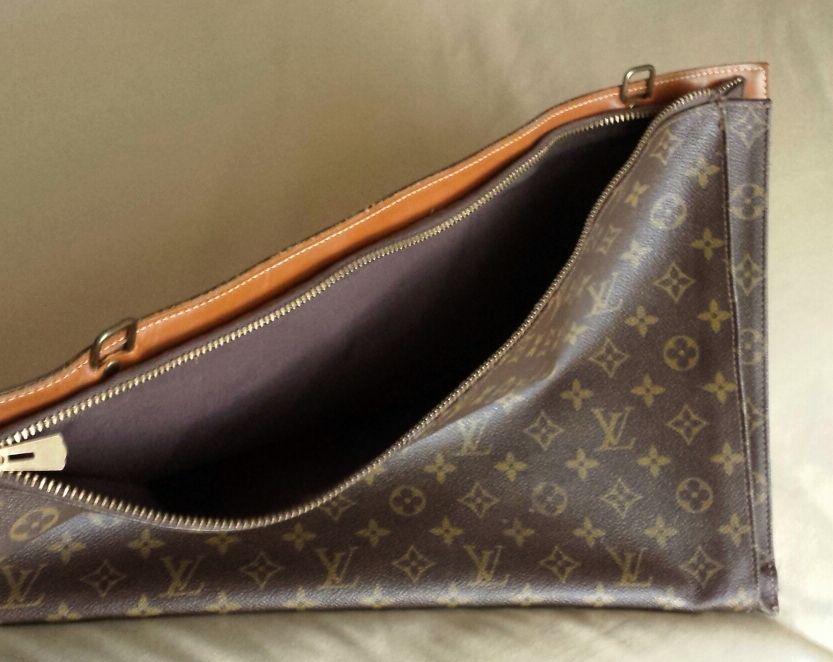 Source: www.ebay.com.au
FREE SHIPPING-Authentic-Vintage-Louis VUITTON-Extra Large …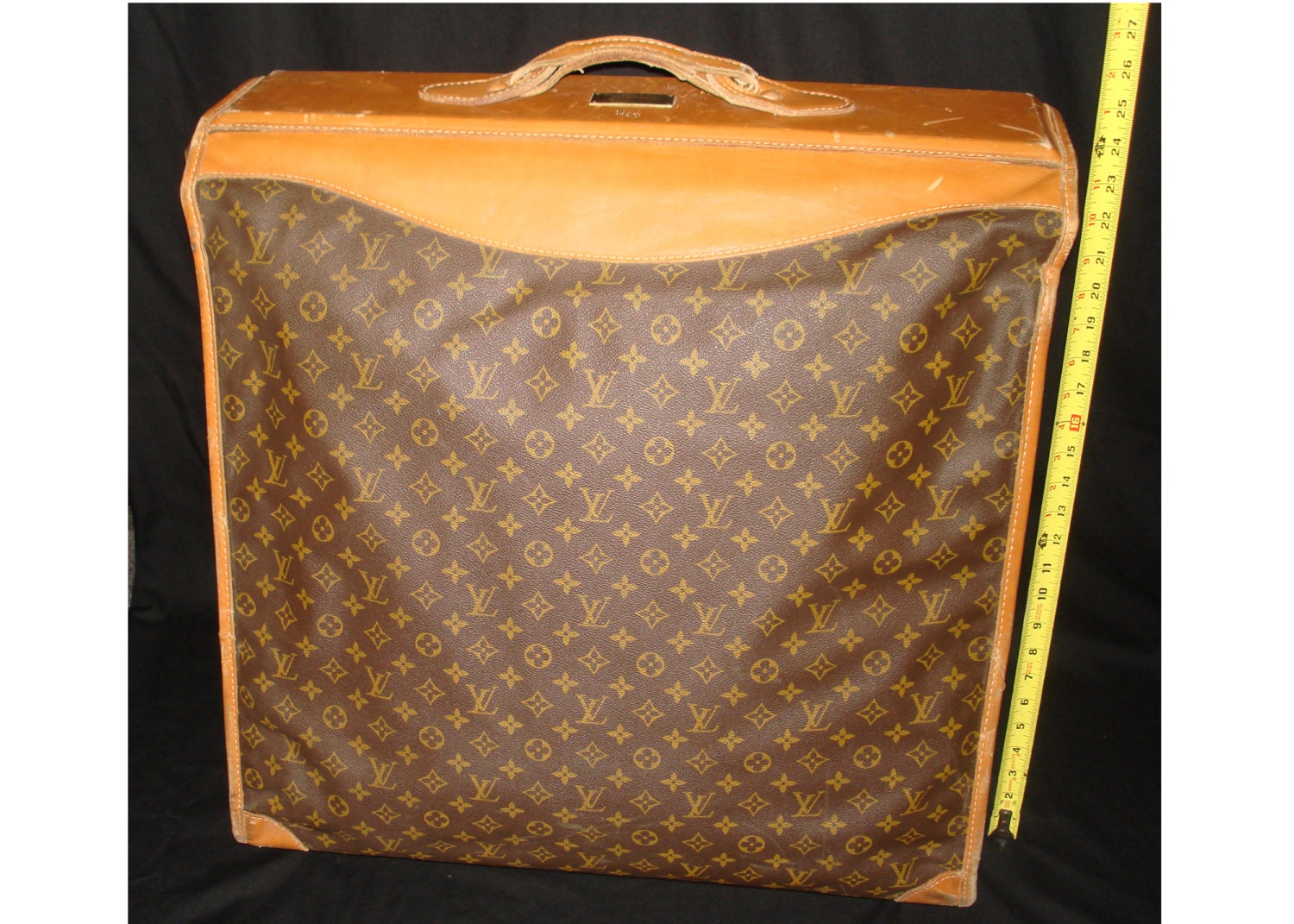 Source: www.eldersantiquerow.com
AUTHENTIC LOUIS VUITTON VINTAGE LV GARMENT BAG LUGGAGE …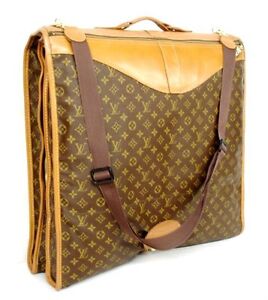 Source: www.ebay.com
Gucci
Source: poshmark.com