Do you know what type of neoprene suit suits you? We give you some tips to choose the one that best suits your needs: types, seams, brands…
A neoprene is a very important garment if we want to perform an aquatic activity in cold water and maintain our body heat thanks to this thermal insulation. In addition, it is something that has to last as long as possible, because its prices are not to constantly changing suit. Therefore, we give you some tips on how to choose the neoprene that best suits, the different types, seams and brands.
Speaking of the protection offered by neoprene, have not you thought about surfing covered with a sports insurance ? At Inter Mundial we offer you insurance like Total sports that guarantees you assistance during your trip in general (medical assistance, cancellation of reservations, transportation problems and luggage …) and those derived from sports practice: from small accidents to important surgical procedures, tests Diagnostic and rehabilitation, search and rescue, repatriation and health transport, among others.
9 tips for choosing the perfect surf neoprene
Neoprene adjustment
When it comes to choosing a neoprene suit, adjusting and adapting to the shape of the body is critical. A suit of a low quality but that fits the anatomy will always work much better than a neoprene of high quality but poorly adjusted. Therefore, feeling that we fit properly is very important, especially in the torso and the length of arms and legs.
The neoprene suit should fit fully into the body to be effective, without any wrinkles or creases, but should also be comfortable and easy to put on and take off. Before you buy it try several sizes until you find one that you feel comfortable with and is well adjusted to the body. There are special suits for boys and girls, with the characteristics that best fit the body of man and woman. Girl's suits are usually wider at the hips and chest.
When you try on a neoprene suit, try doing a few stretches and squats to see if it fits the contour of the body. If you notice that it is too loose in the lower back, it does not fit the shape of your body, so the water will enter and you will not be able to keep warm.
Another factor to keep in mind is the fit around the neck. There is no need to feel that the suit drowns us, but it does have to prevent us from getting in the water when we have to submerge ourselves, such as duck diving. There is a wide variety of closure systems according to different brands of neoprene, such as the back zipper with velcro or the front zipper of Xcel or C-Skins . Most people will have to try various outfits until they find one that fits them.
Types of neoprene suit
Neoprene suits can be found with different combinations of sleeves and legs. The most common is with long arms and legs, but there are also short arms and legs (short attire), with long arms and short legs and with long legs and short arms.
Neoprene Thickness
An important feature in neoprene suits is the thickness of the neoprene sheets that compose it, which is usually between 1 and 6 millimeters. A difference of 1 millimeter in the thickness of a neoprene can make a big difference in water, since the more millimeters the better it will protect from the cold, but it will also be more uncomfortable and difficult to move with it.
The following table can guide you to know what type of suit suits you depending on the water temperature.
23ºC or more – Swimsuit and T-shirt or Lycra.
21 ° C to 23 ° C – Swimsuit and neoprene breastplate 1mm or more.
18 ° C to 21 ° C – 2mm short cut
17ºC to 18ºC – Suit of 2 mm can have short sleeves or legs.
14 ° C to 17 ° C – 3/2 mm long stroke
12 ° C to 14 ° C – Long 3/2 mm or 4/3 mm long throw with escarpines.
10 ° C to 12 ° C – Long 4/3 mm strap, with neoprene pads and gloves.
8 ° C to 10 ° C – Long suit of 5/4/3 mm, with scarves, gloves and neoprene cap.
8 ° C or less – 6/5/4 mm long skirt, with scarves, gloves and neoprene cap.
Surfing suit seams
There are many ways of sewing in neoprene suits. One of the most basic is the Quicksilver Cell , where there are fewer pieces and less seams than in other suits, in order to reduce the entry of water through the seams. It also has a high level of stitch accuracy throughout the neoprene. Another suit worthy of mention is O'neill Psycho .
Of the seams will depend that between more or less water in the interior. The basic wetsuits are usually made with flat seams, which allow enough water to pass through the suit. The mid-upper wetsuits are made with a gluing system and blind seams, ie the edges of the neoprene pads are first glued and then sewn on one side without the seams passing through the iron. Neoprene, thus preventing the entry of water through the seams. The high-end suits also carry the seams sealed with a special rubber, which achieves even more sealing.
With zipper and without zipper
There are two systems when it comes to putting on and taking off the neoprene. The system of rack in the back (that is the most common) and the system of 'neck' or without rack. In this last the suit is put putting the body by the neck of the neoprene, manufactured of a material superflexible that stretches enough so that this passes without difficulty. The advantage of this system is that, with no zipper on the back, less water enters; The downside is that it is uncomfortable to put on and take off.
Special features according to brand
Neoprene manufacturers try to improve the surfers' experience by introducing new materials that prevent rashes or scratches on the skin. Rip Curl introduced the Batwing system a few years ago for its neopren, with which it pretends that the heat is kept mostly in the surfer's torso, since the water that seeps through the back zipper causes that part to be Cool down before.For that reason, he added an extra layer of neoprene for additional protection.
Price of neoprene
How much do you want to spend on a neoprene? There are whole suits that fit all pockets, it all depends on the make and thickness of the suit.
Accessories
In addition to the suits, there are neoprene supplements to protect the feet, hands, head and chest from the cold. The boots are neoprene boots that, besides protecting from the cold, are very useful for walking on rocky or volcanic bottoms. There are also gloves and neoprene caps to protect against the most intense cold. And the petos, which are like neoprene shirts that protect from the cold when the water is not yet cold enough to wear suits.
Big trademark
Sponsors can influence us in our purchase decision. Quicksilver, for example, has sponsored Kelly Slater for most of his career as a surfer and has been a mutually beneficial relationship. The domain that has the brand right now has to do, in large part, with Kelly Slater, whose successful surfing career and personal image is very marketable. Billabong, meanwhile, has also done well in terms of marketing due to the success of Joel Parkinson , a surfer on his team. So, which brand do you want to associate with?
Gallery
2018 O'Neill Psycho Tech 5/4mm Chest Zip Wetsuit BLACK …
Source: oceanleisure.co.uk
Gul G-Force Ladies Summer Shortie 3/2 Summer Wetsuit Black …
Source: www.surfacademy.co.uk
Surfer Kyle Jouras Surfing In Santa Cruz, California …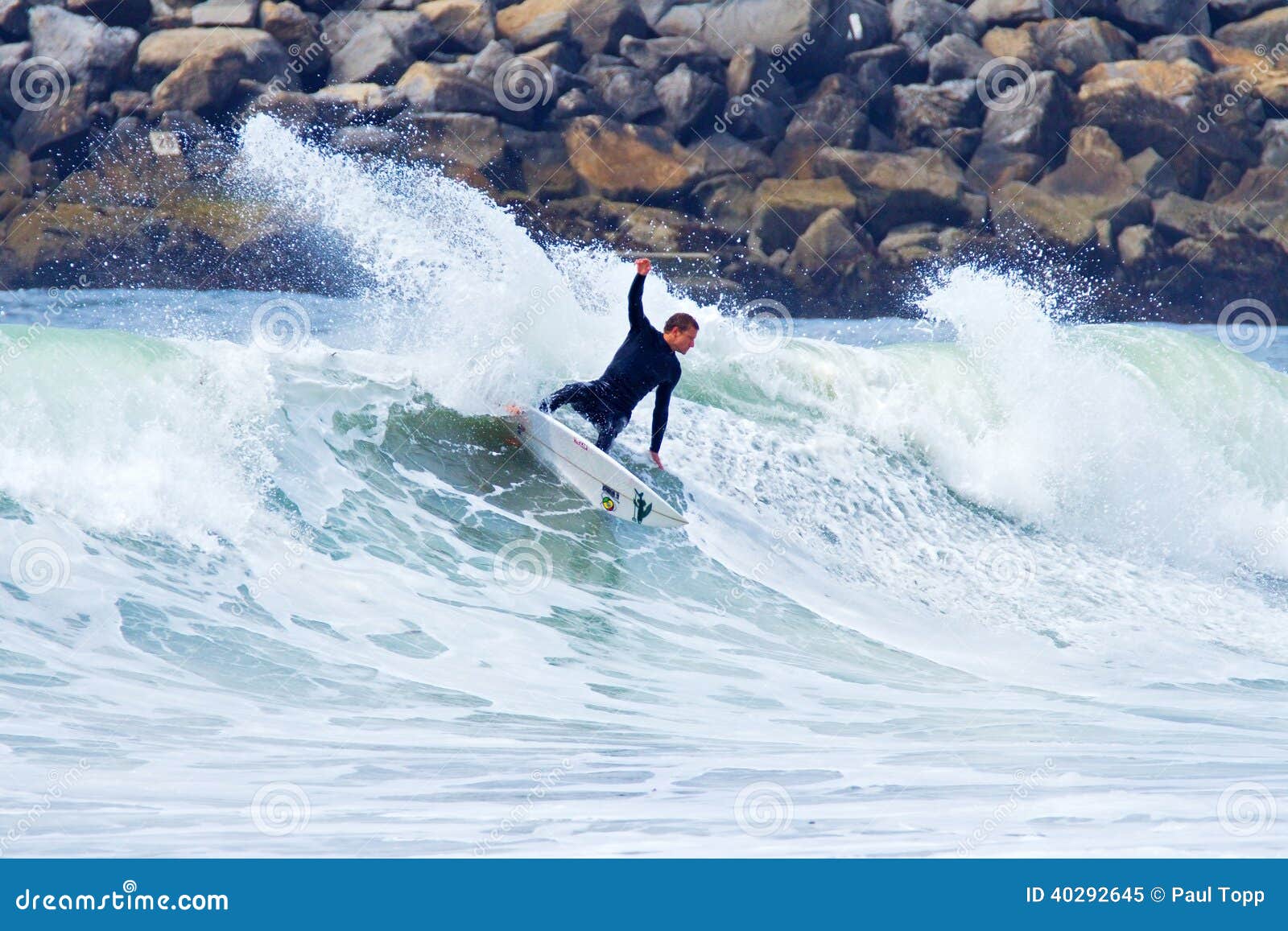 Source: cartoondealer.com
Surfing and bodyboarding
Source: www.webtenerife.co.uk
Travel Adventure. Woman Paddling On Surfing Board. Stock …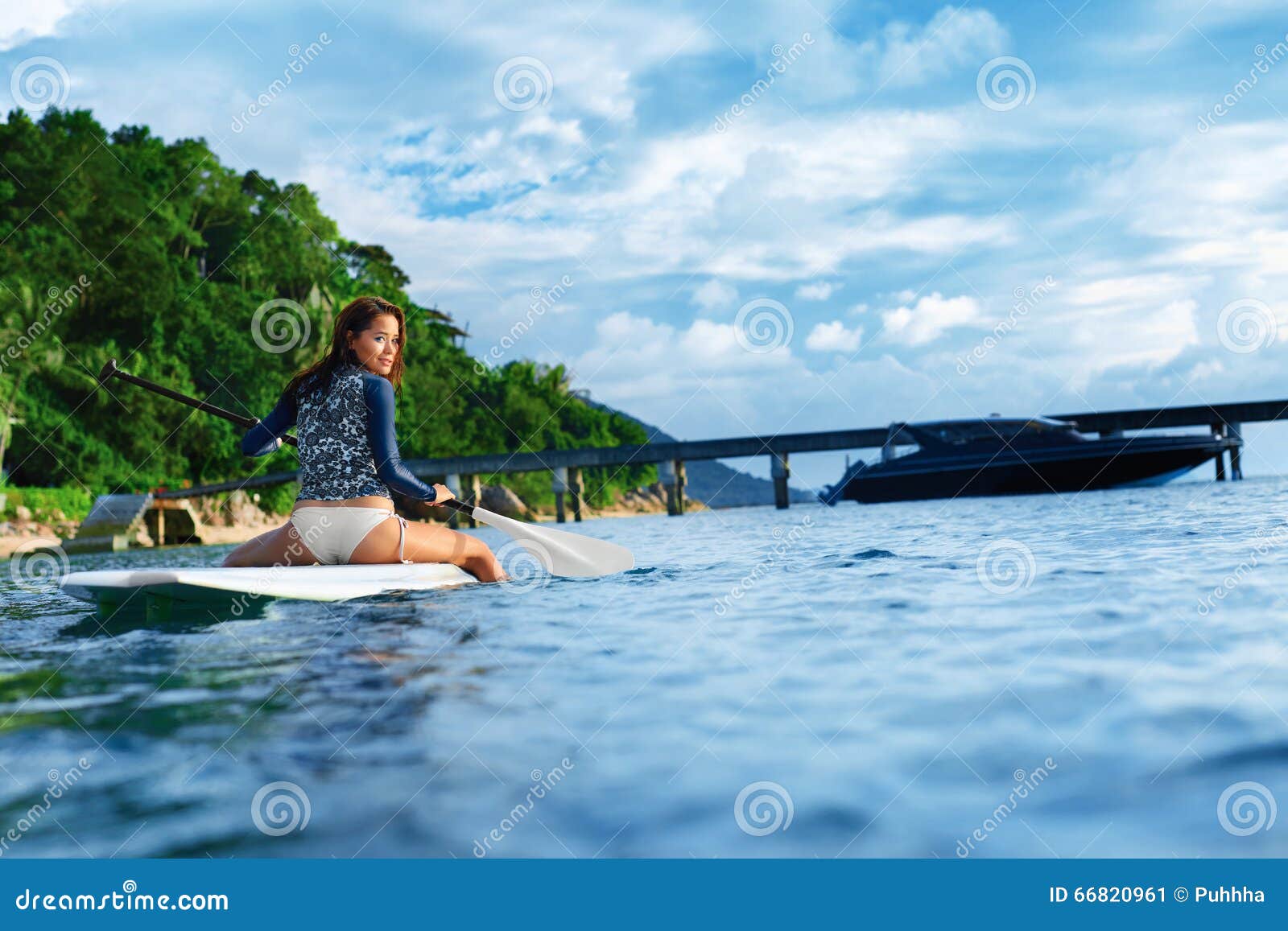 Source: cartoondealer.com
Buy Paint Bomb Sunkissed Bikini at Triathlon Corner
Source: dev.mako-nordic.com
Surf Silhouettes Vector Illustration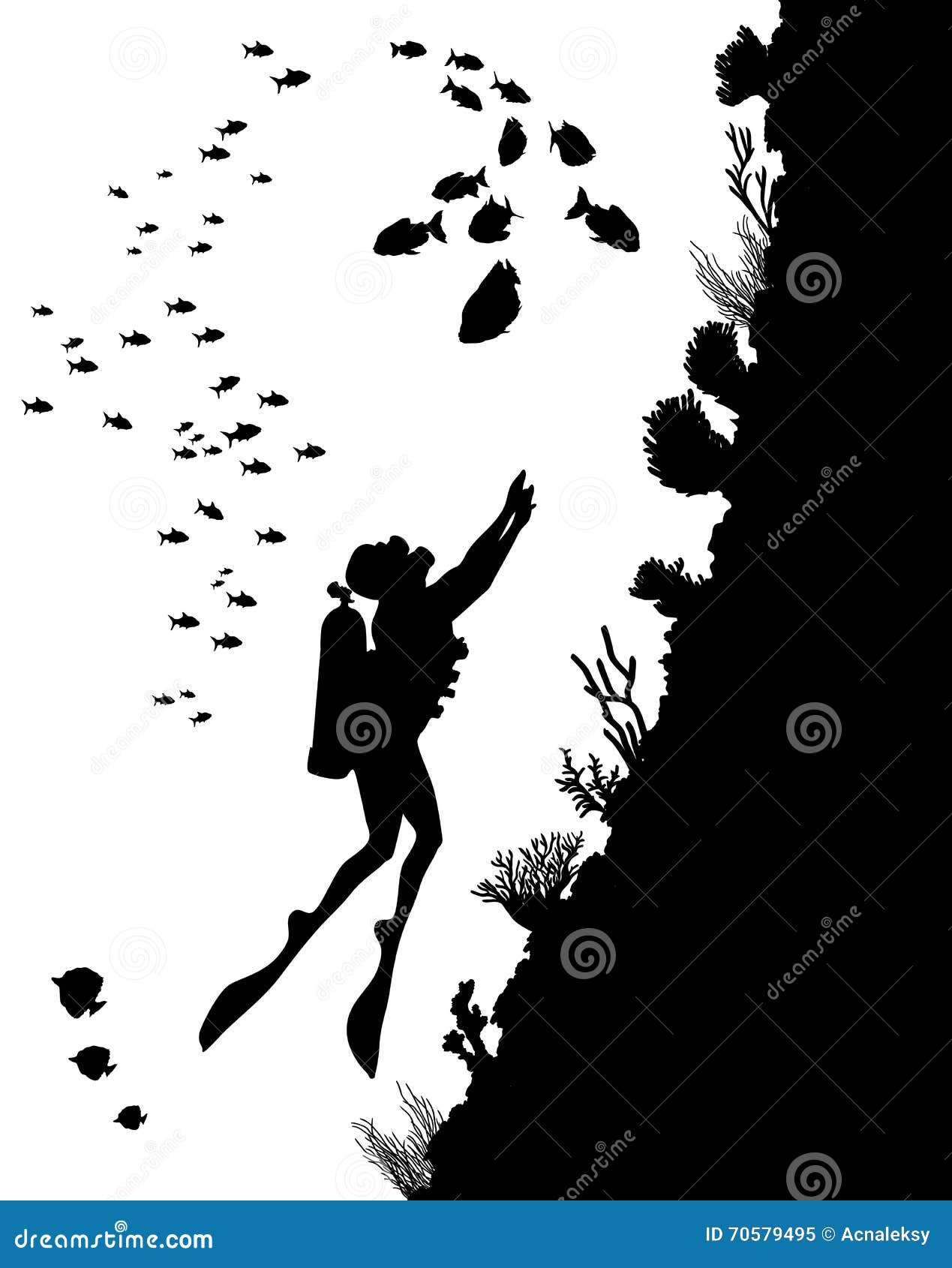 Source: cartoondealer.com
The Surfing Christmas Gift Guide for 2015
Source: www.surfertoday.com
Scubapro Ladyhawk BCD For Sale Online in Canada
Source: dansdiveshop.ca
858 GR Stunt Scooter
Source: euroskateshop.uk
858 GR Stunt Scooter
Source: euroskateshop.uk
XS Scuba Pocket Shorts Buy Online in Canada
Source: dansdiveshop.ca
Sex Wax Scented Candle
Source: www.surfacademy.co.uk
Surfboard for Beginners and Regular Surfers – Soft Top
Source: bayoflife.com
Longway Trottinette Metro
Source: euroskateshop.fr
What to look for when buying a wetsuit
Source: portwest.wordpress.com
Sbart Men's Scuba Snorkel Diving Surfing Wetsuit
Source: www.dx.com
Women's Full Wetsuit
Source: www.konathree.com
Women's 2mm Smooth Skin Wetsuit Pants
Source: www.liquidpeace.net
Surf Silhouettes Vector Illustration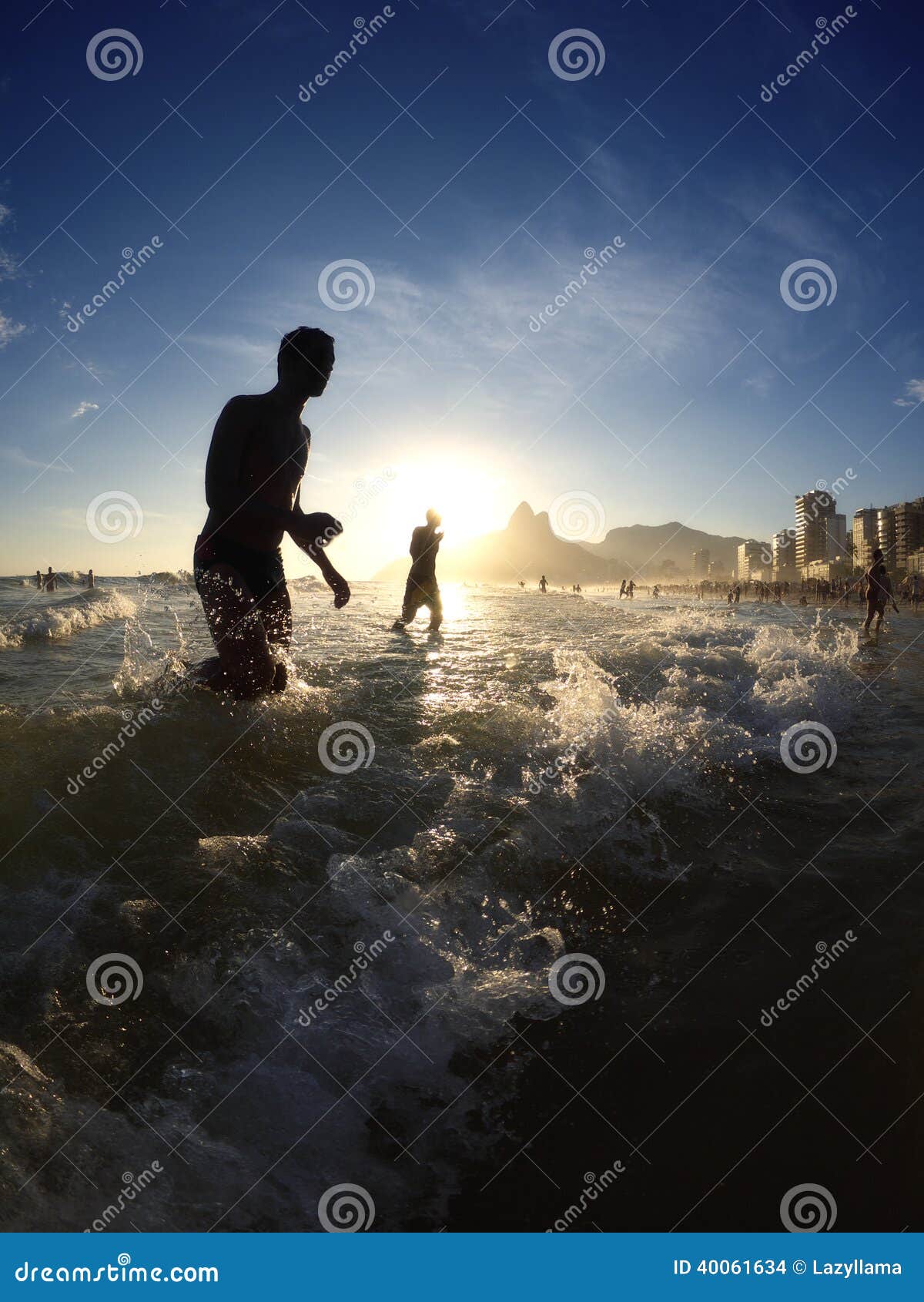 Source: cartoondealer.com