There are many cases in which it is interesting to automatically change WiFi. For example, if we are often between two Wifi networks and We want to be connected to that delivers better power, whether at work, centres for leisure or even in our own House. Is a can be connected to a network that is losing coverage and Internet go slow when we have a much closer hotspot.
By default Android does not change automatically Wifi network, or even if the network is registered in our device. Therefore to change we must open the list of networks and connect manually to the most powerful network. But there are applications to automate this process. Let's review them.
Wifi network exchanger
This application allows to show in a widget two available networks and change a single press between both networks. Of course you have the possibility of automatically changing network, although it is a possibility for payment within the application.
Aesthetically, it is quite nice and very simple. It is a good choice if you don't pay a little to have advanced features, such as automatic network change.
Changer network wifi Version 3.3.2
Version of Android: from 2.3.3
Developer: Todd B Smith Enterprises LLC
Download it in: Google Play
Price: free / in-app purchases
Category: Tools
WiFi Switcher
This application is so simple that it doesn't even have anything set up. Just when the terminal sees a network that already has saved 20% more signal than that we are connected, change of network. Its biggest advantage is that only occupies 25 KB, It is served up in terminals with very limited space.
WIFI Switcher Version 1.1
Version of Android: Since 1.6
Developer: András Sarvari
Download it in: Google Play
Price: free
Category: Tools
WiFi Switcher
Interestingly enough we have an application with the same name as the previous one, although it has more functionality. Allows you to define a level from which to search for alternative networks start (very useful for the terminal is not continuously looking for best WiFi and battery in it spending) and then set the percentage that has to be more to change.
WiFi Switcher Version 1.0
Version of Android: Since 2.2
Developer: spellgen
Download it in: Google Play
Price: free
Category: Tools
Best Wifi
This application is very similar to the previous one. It sets a level from which begins to look for a new signal to change us. The problem is no longer define the hysteresis. Displays a warning message when you change your network.
Best WIFI Version 1.0.05
Version of Android: Since 2.2
Developer: Pintac
Download it in: Google Play
Price: free
Category: Tools
WiFi Jumper
This is the most complete implementation of all, but it is paid. It has many options, such as for example automatically connect to open networks but have not saved. Payment. Many options, how to connect to open networks even if they are unknown. It also allows creating zones wifi to connect and disconnect automatically the Wifi device. And despite all this is fairly compact, only ocual 300 KB.
WiFi Jumper Version 1.6.3
Version of Android: Since 2.1
Developer: insomnia
Download it in: Google Play
Price: 0.99 EUR
Category: Tools
Gallery
How To Change Your Wallpaper Automatically Google Wallpaper
Source: www.gizdev.com
How to Transfer Files from Your Android/iOS to PC …
Source: olasstech.blogspot.com
Battery Aid for Android
Source: www.ghacks.net
How to get latest Facebook Mobile App Update on Android
Source: www.techuntold.com
How to Assign Static IP Address to Your Devices
Source: techwiser.com
7 VPNs By Antivirus Companies For Safer Public WiFi And …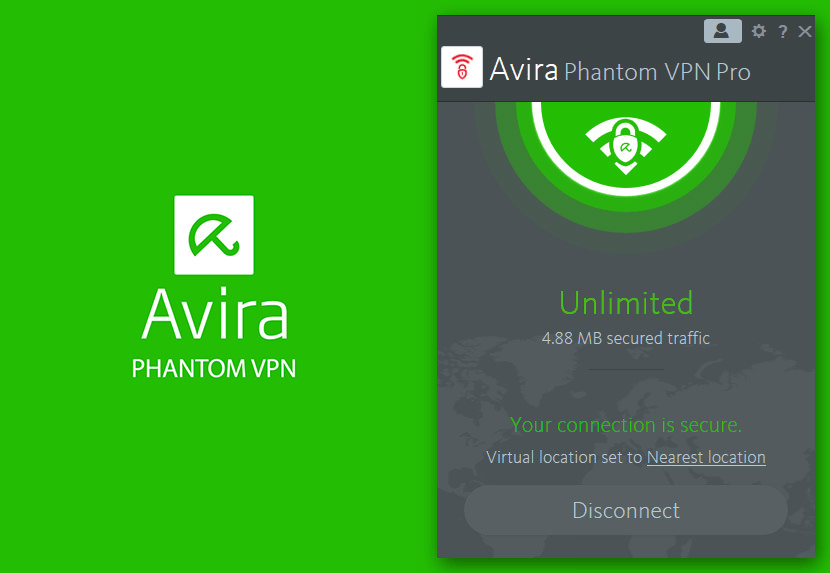 Source: www.geckoandfly.com
Trinus VR : Stream Windows 10/PC Screen to VR Android …
Source: techapple.net
2.4g Wireless Wifi Light Bulb Adapter,Hue E14 9w Multi …
Source: www.alibaba.com
How to Remove Priyanka Whatsapp Virus
Source: www.theandroidsoul.com
WiFi File Transfer APK Download
Source: mobile.softpedia.com
Review and First Look at NETGEAR's Genie+ Marketplace …
Source: techlore.com
Silicon & Software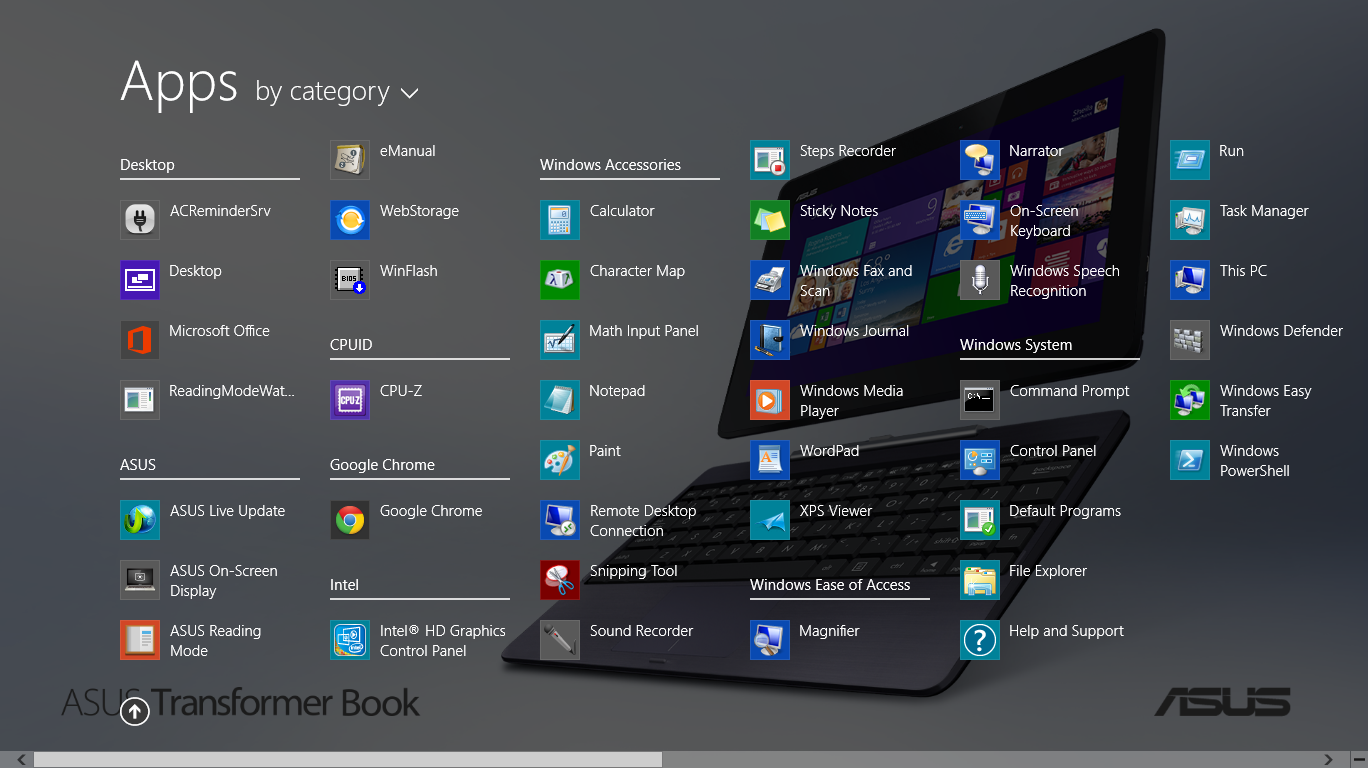 Source: www.anandtech.com
Download Free VPN
Source: appsforlappc.com
Wileyfox Swift and Storm review: Two cheap UK phones, one …
Source: www.engadget.com
Smart Settings
Source: rootandroid.wordpress.com
The $180 WD My Passport Wireless is lightweight but short …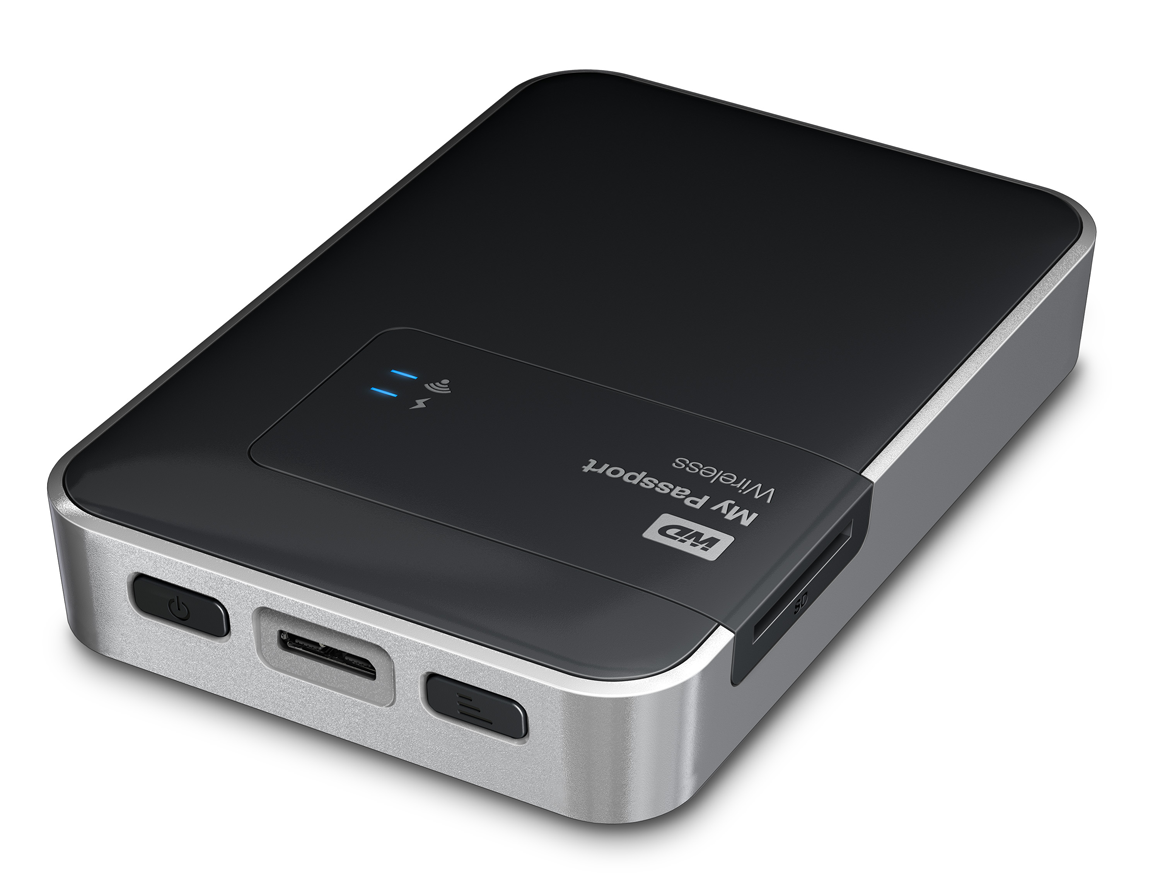 Source: www.pcworld.com
How To Make Android, Automatically Switch To Strongest WiFi
Source: techviral.net
Your Nexus phone will soon automatically connect to open …
Source: www.androidcentral.com
[Android] 안드로이드 인터넷 상태 체크 및 확인
Source: koreaparks.tistory.com
How to Change the WiFi Sleep Policy on Android: 12 Steps
Source: www.wikihow.tech