I love houses that are part of the internal area and external play spaces covered and uncovered, open and closed, projects such as this create spaces with multiple possibilities of use.
This beautiful residence is located in one of the most beautiful places in the world to Greece, but precisely in the city of Kifisia and was designed by the architectural firm ISV Architects.
The house exudes charm from its entrance, the architects have designed the house so that their floors be constructed in different periods, starting at the ground level and adding a second floor later.
This is very nice for those who do not have financial conditions to run the project once, then constructs a part and the remainder when it is possible, but the problem is that a lot of this is not contemplated in the architectural design and the second stage of the construction becomes a patch, a "puxadinho".
But, when already on the first project that is set along with the professional of architecture is much more easy to perform the construction in phases because the connection points on the structural, electrical, hydraulic, and even the calculation of the structure are already designed to accommodate a new deck or an extension of the slab. The work gains unity of style and consistency.
In this project, the swimming pool that has access from the lobby is the major highlight, creating a space of relaxation next to the wood deck and the tree that centered the entire construction can be viewed from the upper floor.
The architects have created tears in the building, on the floor, inserting trees and vegetation that come to more prominence. Another point nifty are the brise-soleil on the windows and entrances of light, that form on the inside of the house, a play of light and shadow is spectacular.
The doors-the windows of the room are sheets of run that overlaps each other and when open give the impression that there is no division between the inner and outer, in addition to the sheets of glass were designed sheets of wood – venetian – also of running, which keeps the house secure when closed.
It is a great example of contemporary house, that has a whole relationship with the garden, with an area of pilotis open, but covered cozy. At the same time who cares about the privacy and security of the residence.
Gallery
Fine Art | Gallery | Janusz Obst | Bas Relief
Source: www.artworldbeat.com
modern-stair-railing-Staircase-Contemporary-with-balcony …
Source: www.beeyoutifullife.com
decordemon: LYO Boutique Hotel, The new heart of Mykonos
Source: decordemon.blogspot.com
Inside Casa Cook Kos: a new breed of beach hotel …
Source: www.telegraph.co.uk
9 Top-Rated Attractions & Things to Do in Columbia, South …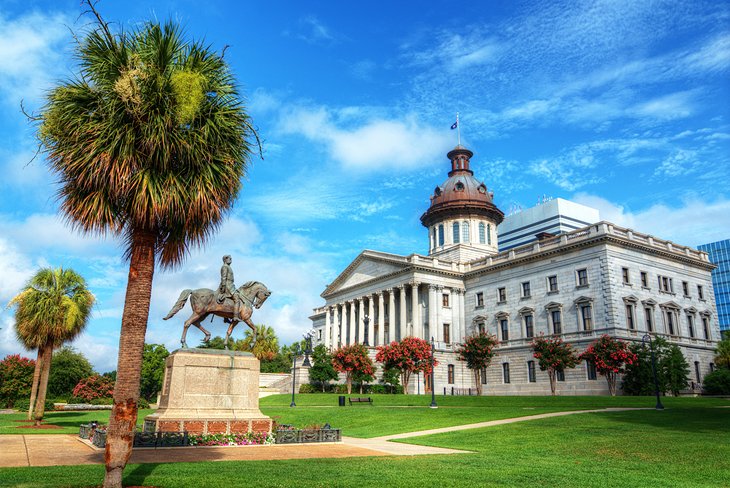 Source: www.planetware.com
Ancient Greek Mythology at the Heart of Contemporary …
Source: hollywood.greekreporter.com
Veritas et Justitia
Source: www.publicartarchive.org
Galerius' Arch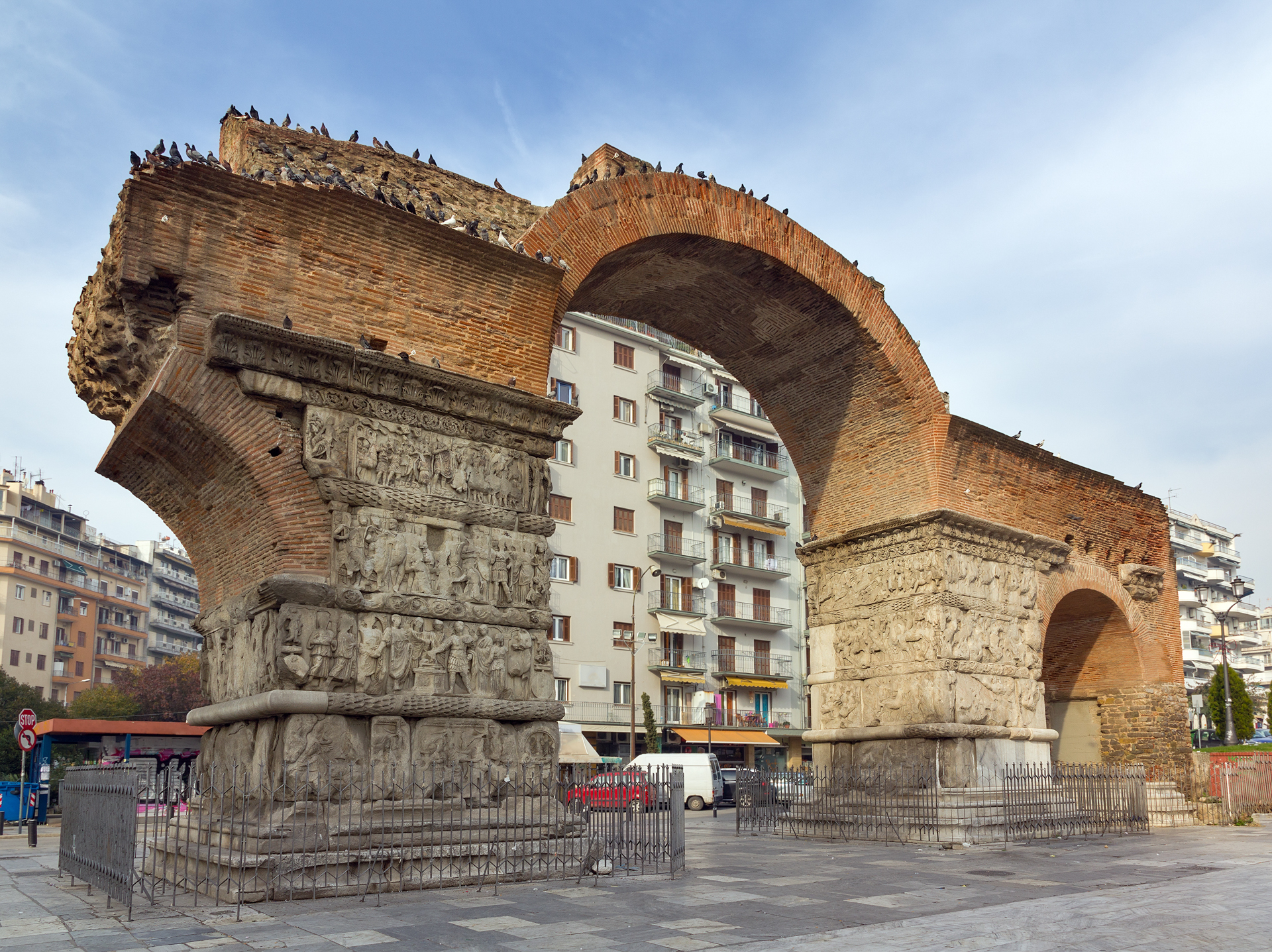 Source: www.gtp.gr
Time Bandits – Tommy Girard
Source: tommygirard.wordpress.com
STK Miami
Source: www.skinnytable.com
Mythic Mysteries Await on Malta – Carnival Cities
Source: carnivalcities.org
Luxury homes: the best brands to decorate your home
Source: magazine.luxevile.com
Home [cncsimulator.info]
Source: cncsimulator.info
Wooden Wall
Source: eemcnow.net
Bronze Pegasus Statue by Laszlo Ispanky at 1stdibs
Source: 1stdibs.com
Costa Logo, Costa Symbol, Meaning, History and Evolution
Source: 1000logos.net
VINTAGE 1990 BARBIE FANTASY FASHION BALL GOWN MERMAID MOC …
Source: www.ebay.com
A Clear Case of "Form Embraces Function": Laiki Lefkothea …
Source: freshome.com
Linda Marsh busty Man From U.N.C.L.E. VINTAGE Ph EP: It's …
Source: www.ebay.com
Stanford classics professor debunks image of the 'noble …
Source: news.stanford.edu