Let the basic side, and give new life to your kitchen with these five books of healthy recipes that we suggest for innovative ideas never have an end.
From vegetarian cuisine to recipes more turned to the paleo diet or the mediterranean diet. From main dishes to snacks, going through many versions of healthy sweets and cakes and even delicious breakfasts.
These books healthy recipes have in common the fact that they are bringing a new life to your kitchen, where the delicious and healthy complement.
It is the end of the basic recipes and the monotony in food of the day-to-day. Get inspired by these suggestions to create alternative dishes, but always delicious and healthy.
5 BOOKS OF HEALTHY RECIPES
1. DELICIOUSLY ELLA
Ella Woodward, the creator of the blog with the same name as the book, released in 2015 a compilation of various healthy recipes that has been creating over time. There are hundreds of ideas that range from main dishes to desserts fit and include some of their creations better known as the brownies and sweet potato. But in addition to the many already posted on the blog, there are also many novelties like chocolate cake and beets, bowls of mexican quinoa and cashew or bolognese of lentils.
In addition to all the creations delicious shared, this book is a set of books of healthy recipes also includes lots of useful tips to acquire a balanced life style without efforts and sacrifices.
Ella Woodward has adopted this style of life when, at age 19, began to have symptoms of a disease that left her absolutely without strength and without energy to maintain even foot. After several medications, found in healthy eating the only solution.
Author: Ella Woodward
Price: 19,90€
Where to buy: Bookstores in the physical all across the country
2. EVERYDAY SUPER FOOD
Jamie Oliver, chef for the british, is one of the most well-known names all over the world in the area of gastronomy. Not only gave the guy in various television programmes, as has already opened several restaurants. But, above all, is an advocate of a healthy and balanced diet, and this is the style that you practice.
This book of healthy recipes you want to prove that it doesn't take much time to be able to prepare meals good for health, and, therefore, puts forward several ideas that are easy and quick to put into practice. Yes, even on the days where time is short!
The best of the book is that it divides meals into three parts – breakfast, lunch and dinner – and each one behind a table with the nutritional information on the side so that you can have an idea of the amount of calories you are eating per day and do not exceed the values recommended daily.
You can either choose pancakes with red fruits and yoghurt as fish tacos with kiwi. There are several options, but always delicious. Get inspired!
Author: Jamie Olver
Price: 35,75€
Where to buy: Bookstores in the physical all across the country
3. THE NEW MEDITERRANEAN DIET COOKBOOK
Inspired by the diet that characterizes countries such as Italy, Greece or Portugal, this book brings together more than 200 healthy recipes that will meet the features that make this style of eating one of the healthiest in the world.
The mediterranean diet is rich in healthy fats such as olive oil and dried fruits, favours the white meat in detriment of the red, and has a high consumption of fish, legumes and vegetables. It is, therefore, a varied diet and of course healthy which results from the geographical features of these areas.
In this book you will find several delicious recipes and easy to practice, but also various tips and nutrition information about this kitchen.
Author: Nancy Harmon Jenkins
Price: Around 30€
Where to buy: Amazon or on Kindle
4. THE ART OF EATING WELL
Melissa and Jasmine, sisters, argue that a healthy, balanced and nutritious is the first step to a body and mind healthy. They also argue that, for this, it is not necessary to a diet of restrictive and complicated, but adopting a lifestyle with healthy recipes and so delicious that you will understand that it is not an obligation but a pleasure.
There are more than 150 recipes, gluten free and without refined sugar, in a book of healthy recipes, but also tips on ingredients and techniques, as well as aid in the preparation of meals for the entire week – from snacks to soup and salads, passing by small lunches and dishes with meat or fish and even cakes and desserts.
Author: Jasmine Hemsley and Melissa Hemsley
Price: 42,52€
Where to buy: Bookstores physical across the country or Amazon
5. MY NEW ROOTS
Sarah Britton, creator of the blog My New Roots has released a book with the same name, where gathers more than 100 recipes, all vegetarian or vegan and many gluten-free.
The recipes, as happens in the blog, are inspired by each season of the year to which the ingredients are the most natural and the freshest possible. In addition all of them are accompanied by nutritional facts and information on the main ingredients, so always have a notion of what you are eating and the benefits that brings.
You can either choose the simplest options for the day-to-day accelerated revenue growth to be more elaborate for dinner, between friends or for the days with more time where the desire is to sit down and delight in an excellent and healthy dish. Both have snacks as desserts and gulodices, but also, of course, dishes for lunch, dinner, and breakfast.
In addition to all this, it also has a section where Sarah explains the key tricks in the kitchen and how to maintain a healthy diet every day.
Author: Sarah Britton
Price: 35,07€
Where to buy: Bookstores in the physical all across the country
Gallery
"No-Tuna" Salad Sandwich
Source: www.forksoverknives.com
Could the Future of Hospital Food Be Healthy, Plant-Based …
Source: foodrevolution.org
Make Your Own Beet Kvass
Source: myhealthmaven.com
Rens Kroes
Source: www.renskroes.com
AVOID! Grated Parmesan Cheese Contains Wood Cellulose …
Source: janeshealthykitchen.com
7 Healthy Habits Of Naturally Energetic People
Source: shesaid.com
Kiwi and Heart Health – The Little Fruit That Can Save …
Source: superfoodsrx.com
New week, new vibes, new goals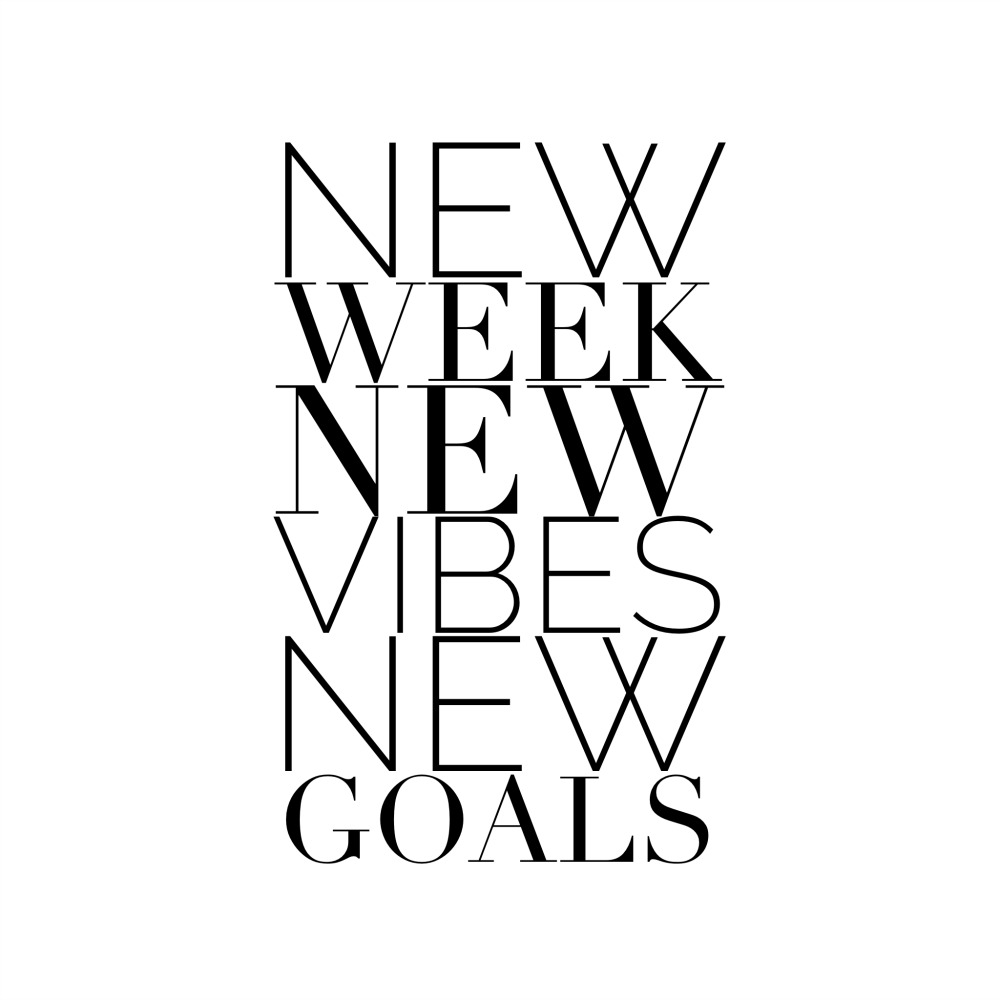 Source: redfairyproject.com
Trevor Hall: The River Changes Course
Source: layoga.com
Mini Cassata Siciliana (Mini Sicilian Cassata)
Source: www.passionandcooking.com
Guide to Healthy Poop: How Often Should You Poop & More!
Source: kriscarr.com
Business Exchange: What Happened To Black Wall Street …
Source: blackmeninamerica.com
Tana Amen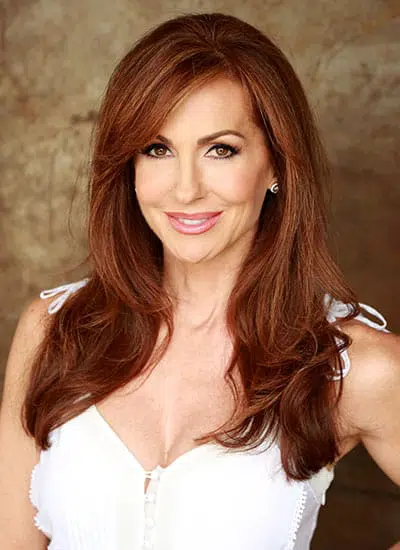 Source: tanaamen.com
Cheapest copy of Healthy Smoothie Recipe Book: Easy Mix …
Source: www.bigwords.com
Healthy Diet Recipe Books : Hyacinth Wilding : 9781631878824
Source: www.bookdepository.com
The Fussy Eaters' Recipe Book: 135 Quick, Tasty and …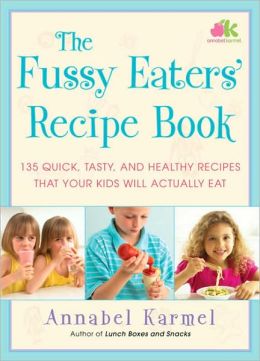 Source: www.barnesandnoble.com
FREE Heart Healthy Recipe Book
Source: www.icravefreebies.com
The 5:2 Diet Recipe Book, Lose Weight Recipe, Healthy …
Source: www.ebay.co.uk
Healthy Snacks For Kids: Step-By-Step Easy And Delicious …
Source: goodreads.com
Health recipe books, recipes apples crisp
Source: s3.amazonaws.com