Having an organized and beautiful service area seems impossible for many people. That's why most people think they can only have ugly things there. Or because it allows the place to be messy.
Believe it or not, having an organized service area is much more than just having a cute place to do laundry. There you will store your cleaning products, you will have all the important objects for house maintenance and will put your laundry to wash and dry.
To perform these tasks efficiently and peacefully, it is very important that this place is organized.
Baskets and boxes, organizers
They can come in various sizes, shapes and colors. You must choose what you like best. But make no mistake, these are very useful. In them you can organize your dirty clothes and even separate per person from the house.
It is also possible to split cleaning products according to utility. For example, products to clean the bathroom in one basket while products to clean the clothes in another. The products of your pet and the cleaning of the house or walk of it can be in another basket or box, for example. This makes everything more practical when it comes to doing the tasks.
Hooks
The hooks are very useful in any room of the house. It would be no different to keep the service area organized. To do this so that it is effective to help you when cleaning. You can use hooks for the cleaning utensils.
Still worth putting a frame with several hooks, which you can buy or even create at home. These frames make it easier to locate smaller objects. That brush, or a specific flannel. It can be much easier to find the little things.
Enjoy the spaces
If you have a space under the tank. Or that free space on the wall that sits above the washing machine. All these spaces can and should be well used to store things and make your life easier.
Organized service areas need this innovation in the use of space. This is because this room in the house is usually small and it is not so easy to accommodate everything that needs to be kept in it.
So do not give up using the space under the sink, or put a cabinet on that clean wall. This can all help you a lot to solve the problem of lack of space, which is usually common.
Check out our article on how to use organizers to clean the house.
A good idea to keep the service area organized and beautiful is to have a floor and walls easily cleaned. This is why it is very common that in these areas fall one or another product and soil more easily.
You do not want to spend hours trying to clean a place that almost no visitor will see. But also do not want to leave the place dirty. So a good tip is to opt for ceramic that is easier to clean. Gray and beige also disguise dirt more easily.
Check out our article on 7 things you do not need in your home.
Shelves
The shelves are a great option to keep the service area organized. They also help organize and store all the utensils and products needed to clean the house and clothing.
Moreover everything is easier to find things since the shelves make everything visible. Just look to easily find the things you will need. If you're afraid of messing up the shelves. You can use them with baskets or boxes. Leaves shelves even easier to clean.
Varais
The clotheslines are a very important item in the service area, after all you have to put the clothes to dry. You can opt for the wall, ceiling, floor. Ceiling lights save space and may be the best outlet for those with a smaller area.
But do not be shy, have what you think is best. Depending on the wind and sun entering your area, a clothesline can be better. So keep an eye on what you think is best and do not be afraid to vary.
Enjoy to check our article on how to organize the bathroom with a lot of charm
Prefer utility
Between decor and utility, the best thing to do is to prefer the utility. That's why this room in the house is usually less spacious. And between putting a nice decoration and leaving the area useful for your chores. It is more important to have your products organized than a beautiful vase there.
For decoration choose the color choice of the service area. Remember that leaving dirty cloths in boxes and baskets the area will look a lot more beautiful. Then invest in a beautiful color palette. Even a picture with your annotated chores can be part of the decor without disrupting the utility.
Gallery
Mudroom Hooks
Source: icanhasgif.com
Misc Remodeling Projects Gallery
Source: www.twdaz.com
farmers run a machine to grow rice seedlings in siping …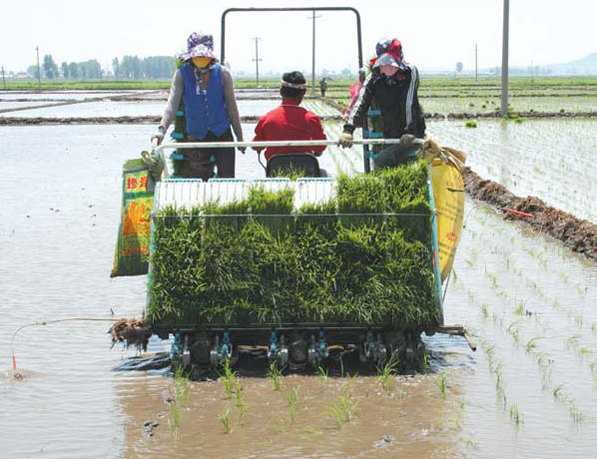 Source: www.chinadaily.com.cn
DIY Mudroom Bench
Source: icanhasgif.com
Las 25+ mejores ideas sobre Plantillas De Horarios De …
Source: es.pinterest.com
Seven useful Galaxy Tab 10.1 tips
Source: www.cnet.com
Cleaning Tips, How-Tos, Blog Posts
Source: www.a1-cleaningservices.com
Desk Organizing Ideas Martha Stewart
Source: www.autospost.com
Grey modular kitchen designs | Home | Pinterest
Source: www.pinterest.com
Suzy Homefaker: BEAUTIFUL SPACES AND PLACES
Source: suzyhomefaker.blogspot.com
Laundry Nook Ideas We LOVE
Source: involvery.com
Melanie Britt | embrace.lifes.journey.: Giveaway
Source: melaniebritt.blogspot.com
blogging Archives • Yakkety Yak
Source: www.yakketyyak.com
Cedar River Preserve and Victoria Creek
Source: allaboutwaterusa.com
Under Kitchen Sink Storage and Organization
Source: homemakeover.in
The Easy Secret to Declutter Your Home
Source: thebusymomclub.com
overhead garage storage plans
Source: s3-us-west-1.amazonaws.com
HOW TO KEEP SKIN SOFT AND MOISTURIZED IN THE WINTER
Source: trusper.com
Acacia Wood Cutting Board-30533145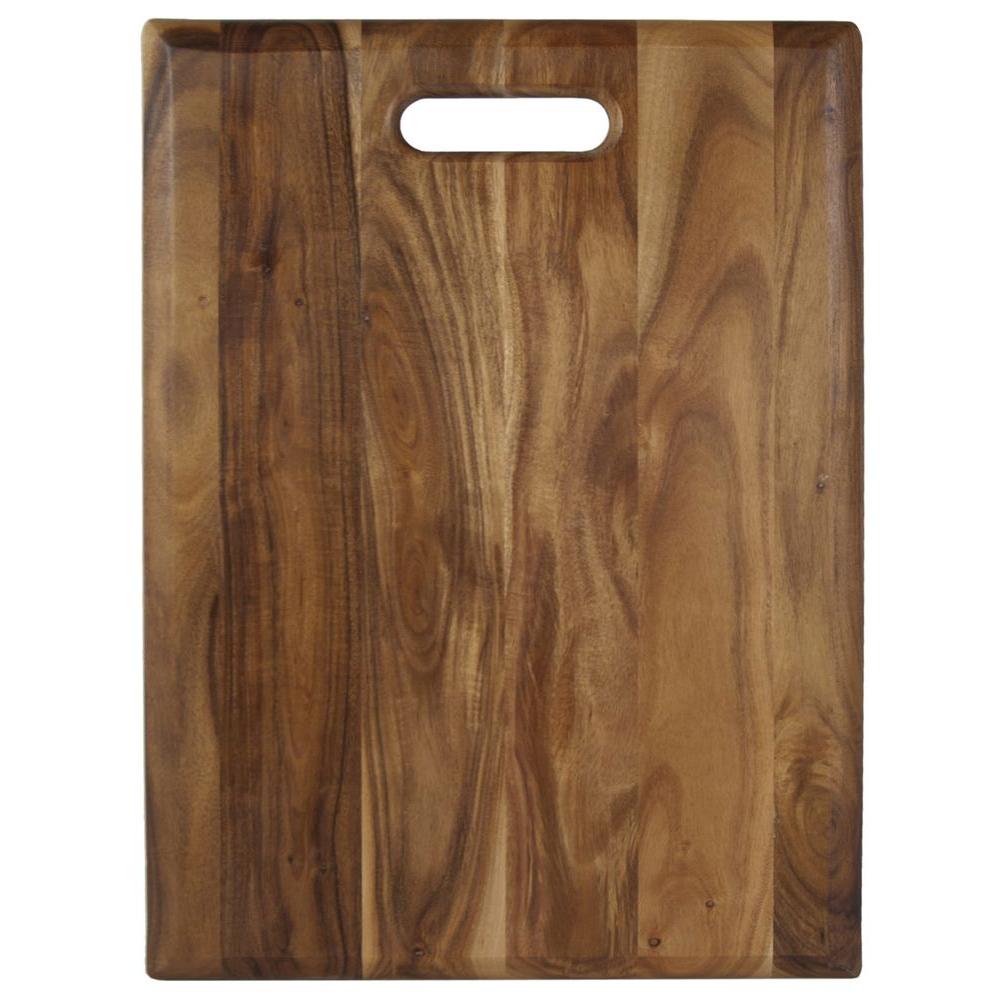 Source: www.homedepot.com
10 Top Tips to Speed up your Workflow in Cubase : Ask.Audio
Source: ask.audio