In most neighborhoods always we find a house that seems to belong to the block. Its gardens put fear, the paint on the walls looks dull and dizzy from the sun, the plants seem to be there since the time of dinosaurs and weeds and out through the cracks of sidewalks. Even the postman is afraid to leave a letter will leave behind a spider hairy weeds.
Surely we have all seen many of these houses have made some comment and not very friendly. But what about when the house in question is ours ?. There are people who are so involved in their daily lives that they do not realize that it is your house that has become the peephole in the neighborhood and grime in person.
That beautiful house so excited once gave them when they first lived, it is today the neighborhood jarring note.
Many people do not remember how they took the house and gardens at this critical condition. But hey, in the end, that no longer matters. What is really important is to recognize and take action immediately. With little money and a dose of motivation you can change not only the look of your house and its gardens, but also put a spin 360 degrees to the rest of your life.
Where do we start?
Well, at the beginning! I'm sure you get to your house and do not you look where you entered. Next time, do yourself a favor, before entering the house to the front stand a few minutes and look around you.
I know you will want to run and return to the state of denial in which you found yourself, but be brave. Grab a pen and paper and writing down everything you see needs to be done. Possibly the list is long, but do not be discouraged because you will not do everything in one trip.
From the large to the tiny
There are people who feel good grab two cans that were lying on the ground, start an Hierbita and pass a washcloth to house numbers. Then they go inward as if they had fulfilled their mission. Error errors! . If you want to have a real substantial change starts changing things. When you see something finished motivate you keep changing the rest. Choose a project for the day. For example: "First I will gather all the trash," "Tomorrow uproot all the weeds". "Tomorrow I will paint the walls of the front."
Drastic than the detallitos
Do not start buying a new lantern for the front or a nice chairs for the balcony. Invest your time and money on what is needed. If what you see in your garden are weeds, empty soda cans, sidewalks full of soot and grime, what you want to put new seats, change the furniture around or worse, a little lamp to illuminate it.
Start by making drastic changes that do not cost a penny, just a little effort. Start all weeds, removes and pruning overgrown plants or shapeless, pass one hose down the sidewalks and windows, or paint the walls of the front and the garden walls.
Changes that make the difference
Surely you bathe first or at least you wash your face before you apply yourself new clothes or makeup. As this is basically the same. Once you have the front of the house clean and free of clutter, it's time to start cosmetics and beautification projects. If you did well the task of collected and cleaning, insurance and noticed a big difference. Now you can dedicate to the fun part.
Painting
There is no easier way to give a facelift to the front of our homes with a pinturita. You do not have to buy the most expensive or put garish colors to notice the difference. It is a relatively inexpensive and easy. And the best thing you can do yourself (a) or invite carping neighborhood to give you a hand.
You can paint the floor of driveways, sidewalks and any object that is discolored. Also paint the fences and gates to give a "look" cleaner.
Lawn, grass or grass
Instead of investing the budget in three plants that may not be noticed. Invests in fix, improve or change the lawn. The grass in a large area and makes a great difference in front of a house. As time goes by you you can go shopping for plants to go filling, slowly and your time, but already with a good base.
Borders, numbers, lights and action
Once you already have the base, including trash removal, cleaning cloth hose and broom, weeding, pruning shrubs and renew the paint, it's time to hang the earrings and close with a flourish.
Now you can start with trifles. Change the numbers in the house for a ceramic or paint them on a stone with a template. Add that little lamp that had both win. Planting perennials or annuals in the roadsides, or change the chairs and table in the balcony.
I think at some point in our lives at all has happened to us. We are living in times when running run of daily life make us forget the importance of our homes. Above all, and conversely, we forget the influence that looks the same in our daily lives . So no bones about it, your home is your castle, and to feel like a king or queen need a palace in better condition.
Gallery
Landscaping Mistakes
Source: www.missouribotanicalgarden.org
Entryway Plants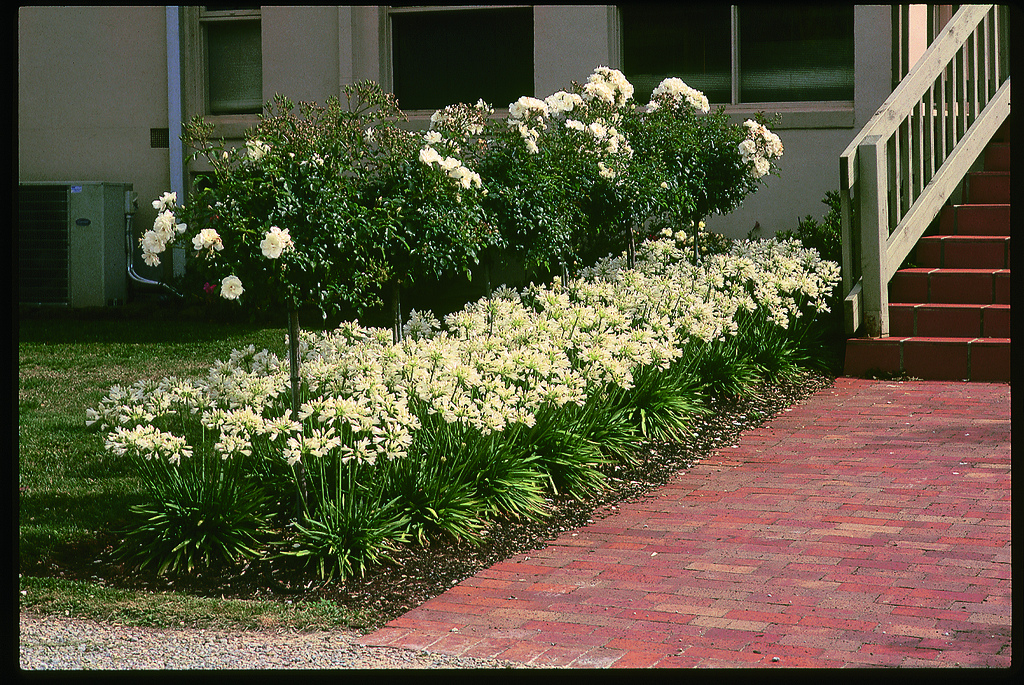 Source: roomornament.blogspot.com
1000+ images about BHG's Best DIY Ideas on Pinterest …
Source: www.pinterest.com
HOUSE CONSTRUCTION IN INDIA: VAASTU SHASTRA
Source: houseconstructionindia.blogspot.com
64 best images about Mulch & Landscaping Tips on Pinterest …
Source: www.pinterest.com
70 Grevillea Way, Woodside, SA 5244 is Sold
Source: www.realestateview.com.au
70 Grevillea Way, Woodside, SA 5244 is Sold
Source: www.realestateview.com.au
contemporary plants for front of house Archives ~ Garden …
Source: www.artistic-law.com
Front Yard Landscaping Ideas Small House Simple Garden …
Source: www.threeparkstreet.com
Easy landscaping ideas for front of house
Source: contemporary-design.com
Full Size Of Landscape Design Ideas Front House Us …
Source: cherryonewebsitedesign.com
Does House Landscaping Increase Home Value Retaining Wall …
Source: uclachoralmusic.com
Trendy Landscape Flower Beds In Front Of House From …
Source: cherryonewebsitedesign.com
Garden Design For Front Of House Wallpaper Gallery Plants …
Source: www.artistic-law.com
Flower Garden Design Makes Environment Beautiful Home
Source: www.dwellideas.com
Various Front Yard Ideas for Beginners who Want to …
Source: midcityeast.com
94+ Simple Garden Designs For Front Of House In Kerala …
Source: dhwcor.xyz
Small Front Yard Landscaping Ideas No Grass Garden Design …
Source: www.pinterest.com
Drought Tolerant Plants In A Front Yard Top Curb Appeal …
Source: www.artistic-law.com
Lovely Modern Landscaping Front Yard Curb Appeal Creative …
Source: cherryonewebsitedesign.com