The most popular and well known in the world of Nimh (nickel metal hydride), torches are: Li-ion (Li-ion), lithium and alkaline.
Alkaline Economical, forgiveness sometimes acid, make it very badly at high currents and suffer from the cold. Initial voltage of about 1, 5 volt. Non-rechargeable batteries.
Traditional rechargeableNimh: supermarket, good performance. Are available in versions with more capacity (but with an increased self-discharge) or lesser ability (can lose up to a maximum of 10% per annum of the charge). Have a voltage of 1.2 -1.3 of Nimh. Have memory effect.
Li-ion: latest rechargeable.High performance. Little effect memory. Have a voltage of 4.2 volts at full charge, voltage, (which are far away from the 1.5 volt alkaline). The battery is almost discharged around 3 volts. However if the battery is discharged below 3 volts and does not have a protection circuit (which prevents overdischarge) are irremediably damaged, it will. That's why buy protected batteries or flashlights that have a low battery signal system (usually by reduction of output or flashes or cause) around 3 volts. Are loaded with special Chargers which, for security must have parameters that allow the cells to not be stressed. Exist in various formats, from what you have on your smartphone, to those you have in your laptop to those common.
Lithium: stacks of last generation, high capacity, low self-discharge (expiry 10 years after production), resistant to cold.Have a voltage of 1.8 volts in the format AA, AAA and 3 volt CR123 and CR2 format.
The safe use of batteries
Li-ion cells have a large amount of energy inside them that in some particular conditions can prove dangerous, as evidenced by this wikipedia article:
The chemistry of Lithium-Ion batteries are not sure how the other: a Lithium-Ion battery may explode if overheated or overloaded. A lithium-ion battery requires several mandatory safety systems within it, before it can be considered safe for general use. These include a thermal switch (to prevent overheating in case of overload) and a safety tab with relief valve (to control the inner pressure). Despite these features, Li-Ion batteries are subject to frequent references in the factory; In addition, the control systems occupy useful space inside the stacks, in addition to adding more chance of failure. Usually, in case of problems in these systems, the battery is permanently and irreversibly rendered unusable.
Even quality batteries can become dangerous if used in series having been charged or different ages. For this the Li-ion battery and the battery should be checked often with a multimeter, because the voltage is a measure of capacity remaining. So if two cells measuring 4.10 and shall use them safely, 4.14; If measuring 4.1 and 3.8 no. Equally the meter is used to check that the Chargers do its work and does not overburden the cells, Ditto for the circuit to discharge.
The batteries and the charger it is important to choose the quality even if it costs more, for evutare damage to devices and torch users from Piercingflashlights.
The batteries must be inserted correctly in the torch, generally with positive towards the head. If the direction of insertion is not respected and the torch does not have reverse polarity the flashlight will be irreparably damaged and there is no guarantee the House hold. It is therefore very important to read and follow the manufacturer's instructions.
Gallery
Guide Gear® 900 – lumen Tactical Light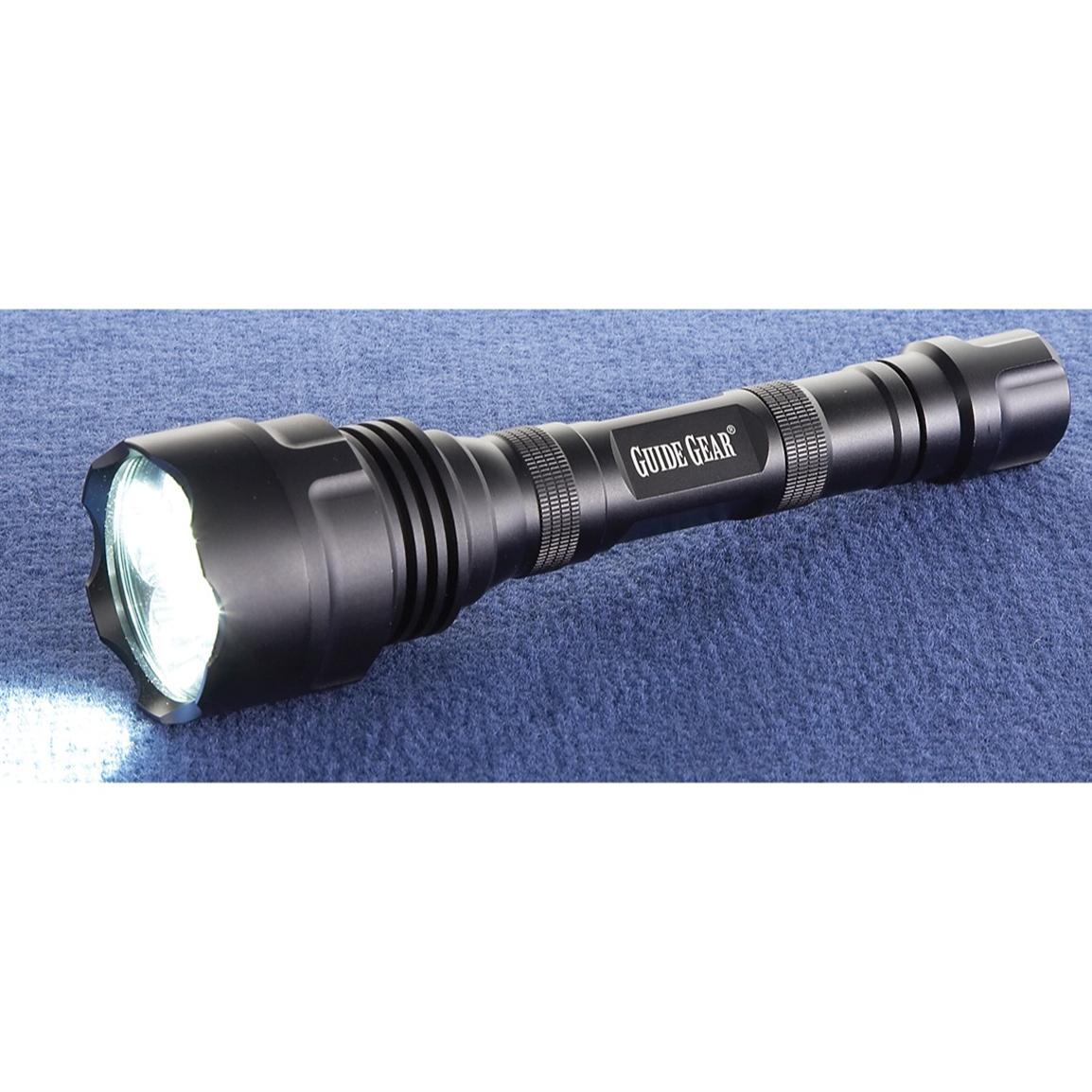 Source: www.sportsmansguide.com
Guide Gear® 120 – lumen Tactical Flashlight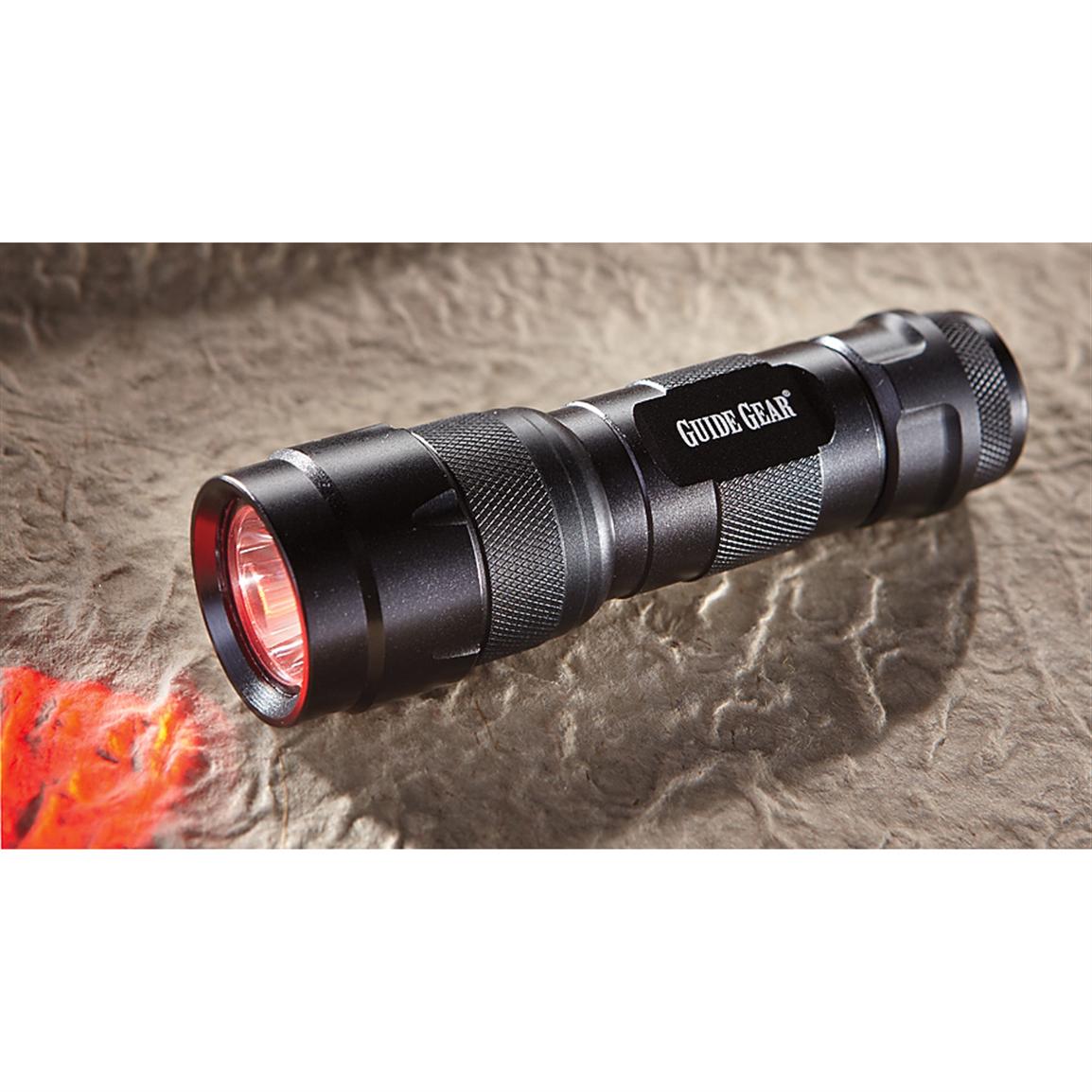 Source: www.sportsmansguide.com
Guide Gear 500-lumen Rechargeable Flashlight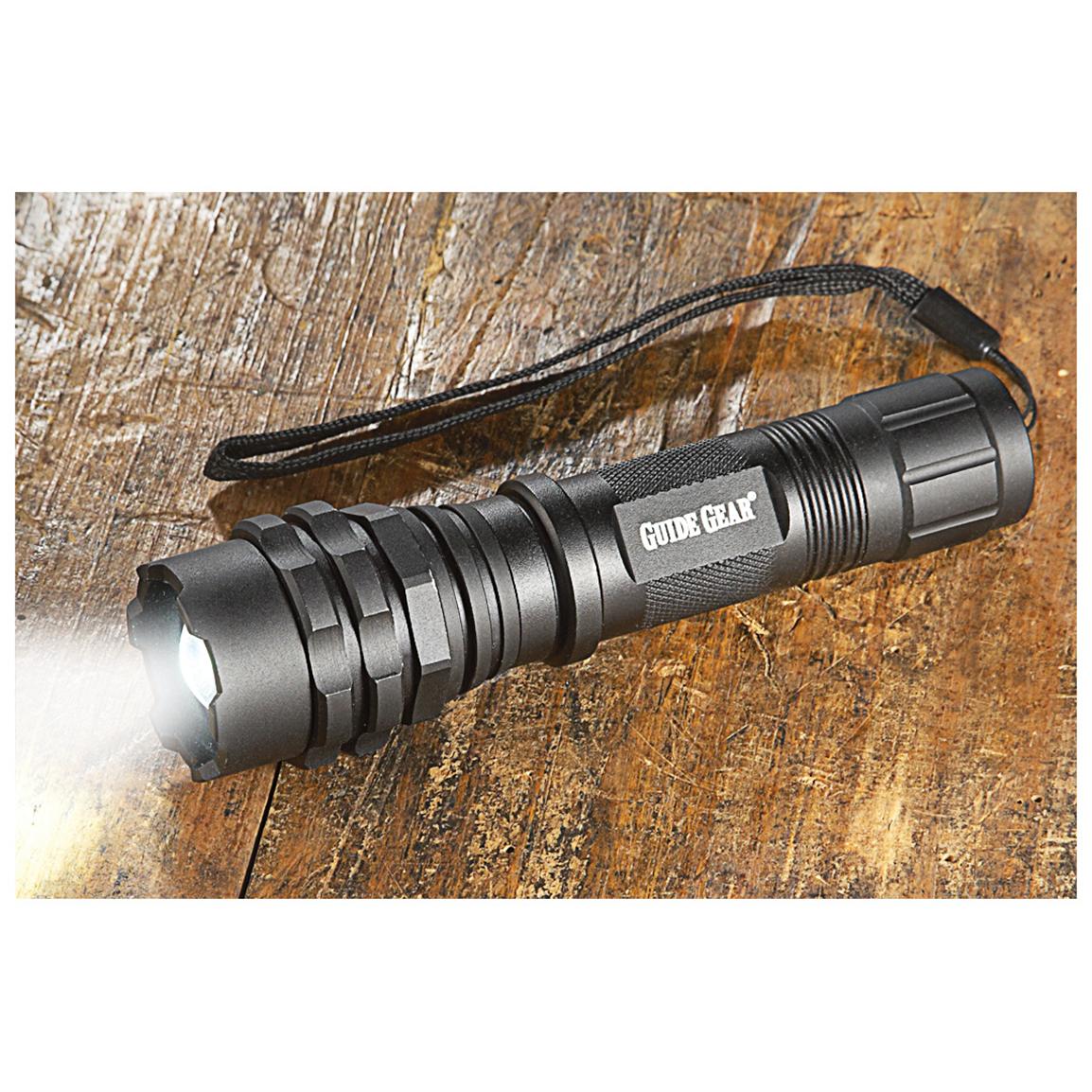 Source: www.sportsmansguide.com
Guide Gear 700-lumen Flashlight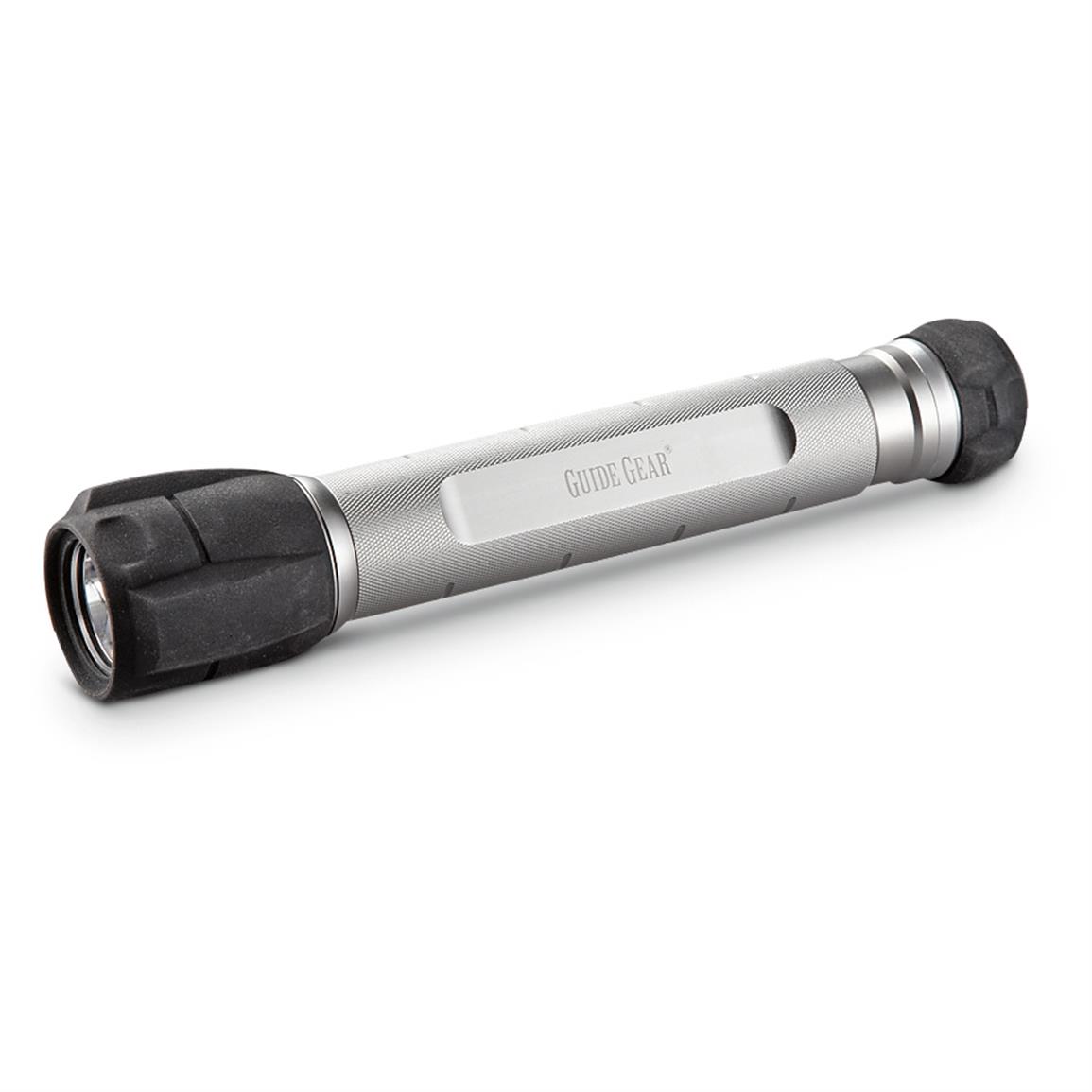 Source: www.sportsmansguide.com
Guide Gear 210-lumen Flashlight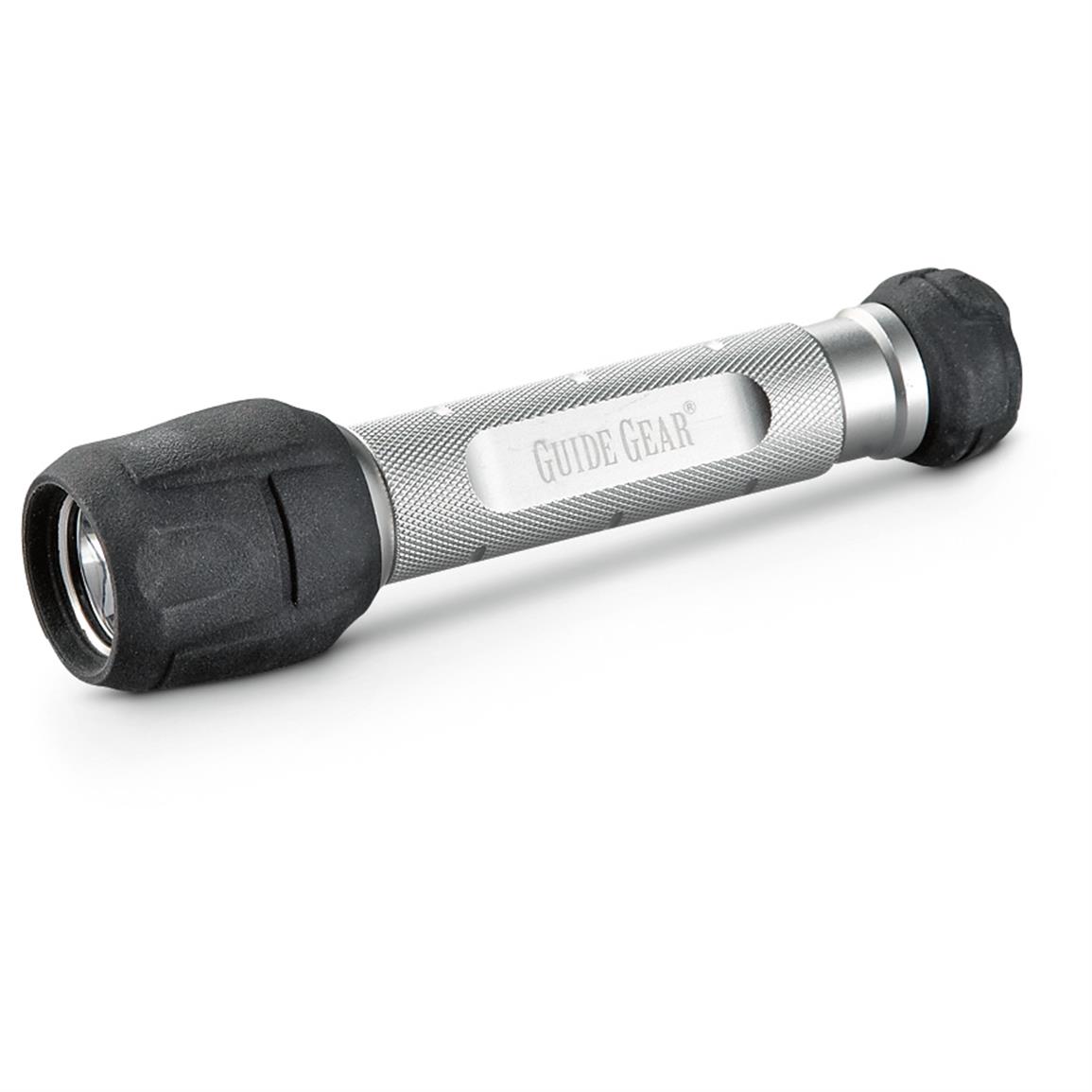 Source: www.sportsmansguide.com
Guide Gear 230-lumen Flashlight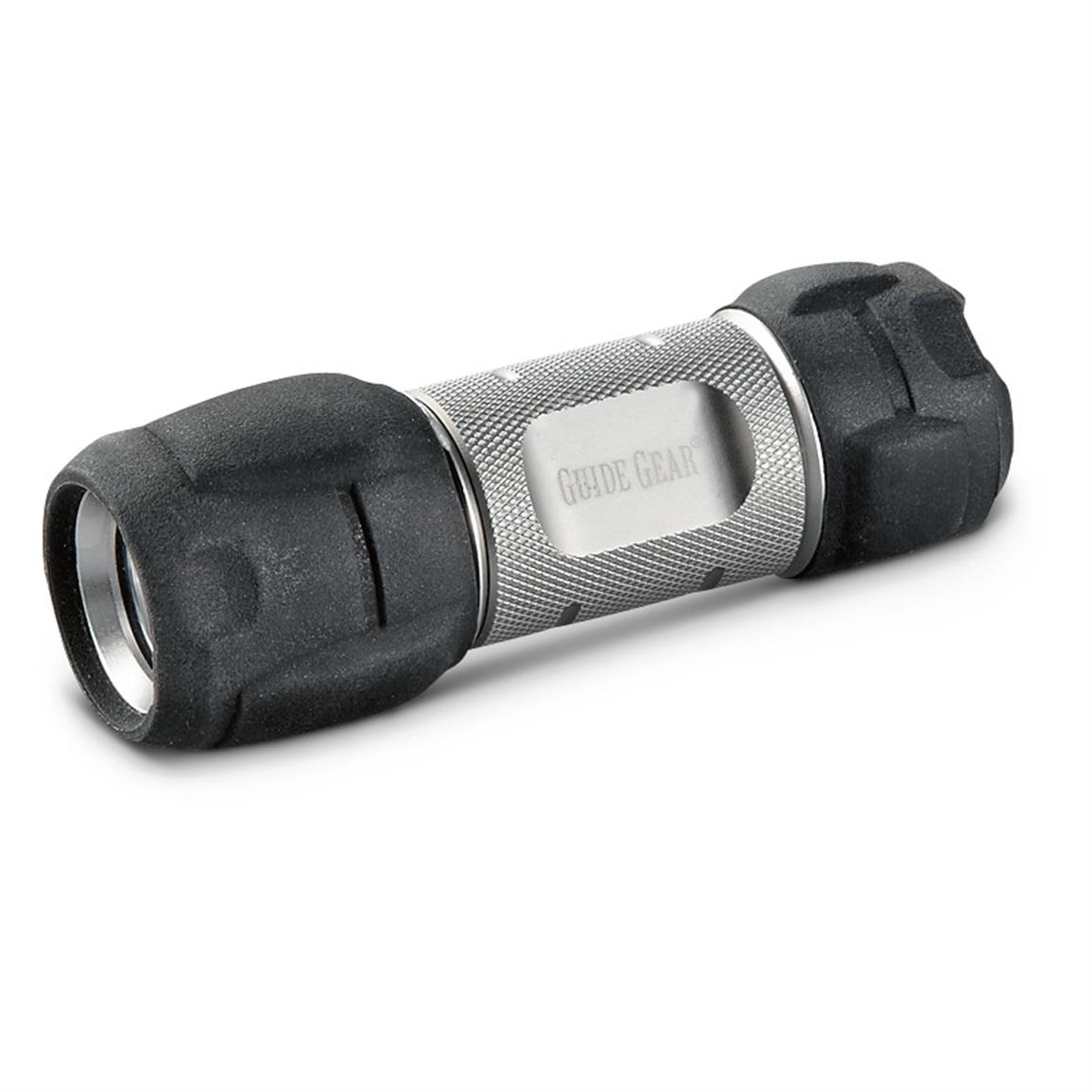 Source: www.sportsmansguide.com
Guide Gear® 800 – lumen Light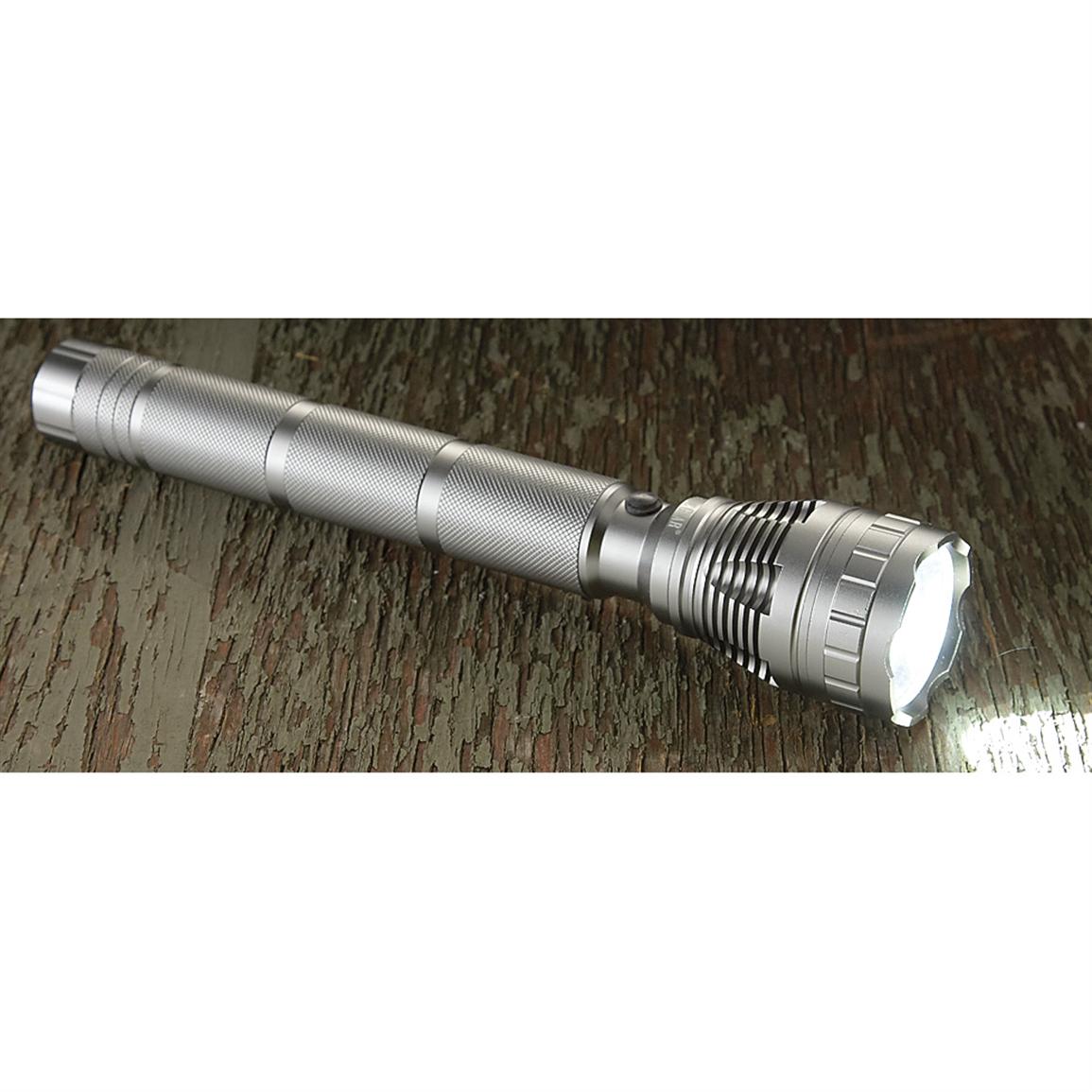 Source: www.sportsmansguide.com
Guide Gear 260-lumen Flashlight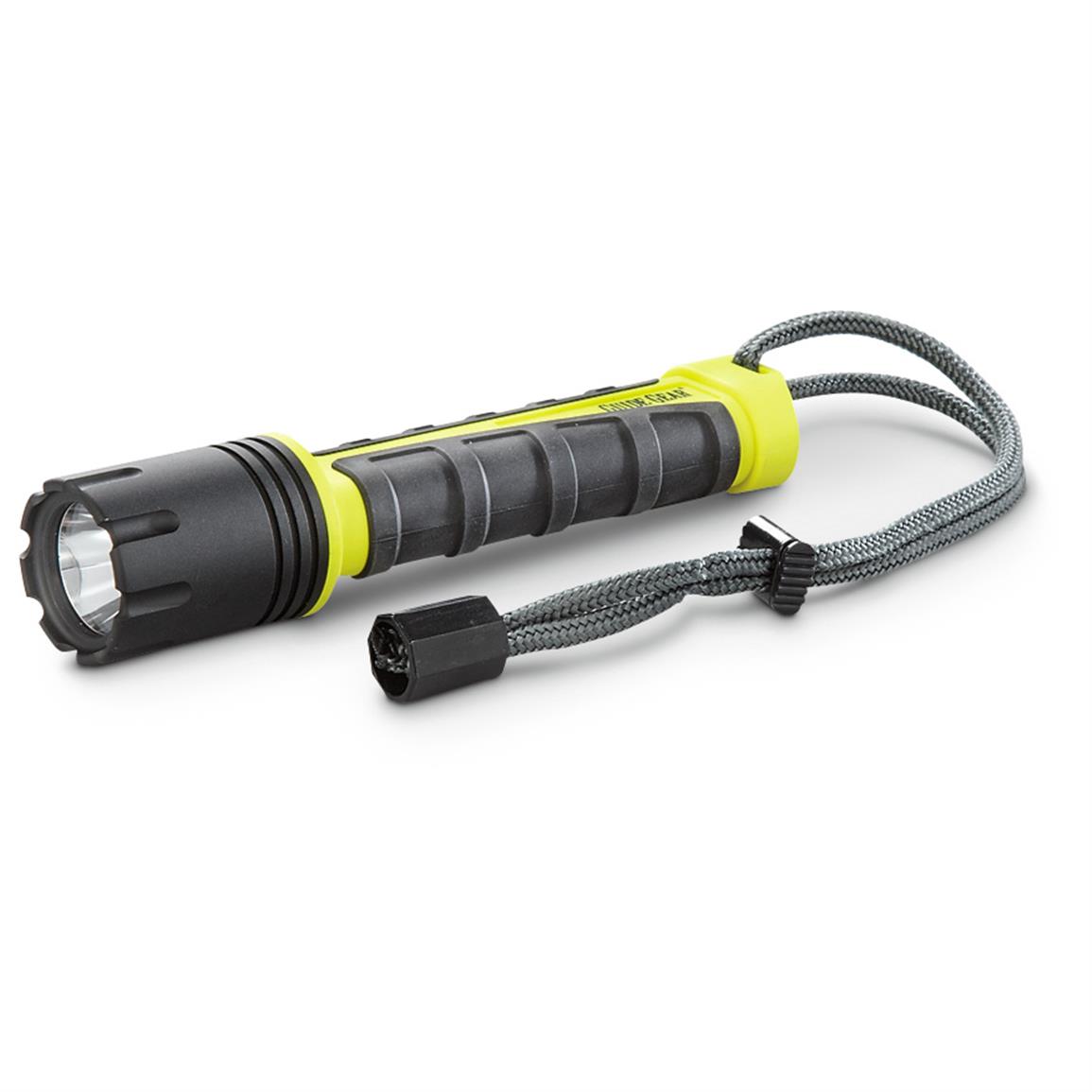 Source: sportsmansguide.com
Your Guide to the Best Tactical Flashlight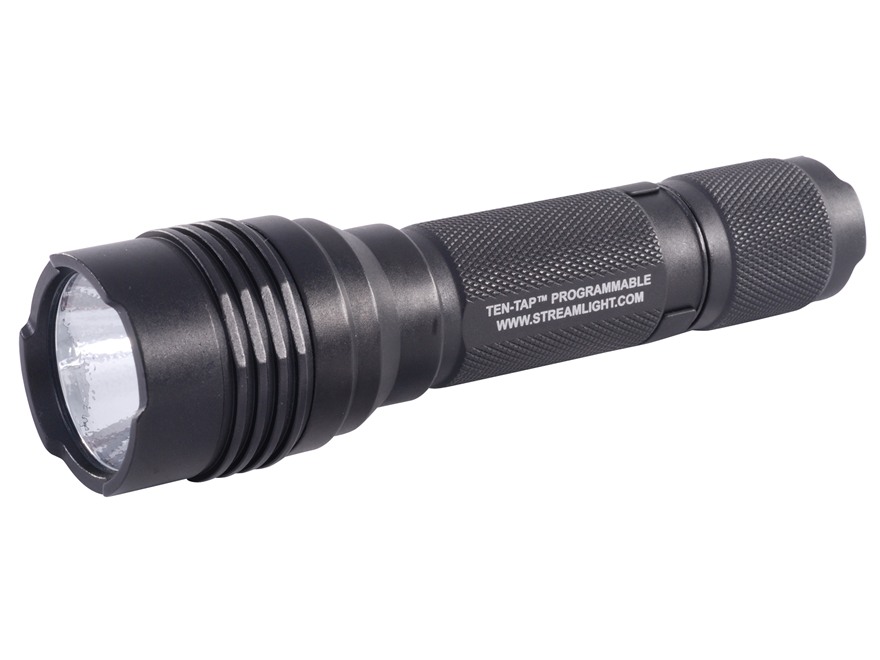 Source: bestsurvivalknifereview.com
Guide Gear® 235 – lumen Tactical Light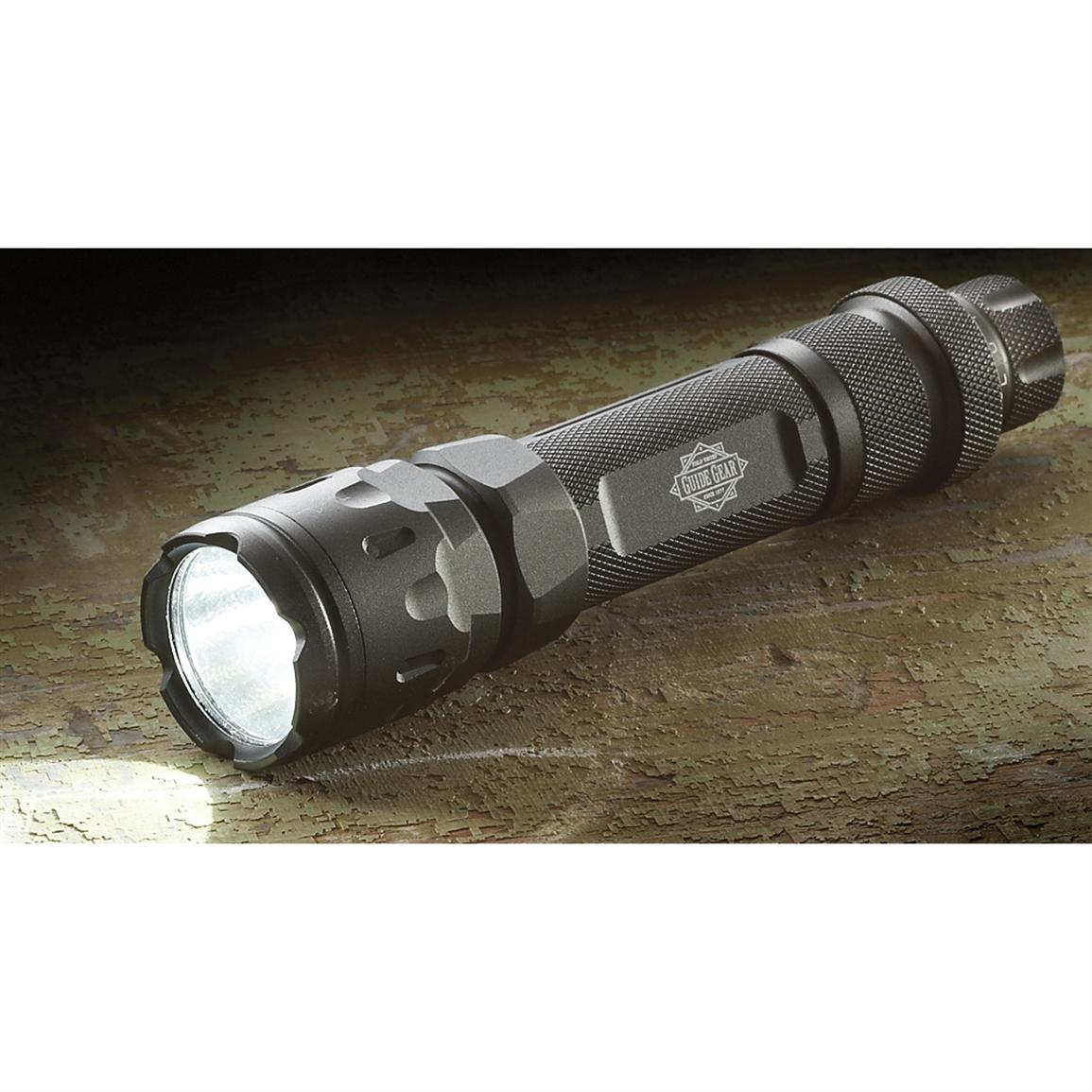 Source: www.sportsmansguide.com
Guide Gear LED Flashlight, 260 Lumens, 2 Pack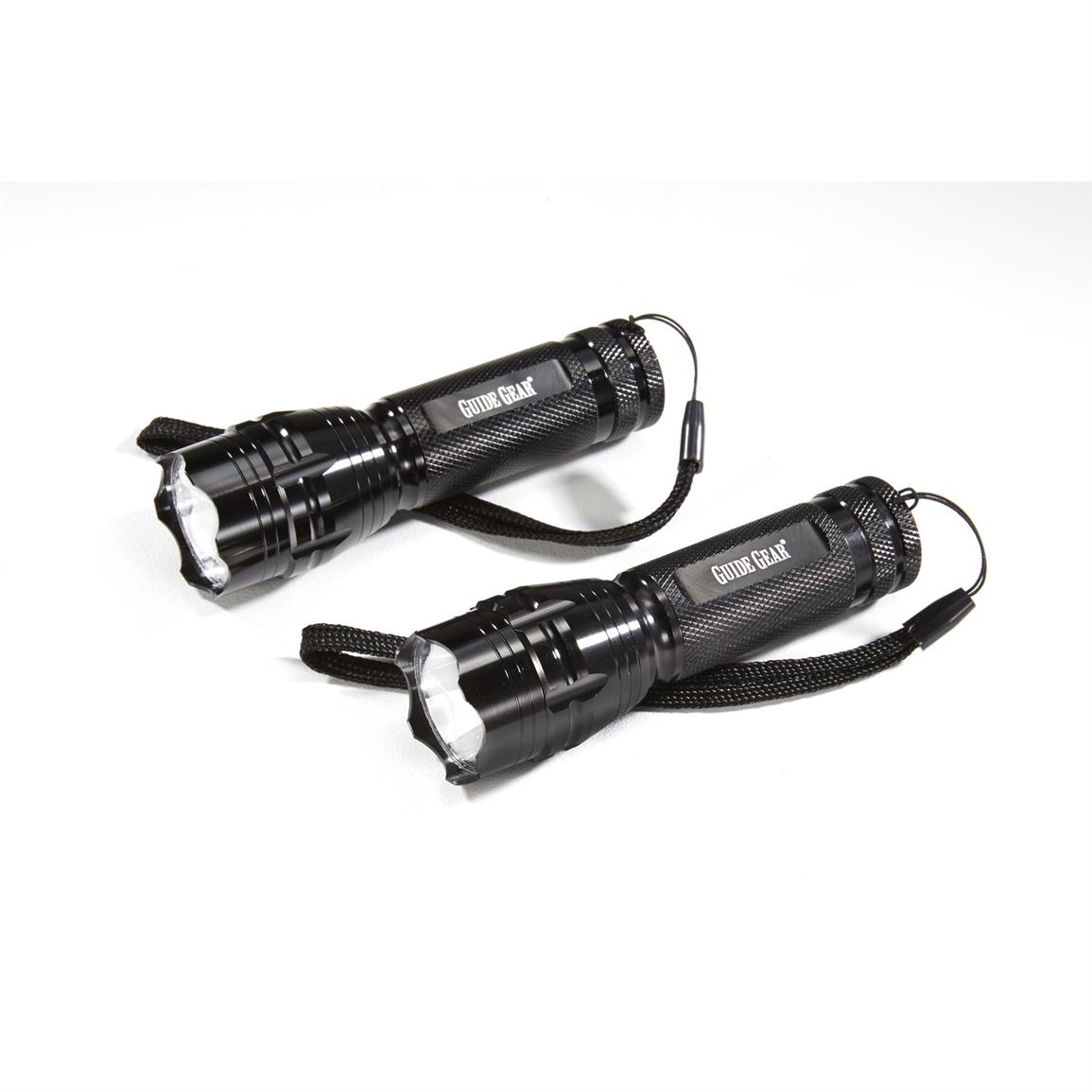 Source: www.sportsmansguide.com
Guide Gear® 235 – lumen Tactical Light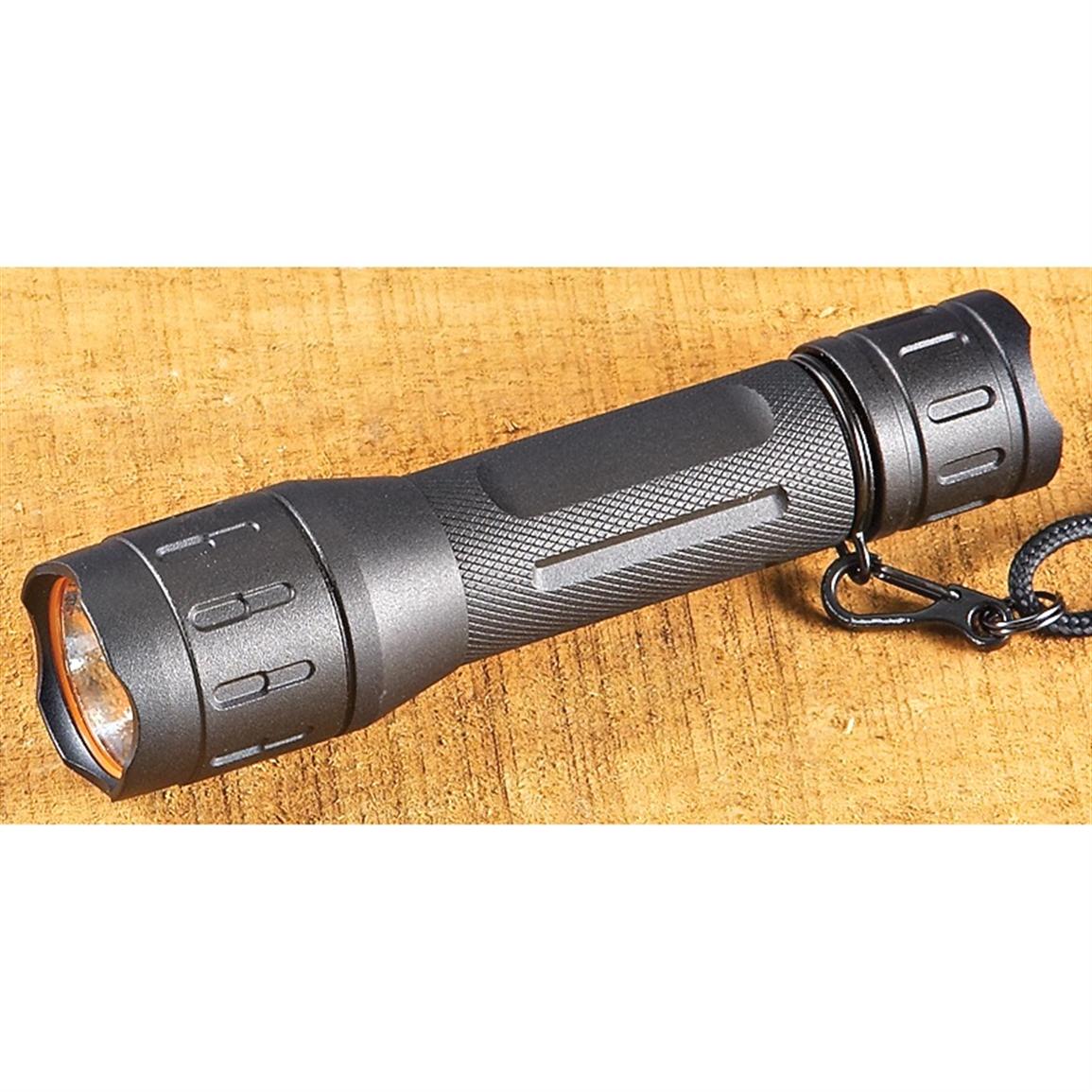 Source: www.sportsmansguide.com
Guide Gear® 200 – LED Flashlight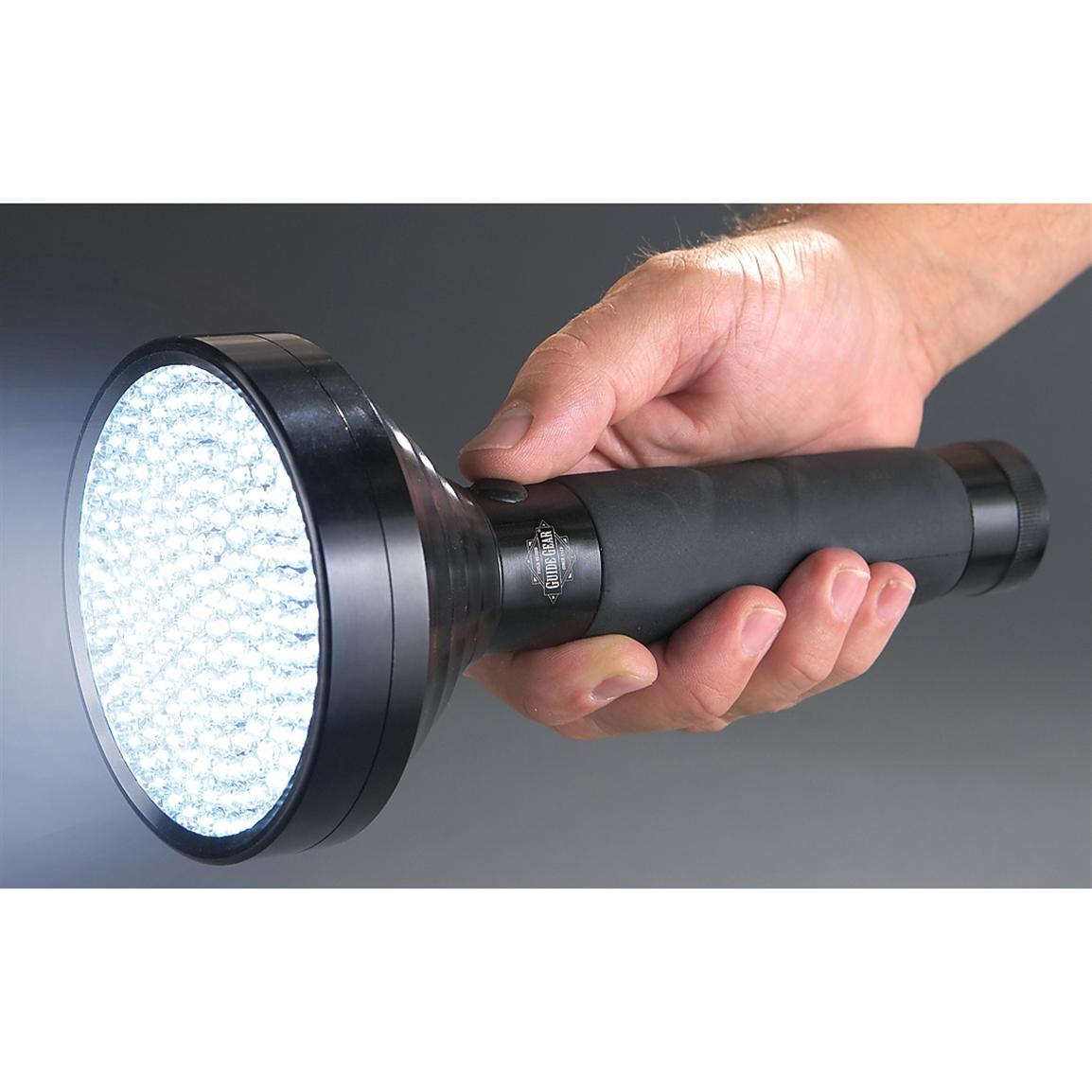 Source: www.sportsmansguide.com
HQ ISSUE 1100 Lumen Indestructible Pro Series Flashlight …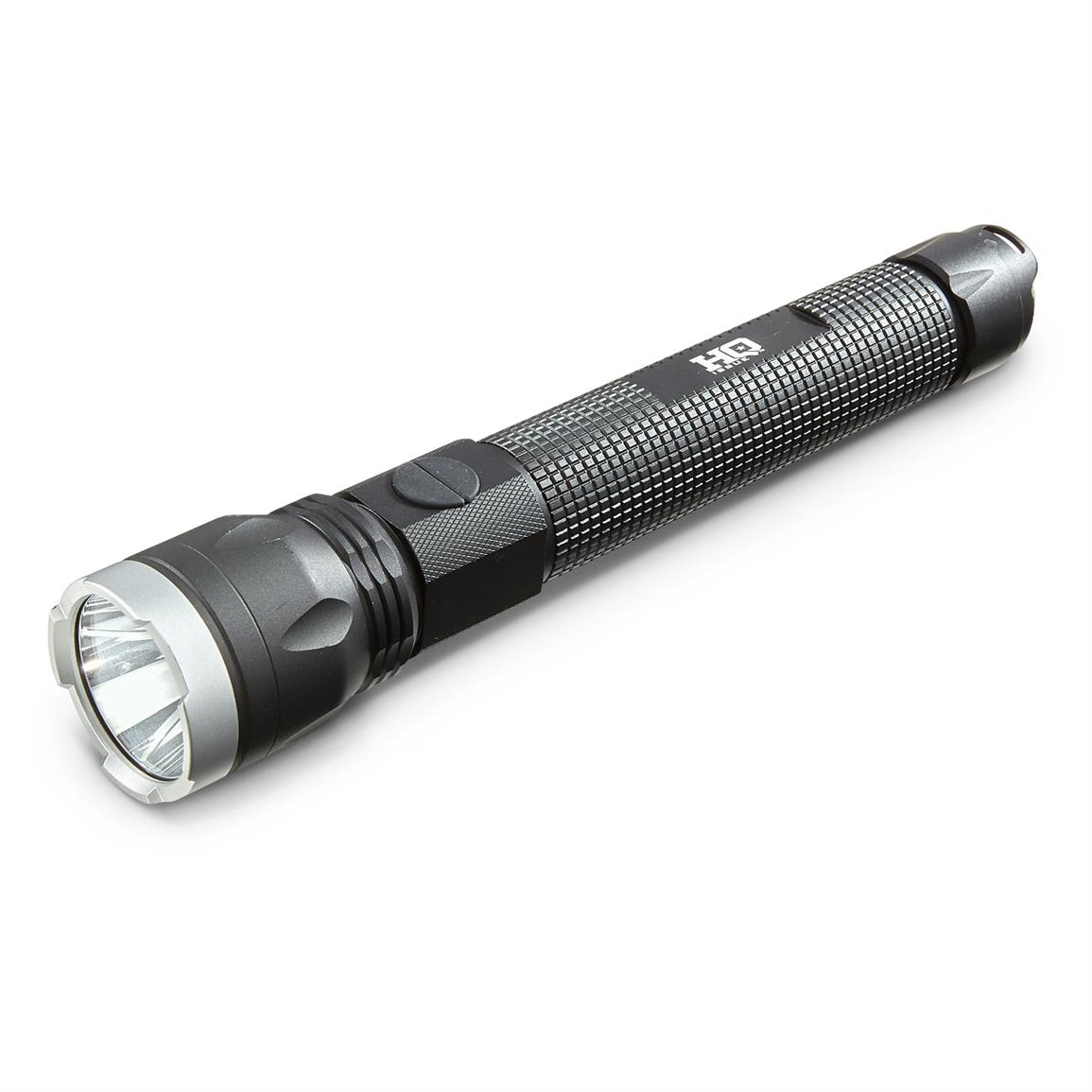 Source: www.sportsmansguide.com
Best Tactical Flashlight 2018 (REVIEW GUIDE)
Source: ultimateprepping.com
Guide Gear 260 Lumen Flashlights, 4 Pack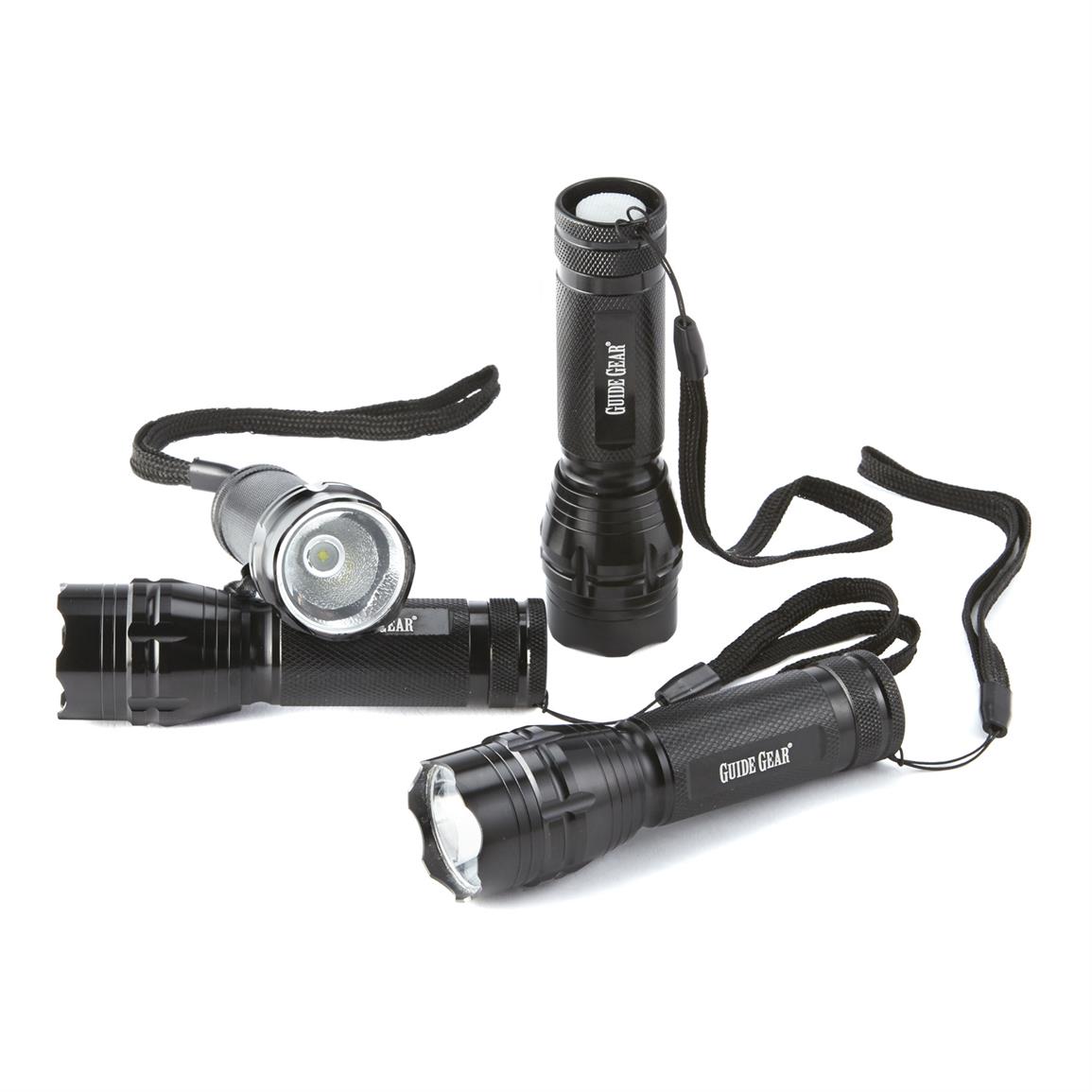 Source: www.sportsmansguide.com
600 Lumen Rechargeable Cree Tactical Flashlight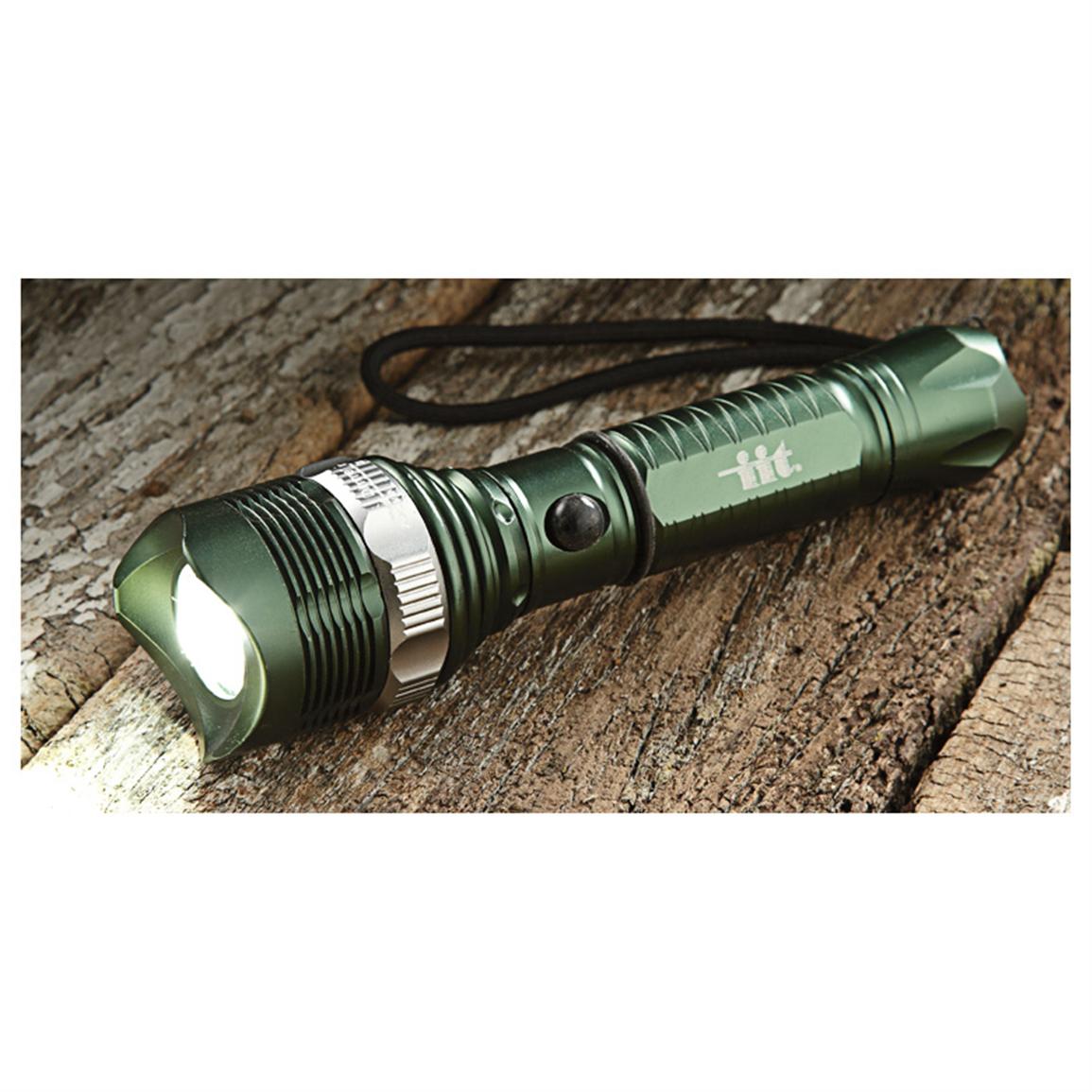 Source: www.sportsmansguide.com
HQ ISSUE Tactical LED Flashlight, 650 Lumen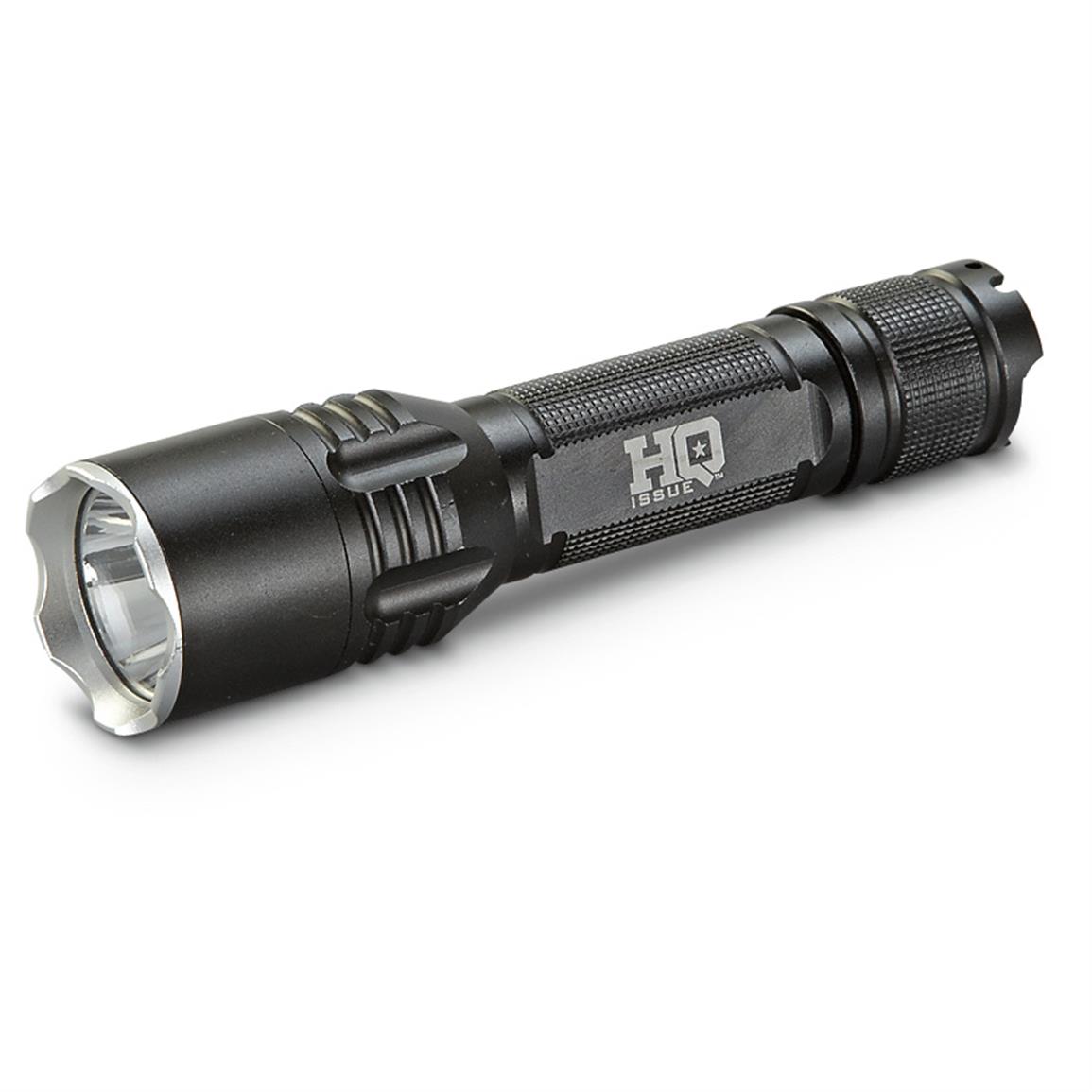 Source: www.sportsmansguide.com
Barska 210-lumen Tactical LED Flashlight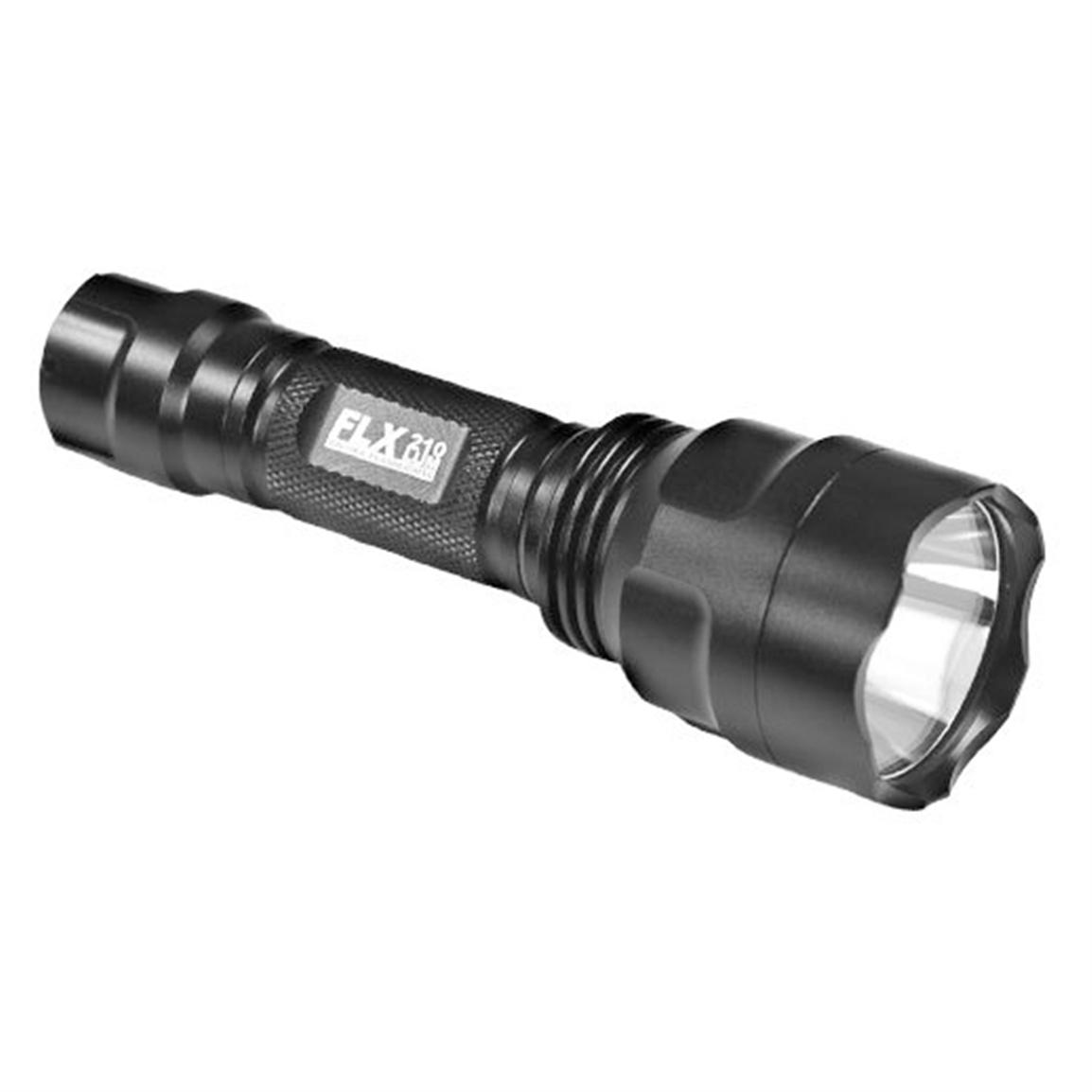 Source: www.sportsmansguide.com
Guide Gear 480-lumen Flashlight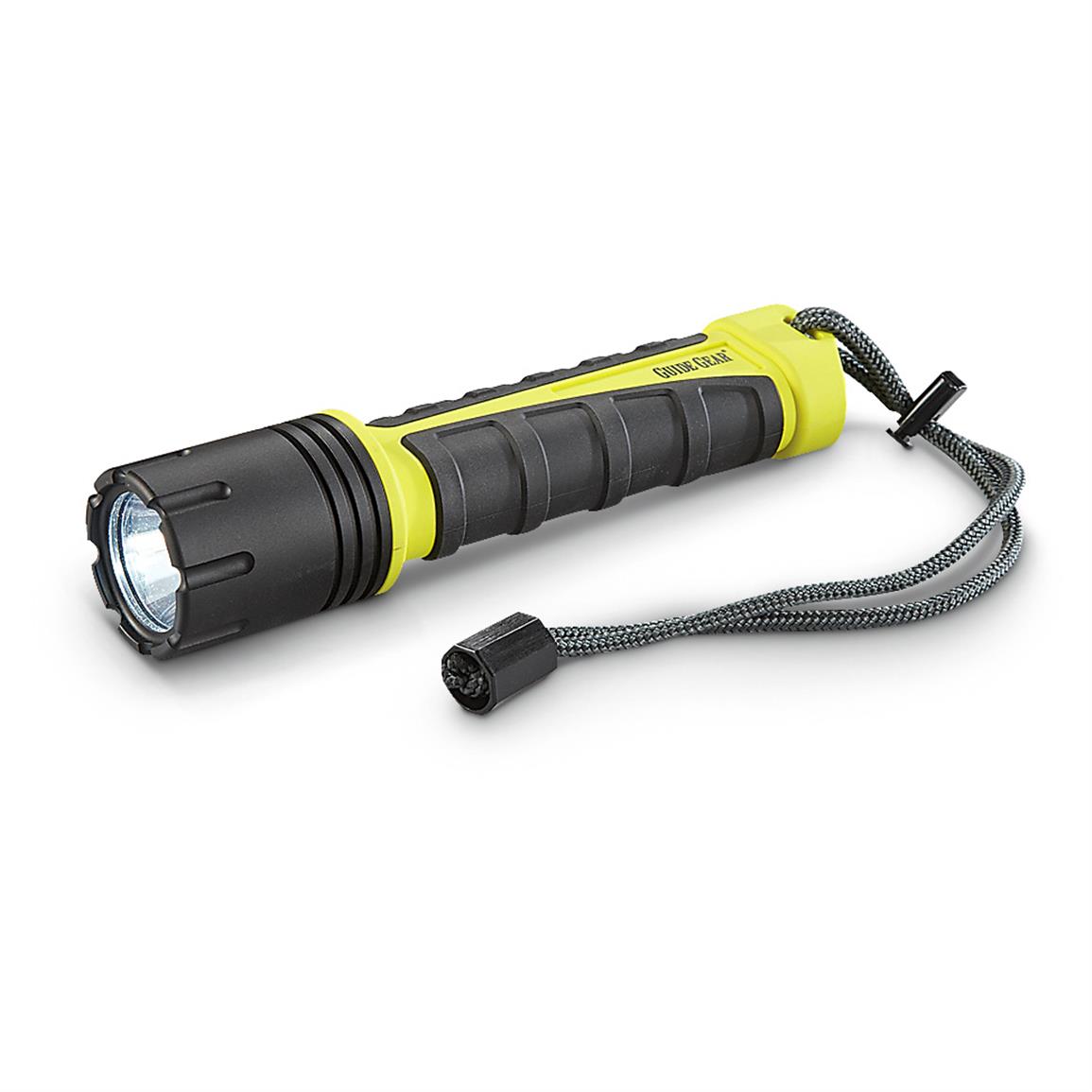 Source: sportsmansguide.com