There are several possible ways to organize a birthday party for children, and varying degrees of organization.
Actually the kids don't need much: chips, orange juice (or coke) and a space for them to play together, they mean already "party", we know that.
However, children appreciate the parties organized in a particular way and, perhaps even more than by the children, a good organization is appreciated by adults, because multiple games will be structured and less children will be rowdy and "out of control": will get in dangerous situations or damage. And even parents can relax.
Here are some tips and ideas for organizing children's birthday parties.
Invitations
Invitations can be DIY, by hand or computer, downloaded from the internet under Templates ready to be printed, or printed with blocks purchased appropriate spaces in which to place the various pieces of information.
According to InternetDict, invitations for a birthday party among children must include the basic information: name of the birthday boy, date and time of the party, the address and phone number. By marking each invitation with the recipient's name, you will be sure to notify everyone. For the child's parent called the invitation card is a great reminder to remember the feast day and time and directions to get there.
The location and decorations
Abundant as well with the decorations: streamers but, in particular, balloons, which are much loved and children often ask to disconnect them to play!
If at home you don't have a space suit, you can rent a room at oratory or of the parish. Even some toy stores provide designated areas for parties.
Very busy during the party at McDonald's or, for larger, birthdays in a pizzeria.
The menu and the table
Inevitable, chips, pretzels, popcorn and peanuts: many children don't taste that those, at parties!Success also for the panini with Nutella and pizza.
You can add sandwiches and flatbread cooked meats, sandwiches, pastries, cakes; If it's summer, diced ham and melon, watermelon into cubes or fruit kebabs.
As for the drinks, should not miss the beloved beverage with bubbles, but also fruit juices, iced tea (especially in summer) and carbonated water, natural and easy to satisfy everyone's tastes. To remove the children the satisfaction of toast, you can also buy non-alcoholic sparkling wine, available in various flavors, colors and decorations.
Very important: kids love cake especially decorated with favorite characters. Great idea refreshments where cake, table cloths, plates and glasses to follow all the same theme, pleasing to the birthday boy.
The animation
The animation of children's birthday parties can be DIY or professional.
If you want to provide for yourself, you can engage your children in games that can be of various kinds, depending on whether the party is taking place outdoors or indoors and age of children.
Remember to pay attention to safety: children on these occasions are often frantic and you better do what you can to avoid them getting hurt.
If you have the desire and the ability to engage in other activities, here are a couple of ideas for birthday parties much like children: the balloon sculptures (some, like the sword or the dog, are pretty simple: just follow the instructions) or makeup (face painting) with non-toxic colours. The internet is simple to find images from which to take inspiration and even tutorials to follow step by step, but your daughter and her friends will be more than happy to simple designs like a little heart, a flower, a butterfly, possibly enriched with abundant glitter.
Especially if the Festival is held outdoors, finally, you may hire inflatables, which are always a hit.
If you don't want or don't feel able to animate a party, or want something more professional, the choice is vast. There are individual entertainers or real agencies, which may be limited to liven up the party or offer a complete service including reception and decorations. The costs are variable and therefore the animation offer ranges from puppet shows, magic, jugglers, stilt walkers, storytelling, games, balloon sculptures, face painting, inflatable games, cotton candy cart … all you can appeal to children.
Finally, one more tip: the theme parties. Thanks to these children are immersed in a fantasy world where they feel they belong. If you are planning carefully even in sets and in the games, can become an unforgettable occasion for them!
Gallery
rabbit-hole-Fun things to do in Salem, Fun ideas for kids …
Source: therockboxx.com
Birthday Banners
Source: www.makingmemories.com.pk
Treasures and Tiaras Kids Parties's most recent Flickr …
Source: picssr.com
Move mouse away from product image to close this window …
Source: www.pinterest.com
Shrek theme. Kids food. | Parties I've Done
Source: www.pinterest.com.au
Kids Disco Parties – Kids Disco Parties Melbourne
Source: www.kidsdiscos.com.au
HIGHLAND TAE KWON DO ACADEMY

Source: highlandtkd.com
Mesa's Riverview Park: A Great Park for a Kid's Birthday …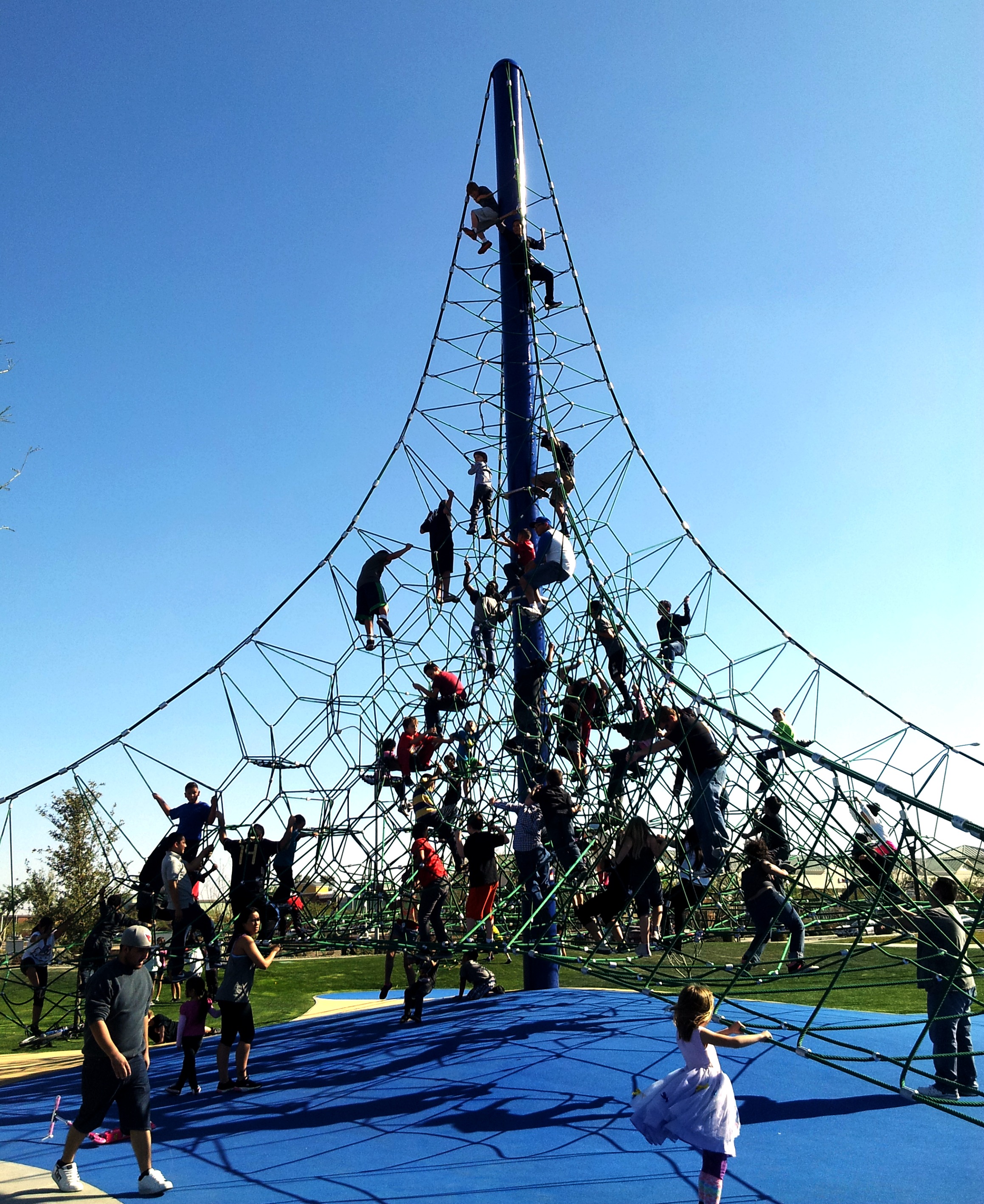 Source: eastvalleymomguide.com
Prices
Source: www.suncitytenpin.com.au
Clients
Source: www.mrwizmagic.com
Happy Kids, Happy Wife, Happy Life ‹ Santa Barbara Magazine
Source: sbmag.com
Monsoon Bay
Source: www.wetnwildphoenix.com
13 DIYs and Crafts for Teenagers
Source: craftforest.com
daytime pajama party
Source: www.pinterest.com
"Ice Age
Source: www.flickr.com
Big Lolly lolly cups #kidsbirthdayparty
Source: www.pinterest.nz
"Ferrari Party" | Treasures and Tiaras Kids Parties
Source: www.flickr.com
Free printable Roblox birthday invitations
Source: www.birthdaybuzzin.com
Dragon Ball Z: Free Printable Invitations.
Source: www.pinterest.com
Unique experience gifts and parties for kids
Source: www.waggledance.com.au