Accepts Apple pre-orders for its Smartwatch in Germany from April 10, is already delivered from April 24. But there is actually what model variations and how much it cost you? Very simple: Let's go at 399 euros, the temporary end of the flagpole is reached only at 18,000 euros. We have compiled the following what lies in between and get what you for these sums, for you.
Is the Apple Watch in two sizes and three model variants: available options are the regular stainless steel version, the cheaper sports model made of aluminium and finally the luxury edition of watch made of 18-carat gold. They in turn come with a casing measuring 42 mm or 38 mm and umpteen different bracelets, also different hitting record.
Apple Watch sport
The aluminium version is in the colors silver or space grey for sale and costs 399 euros as a 38 mm model, for the larger 42 mm version, Apple requires 449 euro. The plastic bracelets in the colours white, green, blue and pink make price a difference and is available only for the silver watch sport, exclusive for the space grey housing there is a black plastic bracelet only.
Apple Watch
It is slightly more complicated in the standard model of stainless steel: it costs with the same plastic bracelet in black or white, as it is also for the sport variants used, 649 euros (38 mm) and 699 euros (42 mm). Should it be leather, then 749 euros respectively 799 euros are due, the same applies to the mesh bracelet.
For the smaller 38 mm version of the Apple Watch there is still the "modern" leather strap in black, Midnight blue, pink or Brown, that drives up the price of the watch then on 849 euro soft. The 42 mm model with the "leather strap with loop" in Brown, stone, bright blue and black is cheaper for 799 euros. The most expensive variants of the steel Apple Watch are the ones with metal link Bracelet: Silver costs even €1.199 1,099 Euro / 1.149 euros, Space Black / 1.249 euro (38 mm / 42 mm).
Apple Watch Edition
All to cheap appears whom the attacks to the limited Apple Watch Edition – Yes, that means simply "Edition": 18 k Rosé or yellow gold with rubber sports strap (who does the that?) costs in 38 millimetres only 11,000 euros, for the männlichere 42 mm model you have to shell out 13,000 euros.
Still too cheap? No problem, there is still more. Do you then become a leather bracelet the noble enclosure, for the smaller model with red or pink-grey 'modern' bracelet 18,000 euros due, the 42-millimeter versions there only with a slightly more favourable classic leather strap in black or midnight blue for a total of 16,000 euros.
Who expects to, wonders may be about that Apple quickly between 3,000 and 7,000 euros (instead of 100 euro and 200 euro in the stainless steel version) – this is the Edition for the leather strap of course each processed Fastener prongs, which also consist of Gold Edition.
Accessories and bracelets
In addition to the above watches there separately to buy even accessories and removable straps: while is the magnetic charging cord all models included, who loses his but or would like to have just a second, it has the choice between a 1-metre cable for 35 euros or the 2 metre variant for 45 Euro – peanuts compared to the Smartwatches itself.
There's the gold bracelets to acquire all others but not individually: the plastic models cost 59 euro for both sizes of the clock and in all colours, Milanese, classic leather and the leather strap with loop is now projected at 169 euros, for the "modern" leather strap, which is only available for the 38 mm version, Apple 269 EUR and the link bracelet can be pre-ordered for both models, but only in silver for proud 499 euros.
And now hand on heart: walking these awards your opinion right? And are you excited by the Apple Watch? If Yes, which will be doing it for you? The first, announcing the purchase of an Apple Watch Edition below in the comments, may invite the CURVED editorial offices for dinner…
Gallery
In The Know: iPhone 6s, iPad Pro, Apple TV and More …
Source: www.digitalbrew.com
Apple Watch: 38mm vs 42mm Video Comparison
Source: www.redmondpie.com
Genuine Leather Apple Watch Band (38mm/42mm)
Source: www.anhem.tech
iPhone 8, Apple Watch Series 3 And Apple TV 4K Are Now …
Source: wccftech.com
It's not quite a Mac mini, but it's my server
Source: sixcolors.com
Apple Announces October Media Event, iPads and Macs up to …
Source: www.macobserver.com
Rolex Lug Width Table
Source: www.strapfreak.com
What's the cheapest Fitbit?
Source: www.imore.com
【edition·watch】apple watch edition – TouPeenSeen部落格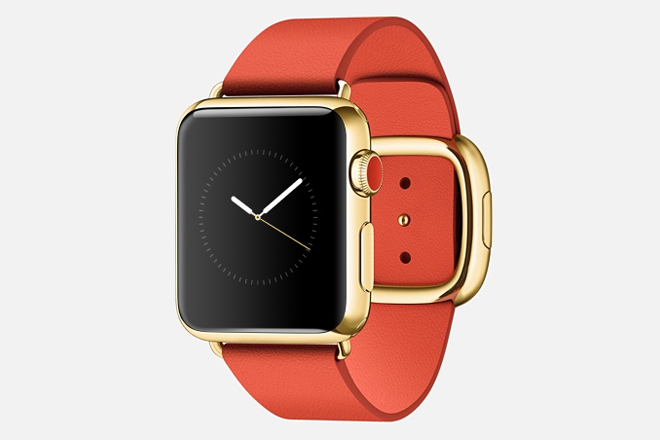 Source: toupeenseen.com
iPod nano Gold
Source: www.apple.com
Wrist watch stand 3D Model 3D printable STL
Source: www.cgtrader.com
Apple Watch Sizing Guide from Exact Fitness
Source: www.ivanexpert.com
iPod nano Blue
Source: www.apple.com
How to correctly fix the Spacebar key! Here
Source: www.youtube.com
MacBook Pro to Feature Touch ID, Says Source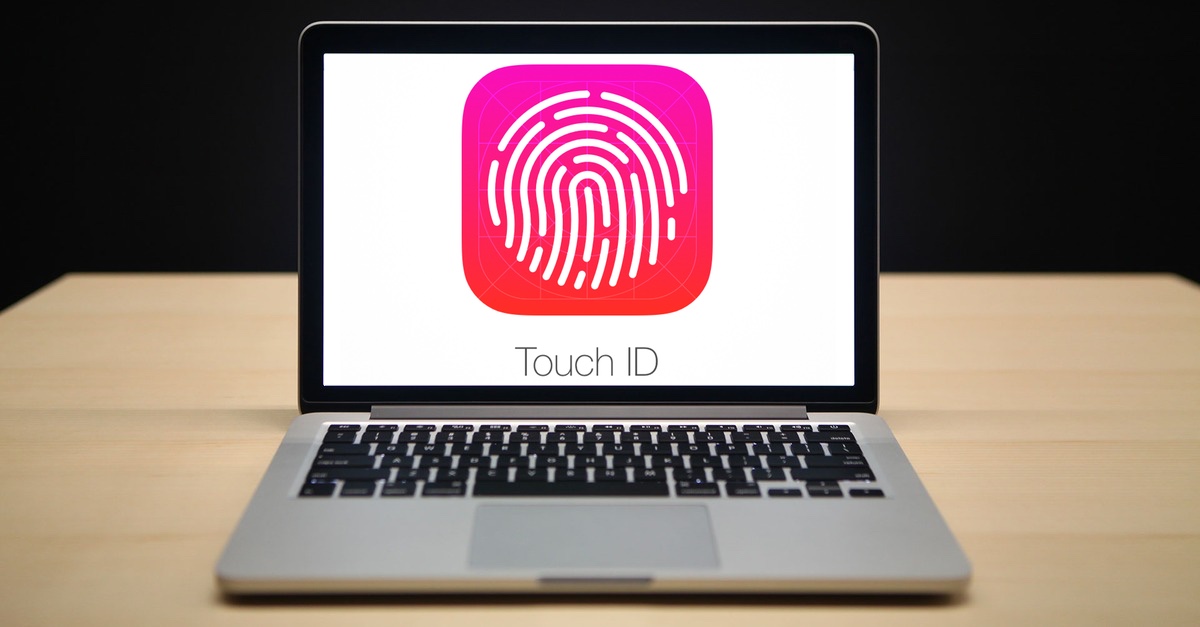 Source: www.tapscape.com
Cyborg Luddite Steve Mann: Technology That Masters Nature …
Source: www.singularityweblog.com
Don't Sell, Provide a Solution • Streamvision IPTV and …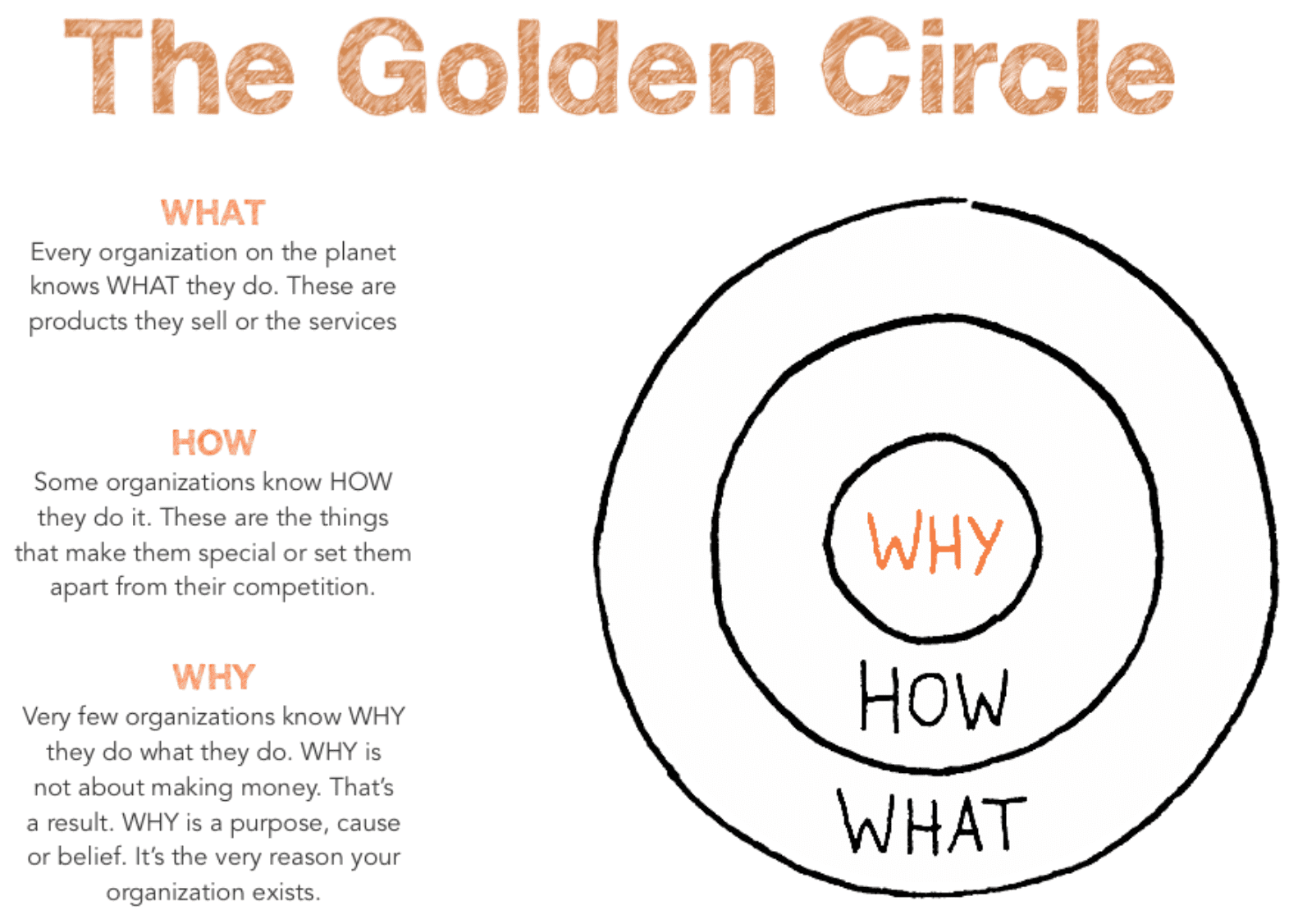 Source: www.streamvision.com.au
AutoSleep 5 Adds Automatic Apple Watch Sleep Tracking and …
Source: www.macstories.net
Adorn your Apple Watch with these 10 amazing bands
Source: appadvice.com
How to get the Apple Watch Nike+ Sport Band Look for Less …
Source: www.imore.com